Trustees
The Board of Trustees are responsible for the overall governance and strategic direction of the charity; they help raise our eyes to the bigger picture, ensure we remain true to our values, keep in sight the current and future financial situation, and above all, as a Christian charity, keep us praying. We are so grateful for their commitment and passion.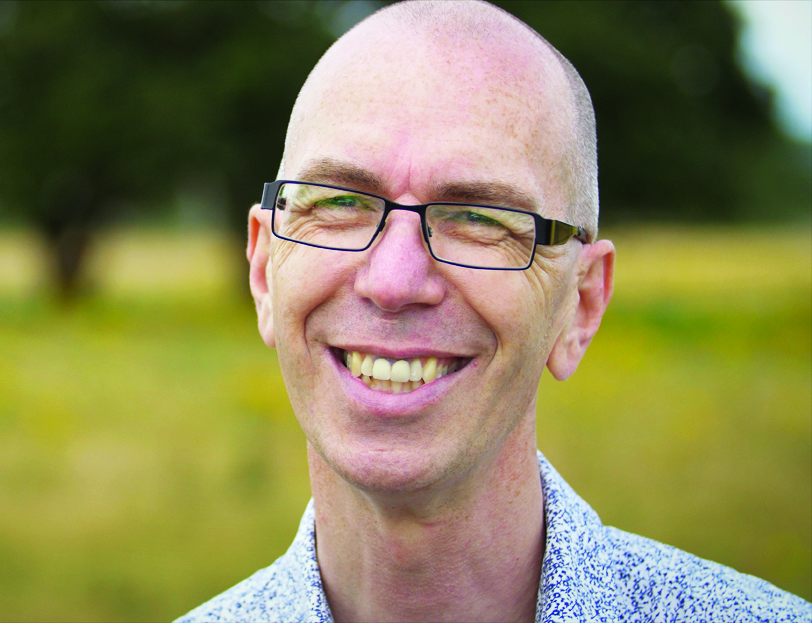 Neil works for H2-eco, a local renewable energy company supplying solar panel and heat pump systems in an effort to reduce the carbon impact of Dorset residents. With a varied work history, including twenty years in charity management and fifteen more in commercial business development, sales and marketing functions; Neil brings his diverse experience to support Faithworks governance. He has additional experience in safeguarding from personal, voluntary and previous employment roles and so is a member of the Safeguarding committee for Faithworks.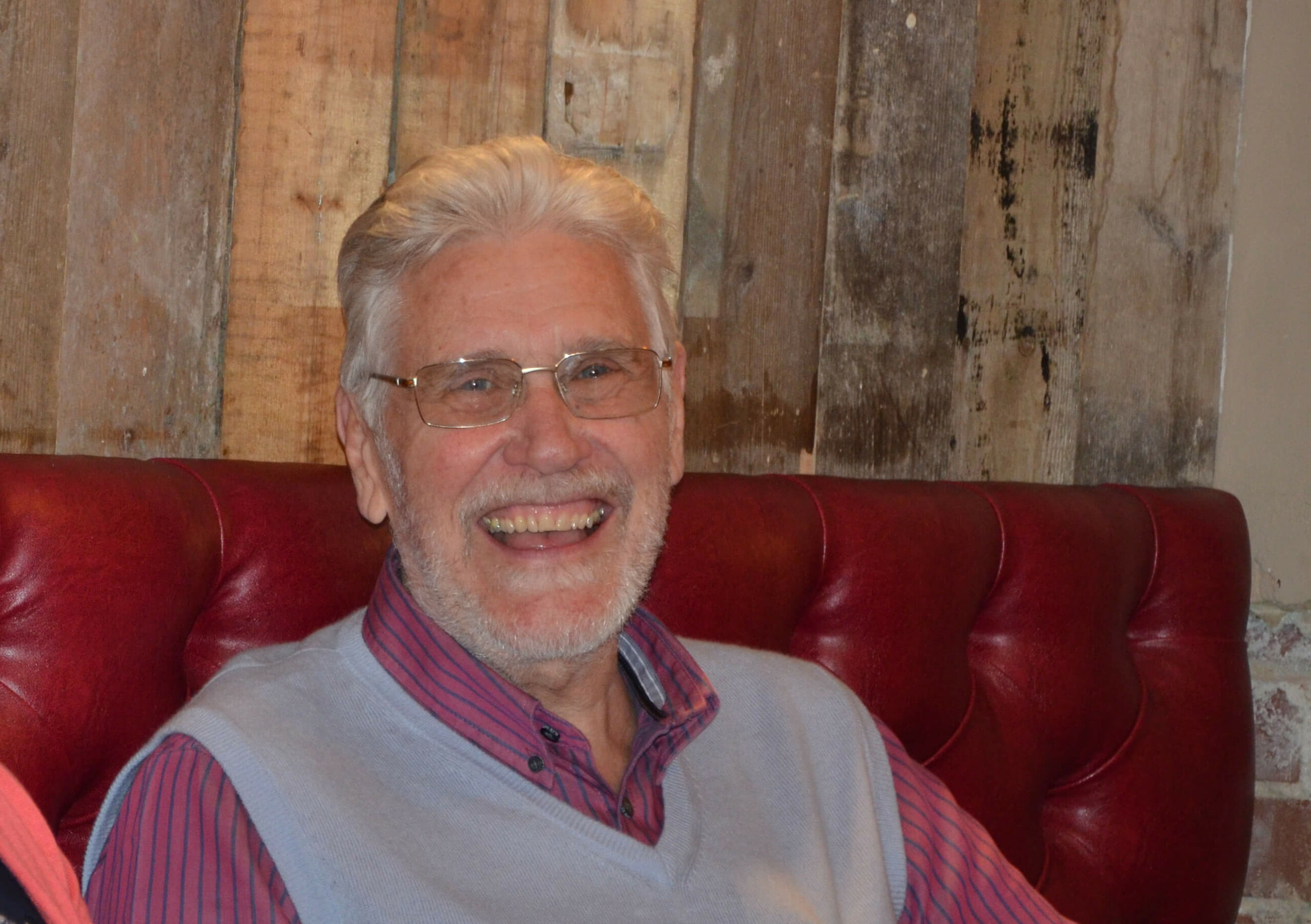 Cliff was employed as a Chartered Engineer working in the oil and gas industry and has experience in project management, running a business and many other business-related skills. Cliff is keen on getting churches to work together, as facilitated by Faithworks.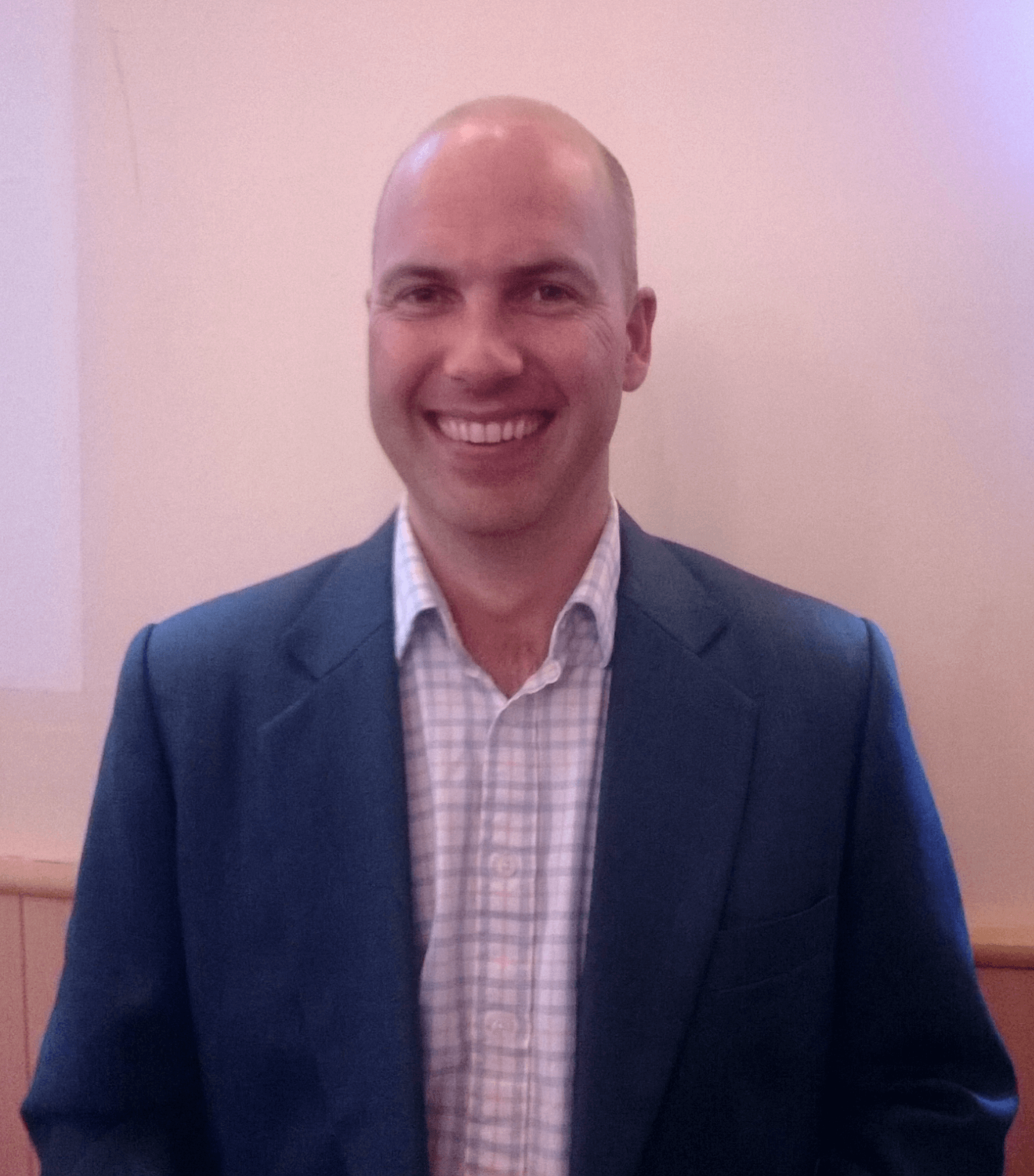 Previously a church Youth Minister, Ben also served with Soul Survivor, South Africa and now works in IT project management in London. Ben brings an awareness of youth culture, international poverty and the HIV/AIDS crisis, and family life in the 21st century. Ben has a passion for seeing Christians demonstrate their faith in action.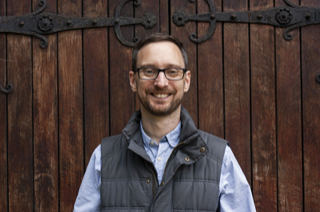 Chris leads Blandford Forum Parish Church and was formerly a civil servant working in business change, operations and estates management. He grew up as an army brat moving around various Salisbury Plain locations, and is married to Cat, and together they have 3 children.
Alongside being a Faithworks trustee he is a school governor and helps lead the local New Wine Leaders Gathering. In his spare time (if he has any) he likes drumming, reading and playing squash.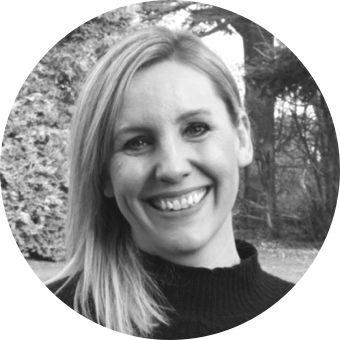 Karen works in communication and concept development specialising in helping individuals and organisations to grow well, from start ups- to large organisations. Her work encompasses various sectors including early years, family health and wellbeing, mental health, and substance misuse.
Previously, she was Director of Communications at Moorlands College and part of their senior leadership team. She is passionate about good communication and organisational health, and loves to see people released into their full potential.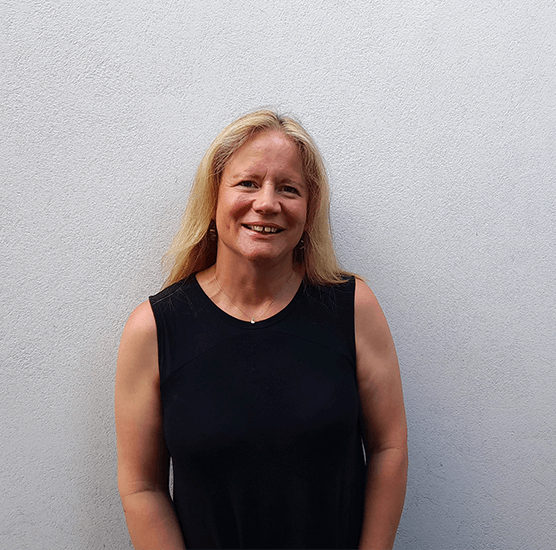 Liz has a passion for working with young people. After leaving the corporate world in 2013, she completed her youth work qualification whilst running the youth work at her Church. She has since worked for The Shine Project charity supporting young teenagers with mental and physical wellbeing courses.
In 2017 she co-founded The Colour Works Foundation which supports socially disadvantaged 16–25-year-olds through a programme of workshops around 'Building self-belief'. Liz loves paddleboarding and is always on the lookout for new places to explore on her board.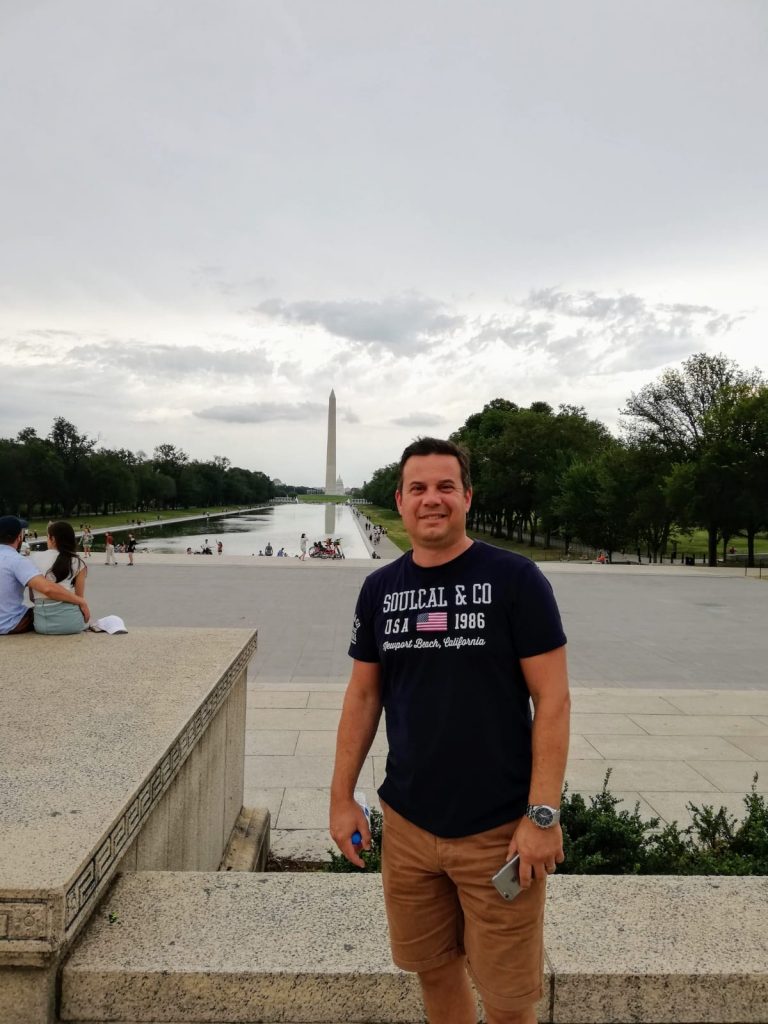 Richard is the pastor at Gateway Church, Alder Road. He is passionate to see Isaiah 1:17 put into action – communities that love to do good, and correct oppression and seek justice. Prior to full time ministry, Richard's background was in business management and consultancy, having worked in the banking and telecoms industries in the UK, South Africa and the USA.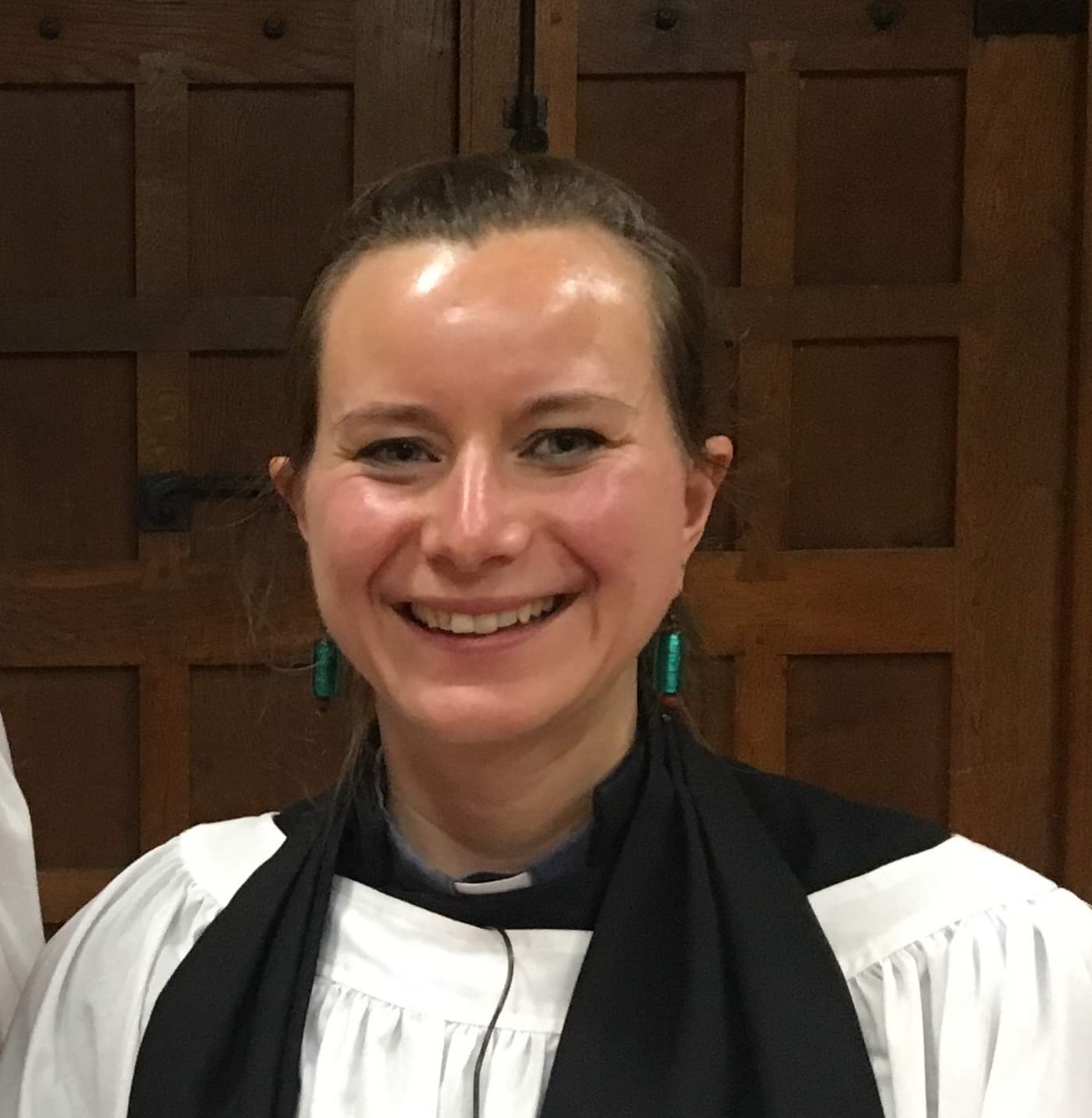 Sarah is the Vicar of St John with St Michael, Bournemouth. She is on the steering group for the Town pastors and also has a responsibility within Winchester Diocese as an Assistant Director of Ordinands. She has experience of school governance and is also a Trustee for two local Almshouses charities as well as having studied Russian and French!
Meet the Faithworks team
We are blessed with an amazing staff team, who are full of passion, new ideas and living life to the full! You will often find us discussing how we can develop our projects over a good, strong coffee!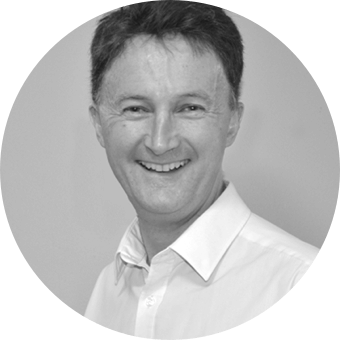 Chief Executive sounds very grand: for me it means exciting people with the big picture – "imagine what we could do together!" But it also means utterly supporting every team member: I want them to know that I'm "there for them". Alistair is also an avid half-marathon runner, and can be seen in fancy dress at the Bournemouth Half Marathon!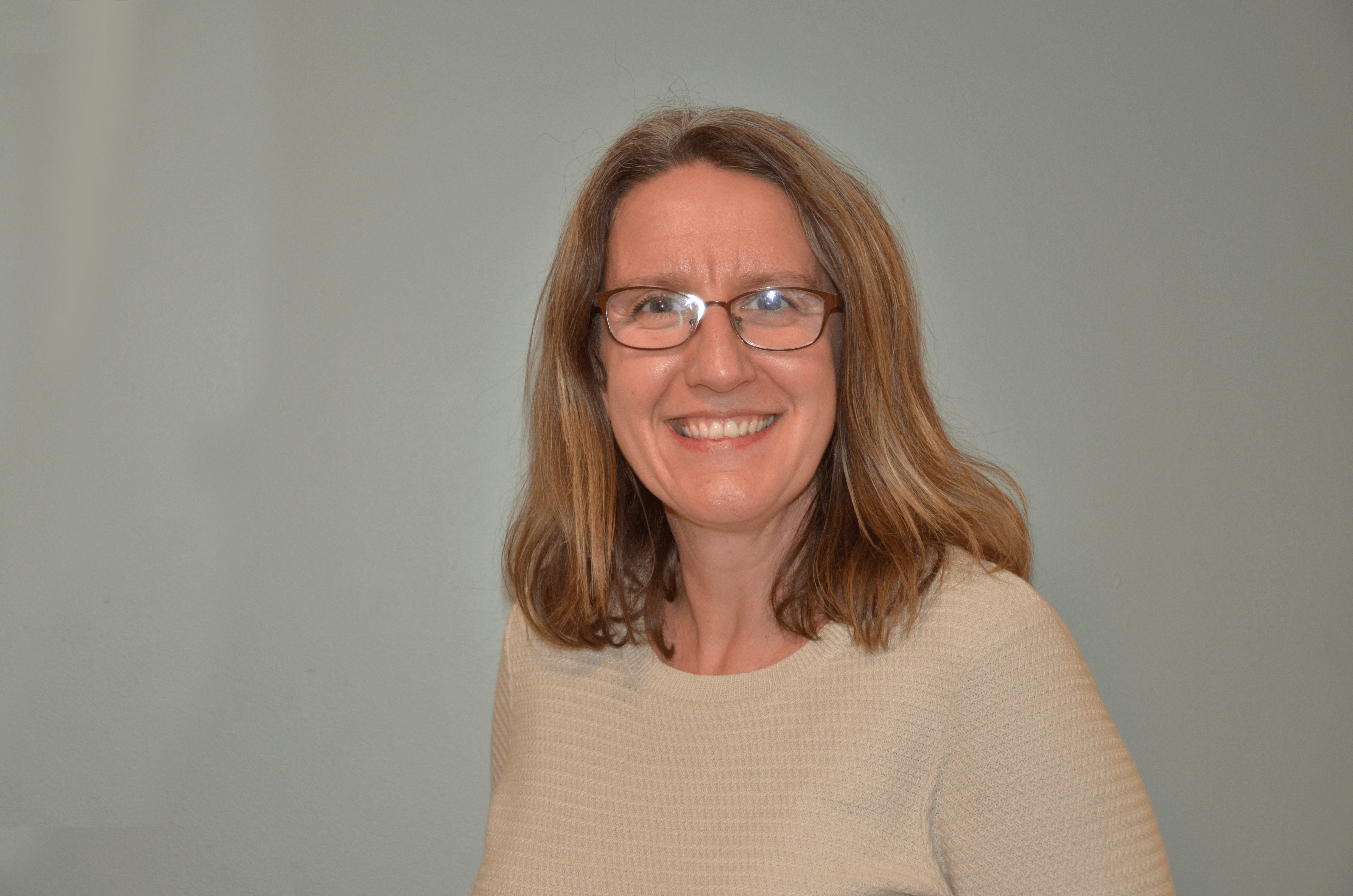 Claire
Business Support Manager
Claire is our Business Support Manager and helps with all things behind the scenes. Claire loves netball, spreadsheets and Friday pizza movie nights!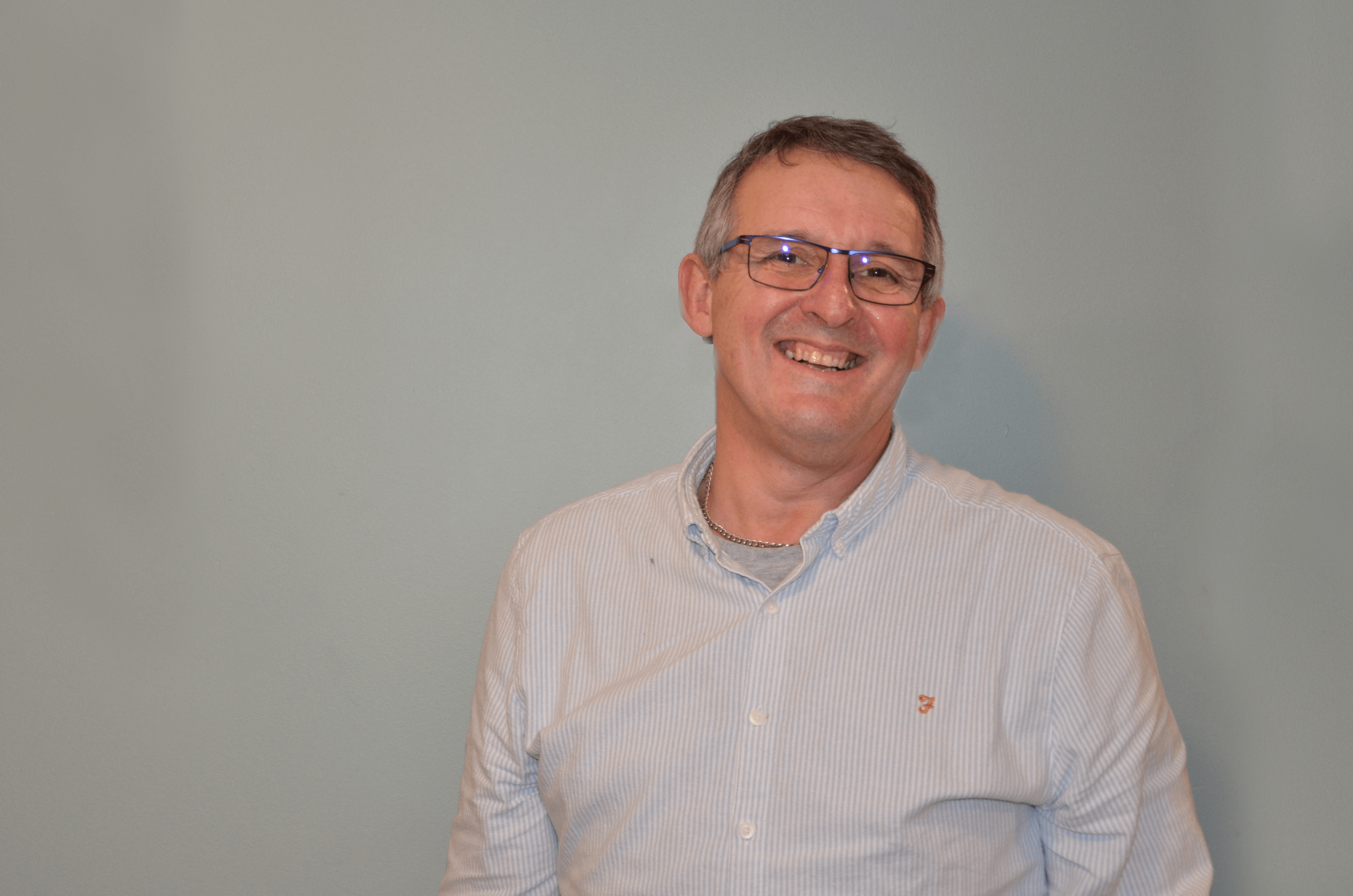 Alan is the Deputy Manager at Poole Food Bank+. Alan loves exploring new places to stay with his wife Jayne and spending time with his family.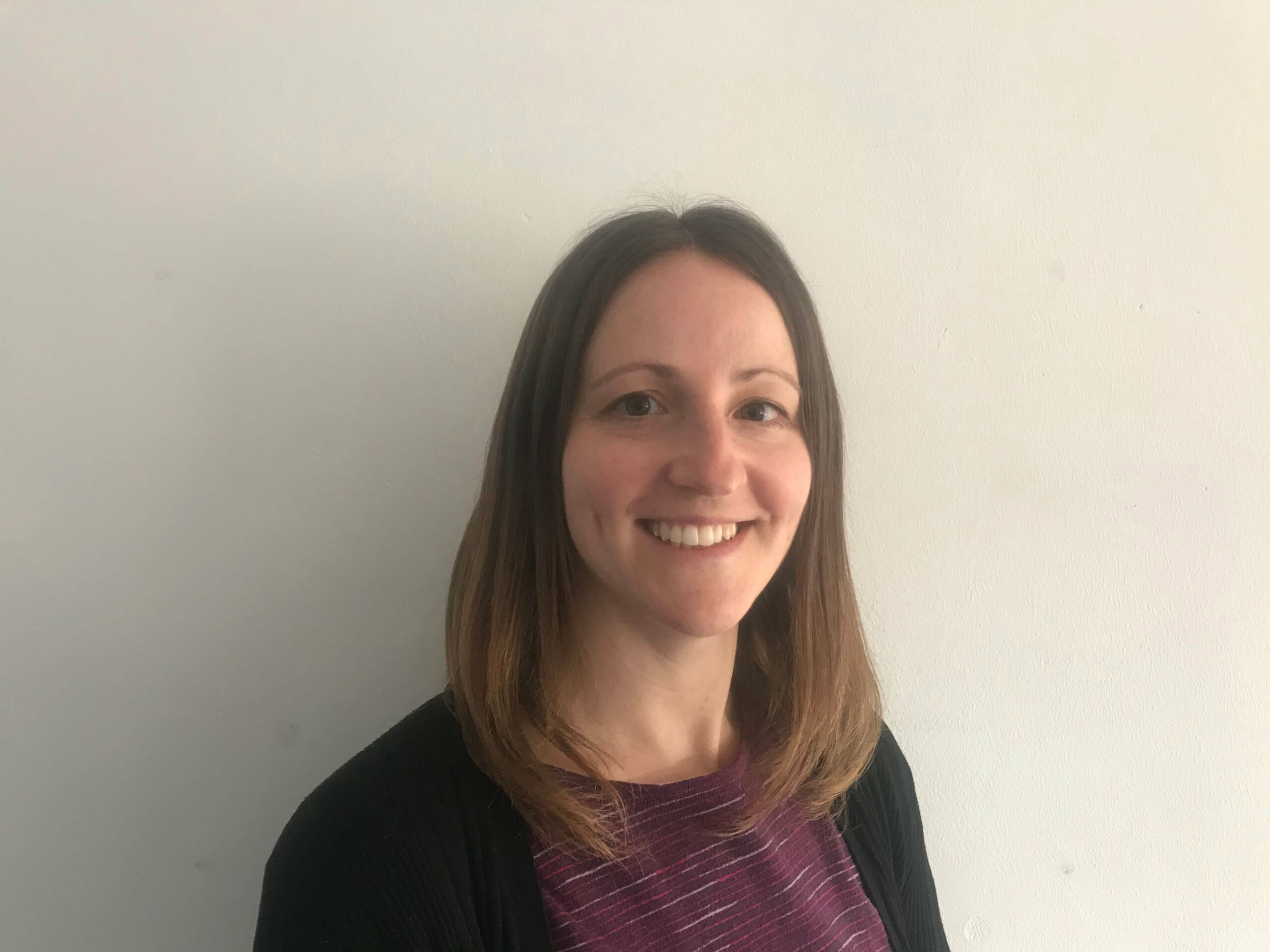 Becky is a CMA Debt Advisor. Becky loves spending time with family and friends, especially if it involves tea and cake or a trip to the beach! She loves to bake and has recently started running, although she's not quite sure if she enjoys it yet!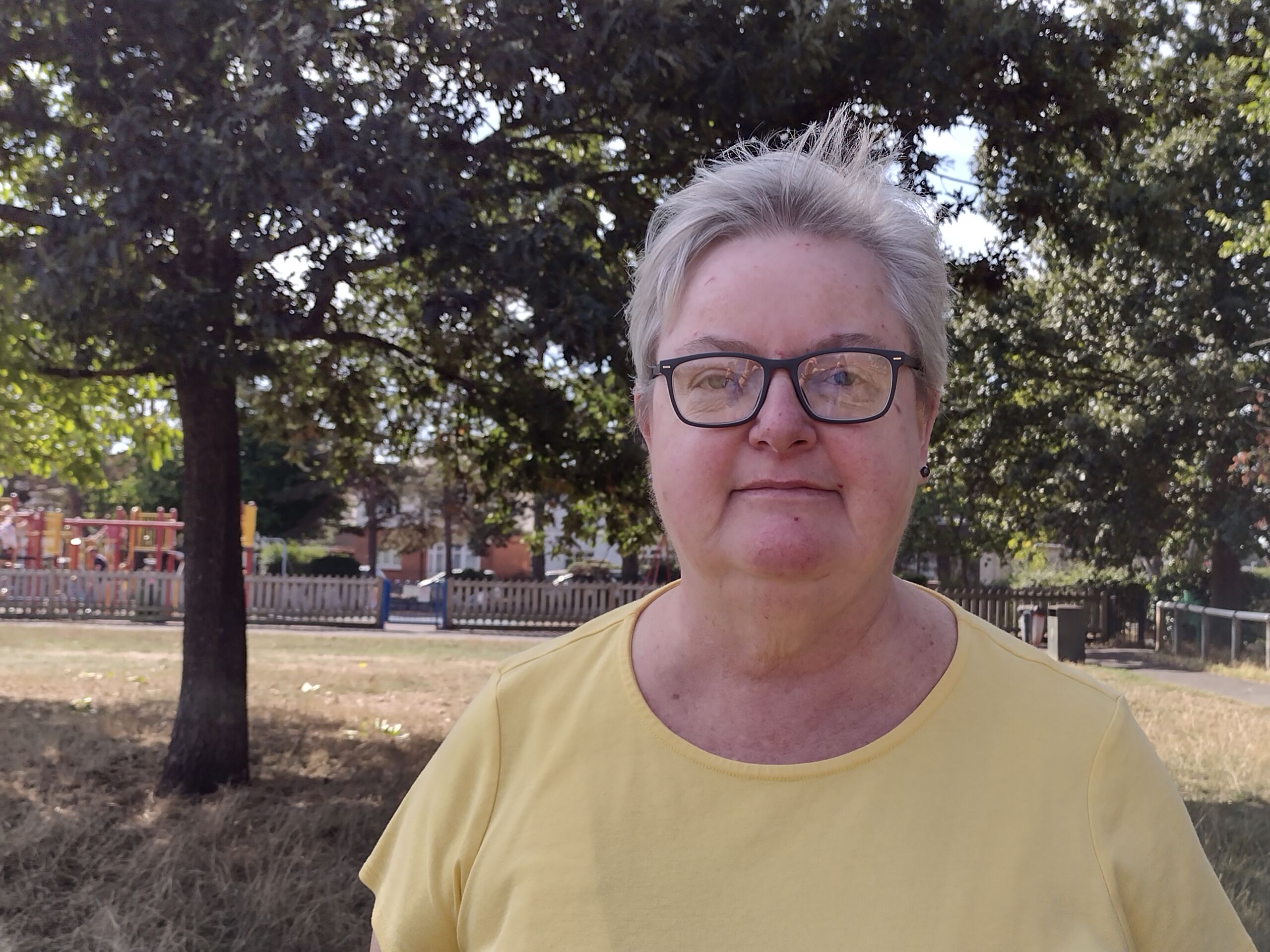 Briar is the CMA Team Lead in Christchurch. After decades in various roles within the financial industry (pensions, banking administration, human resources) she has decided to dedicate more time to the charitable activities that have added so much to her life. Briar likes to relax by developing her watercolour painting skills.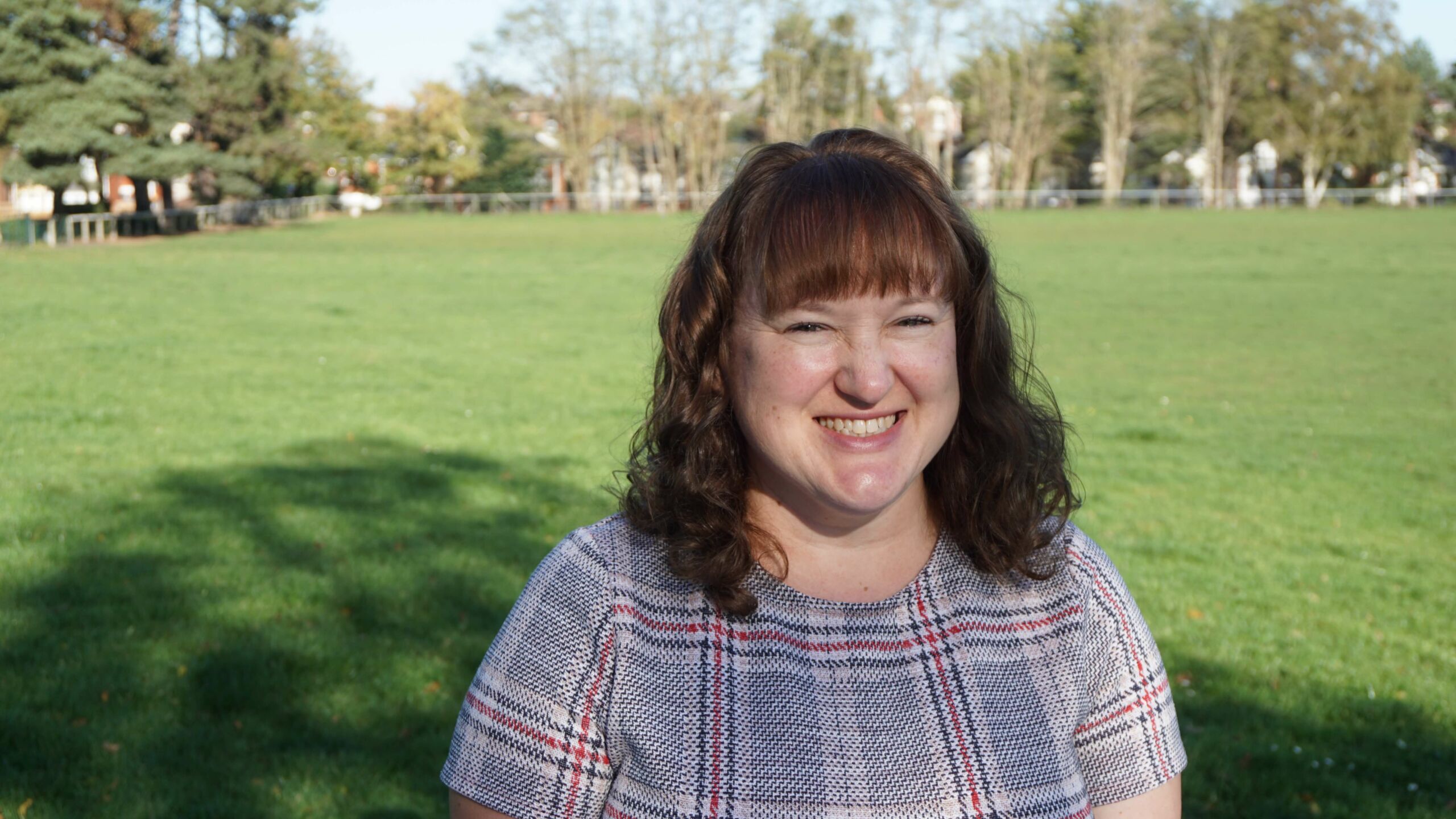 Candice is the Community Money Advice Administrator. Two things she absolutely loves are kindness and laughter. 'I admire people who show kindness to others, it is one of the greatest gifts you can give that is absolutely free.'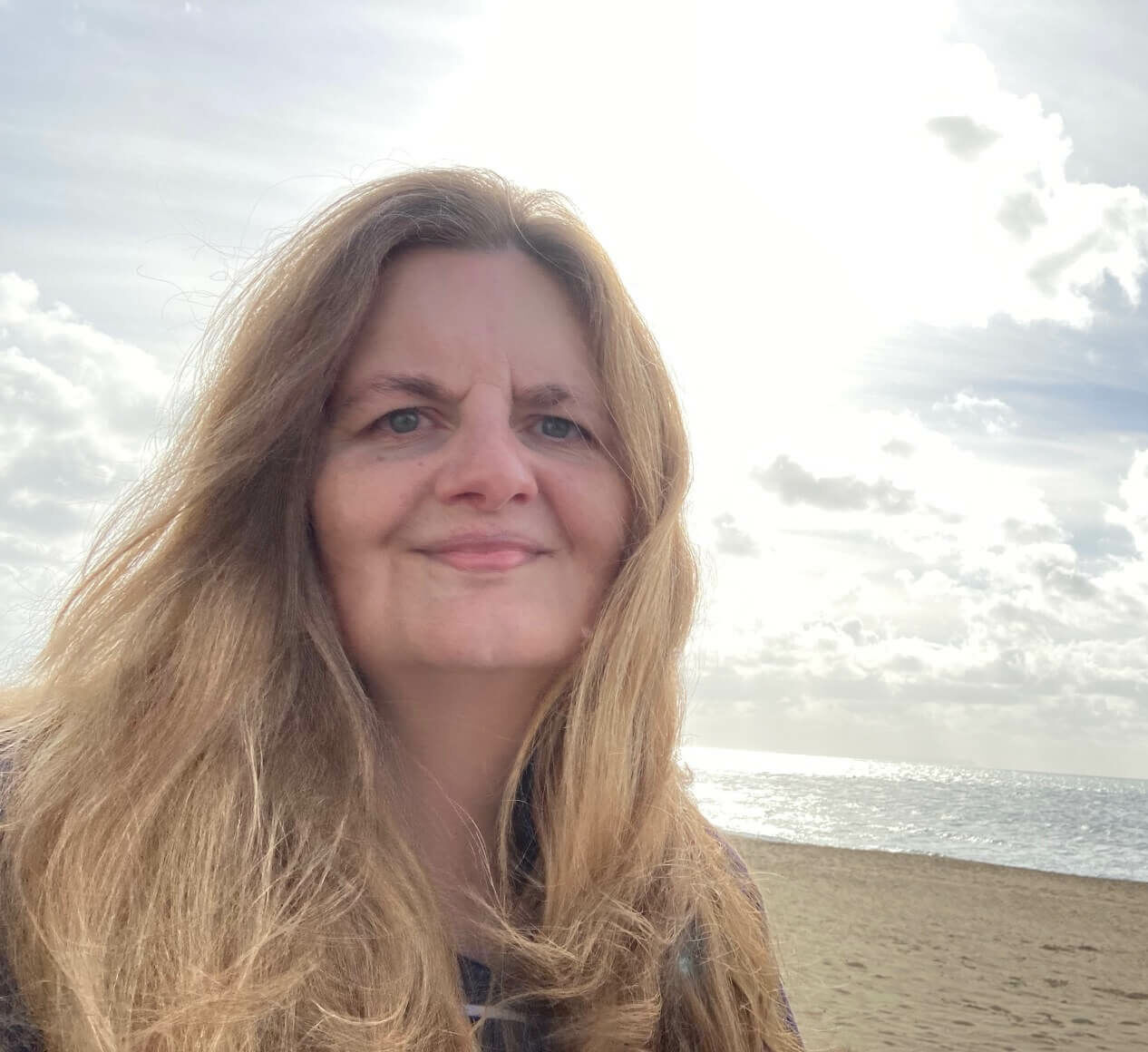 Catriona is the CMA Team Lead at Poole Food Bank+ She loves helping people and when she is not spending her spare time with family; she can be found in the sea. Winter sea swimming is a great passion of hers, as is the warming coffee with friends afterwards.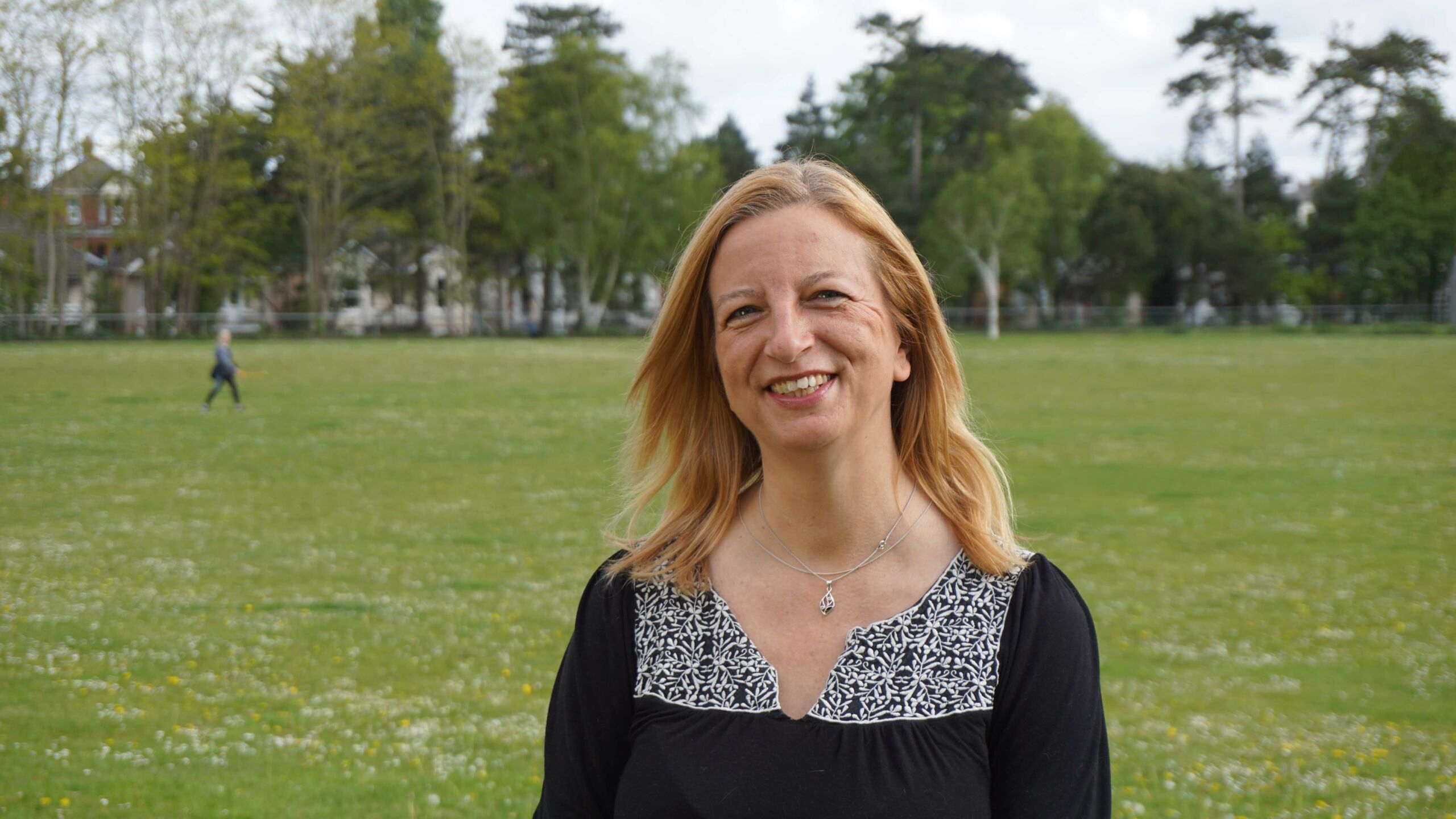 Claire H is our Homelessness Support Team Leader. Claire loves kayaking, swimming and generally being near the sea. Claire also enjoys travelling and her favourite part of the world is South East Asia. She is starting to get the hang of gardening and has a pet cat called Billy Cat!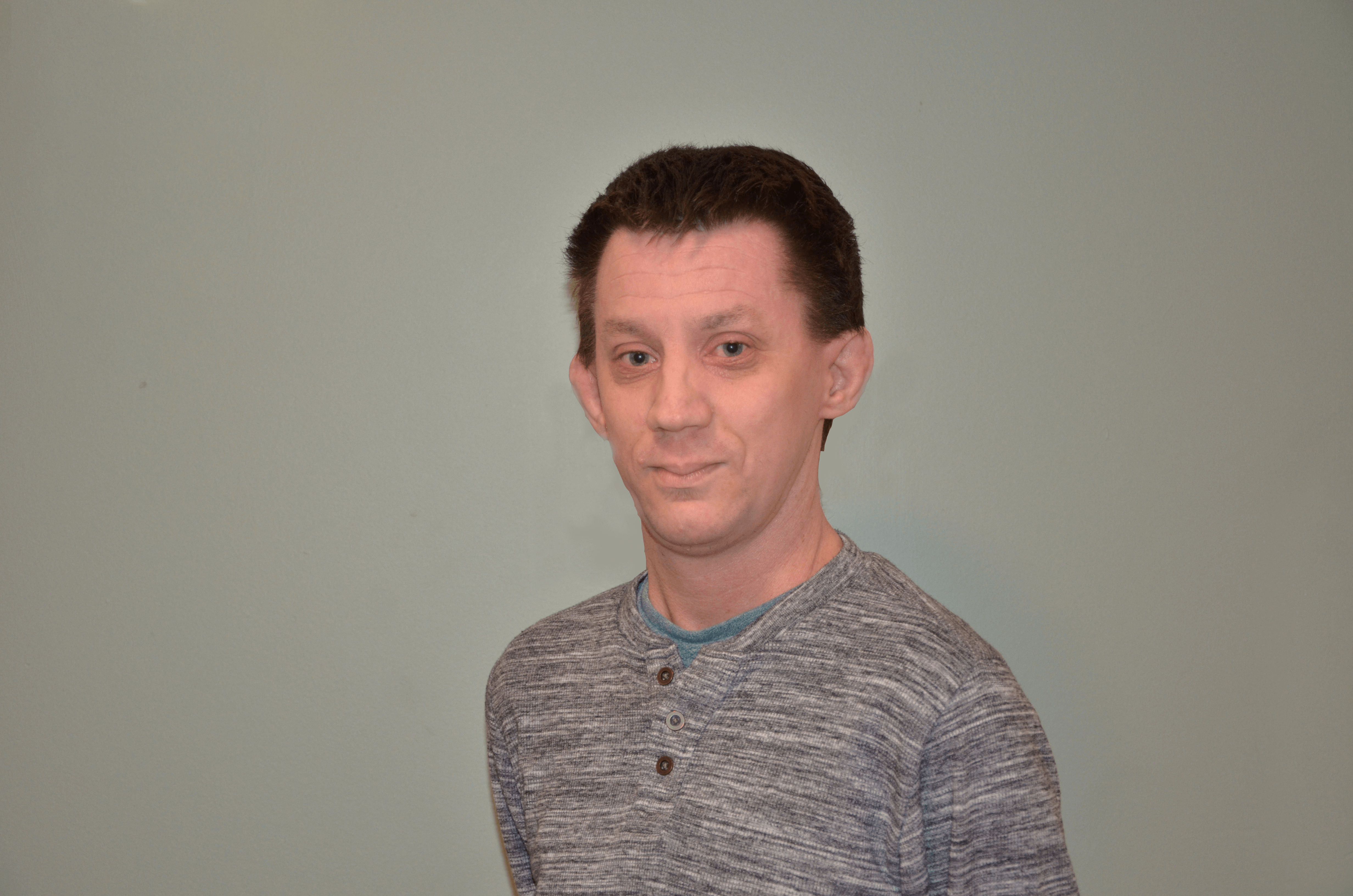 David is our database expert – David adores chocolate especially in cake form and is also an expert on national bus services.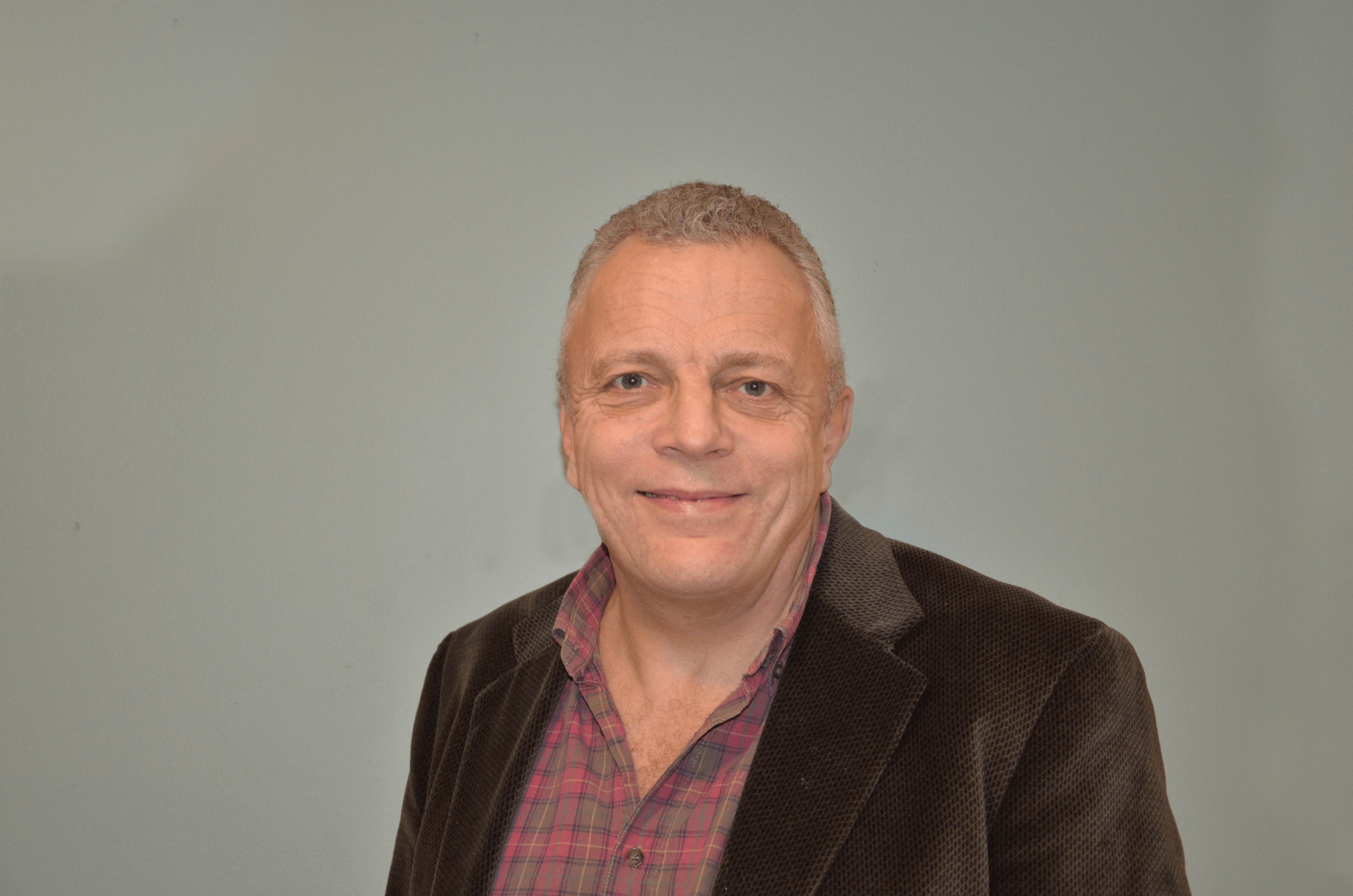 David is the Coordinator for the Homelessness work – David loves taking small steps now in order to make a big difference for the future. David also loves fishing, gardening and being outdoors.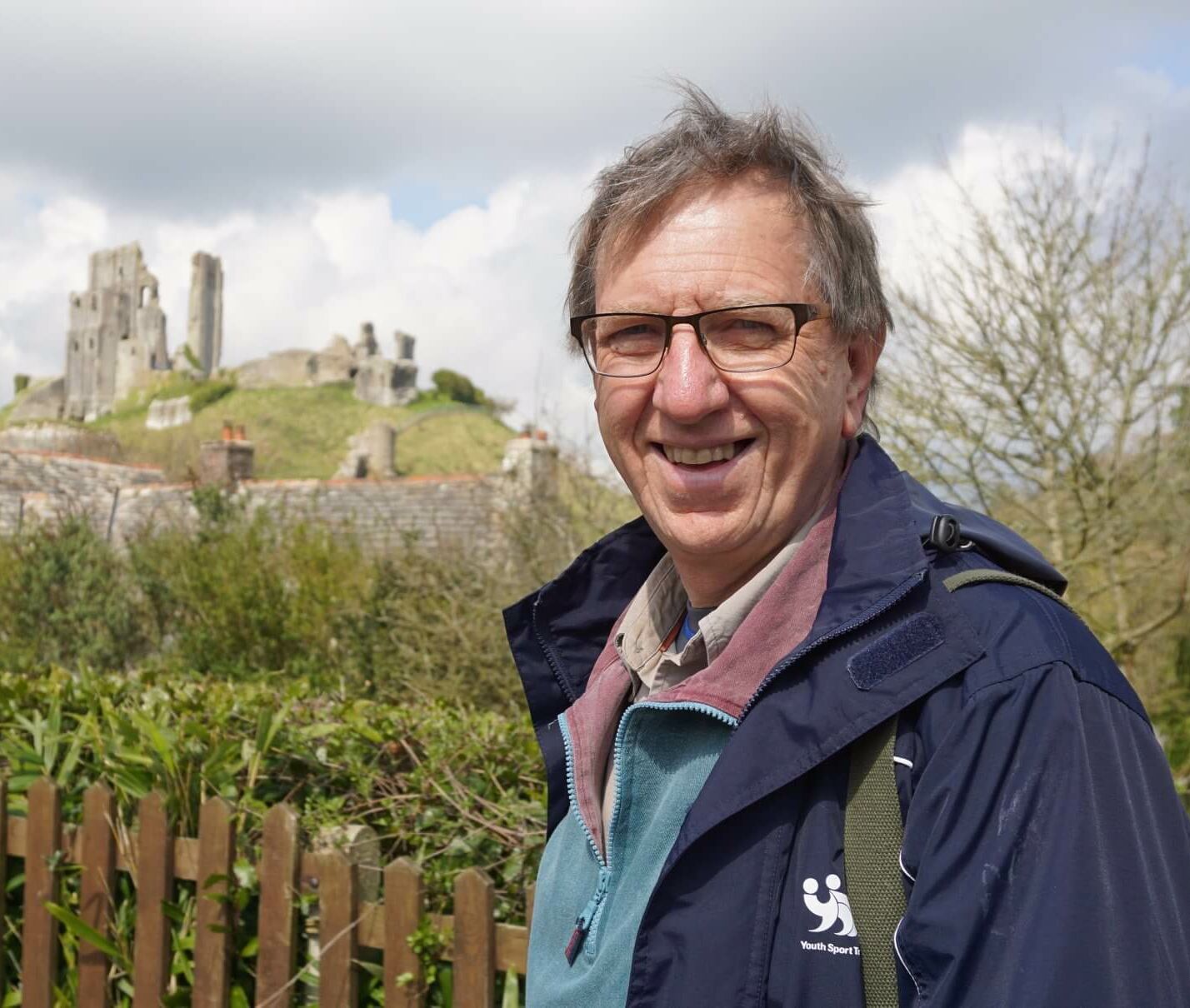 Derek is responsible for the Financial Wellbeing project. He is passionate about developing individual's money skills to cope with today's financial challenges. His interests include walking, reading, and model railways together with being a local radio presenter and lay preacher. He enjoys faith discussions particularly with good coffee.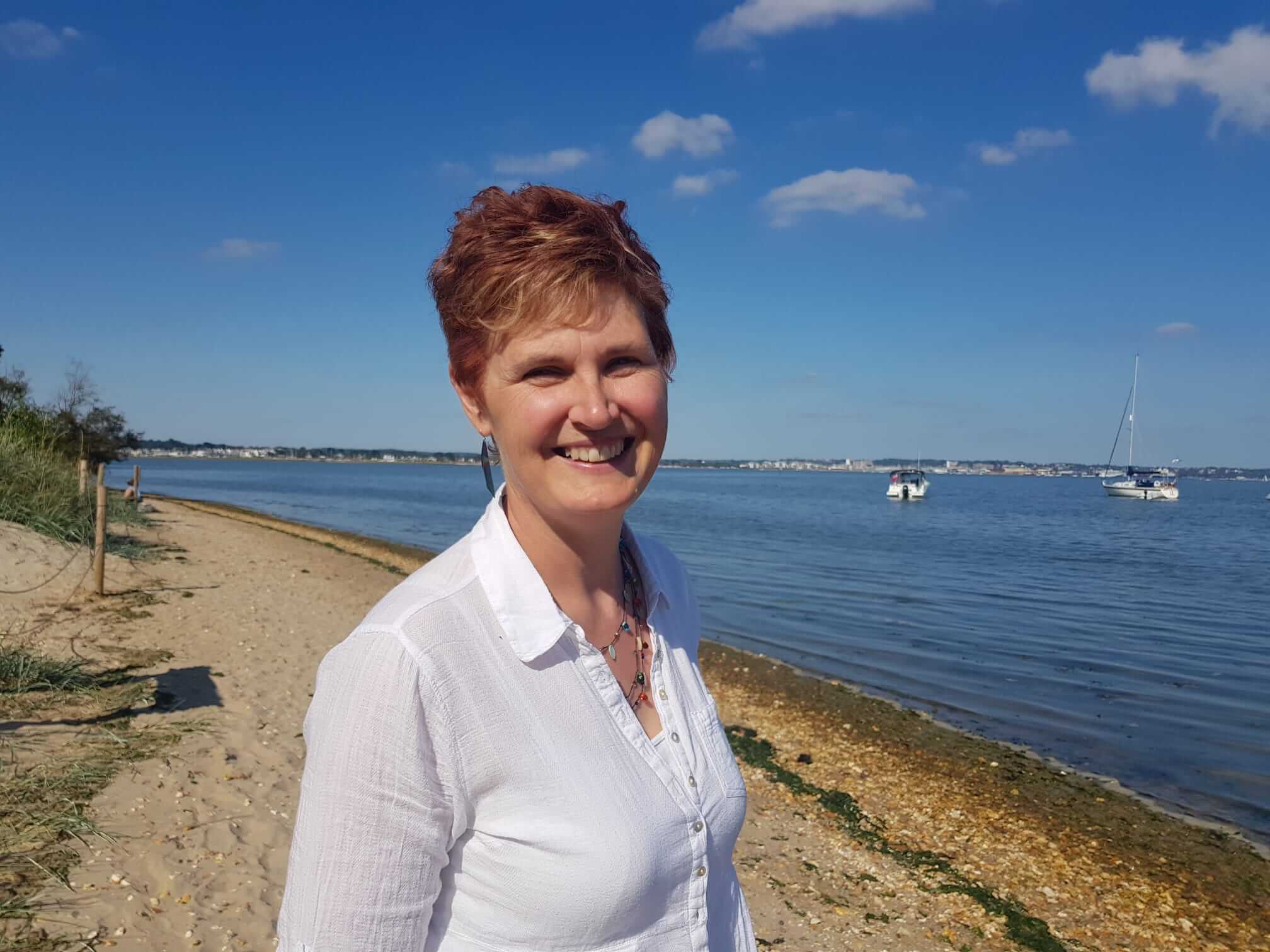 Donna is the SMILE Link Worker. Donna loves watching and playing tennis. She agrees with Ruth that olives are not very pleasant!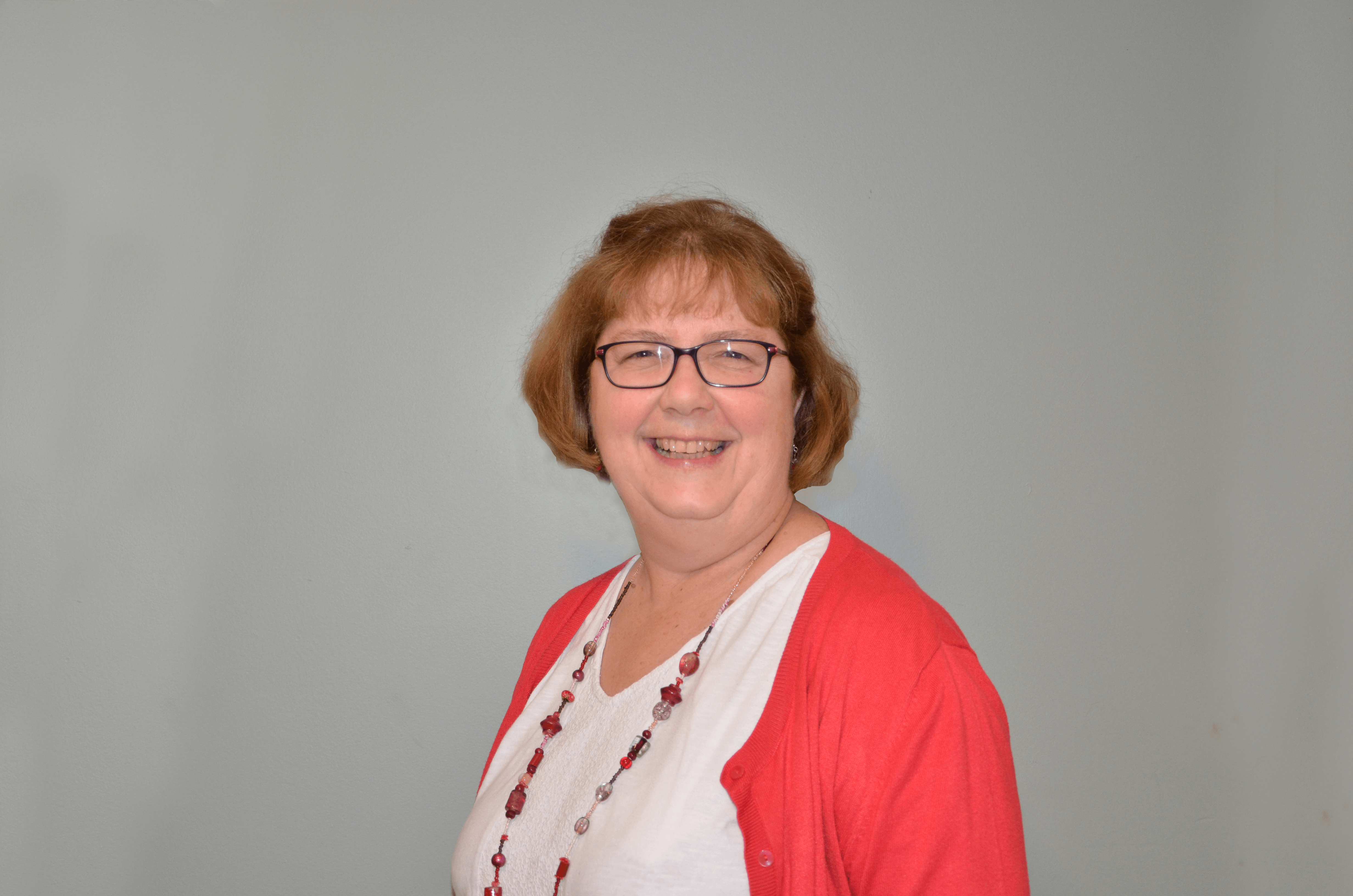 Gail is the Manager of Blandford Food Bank+. She loves meeting and helping people, is passionate about her family and faith but hates the cold, dark days of winter!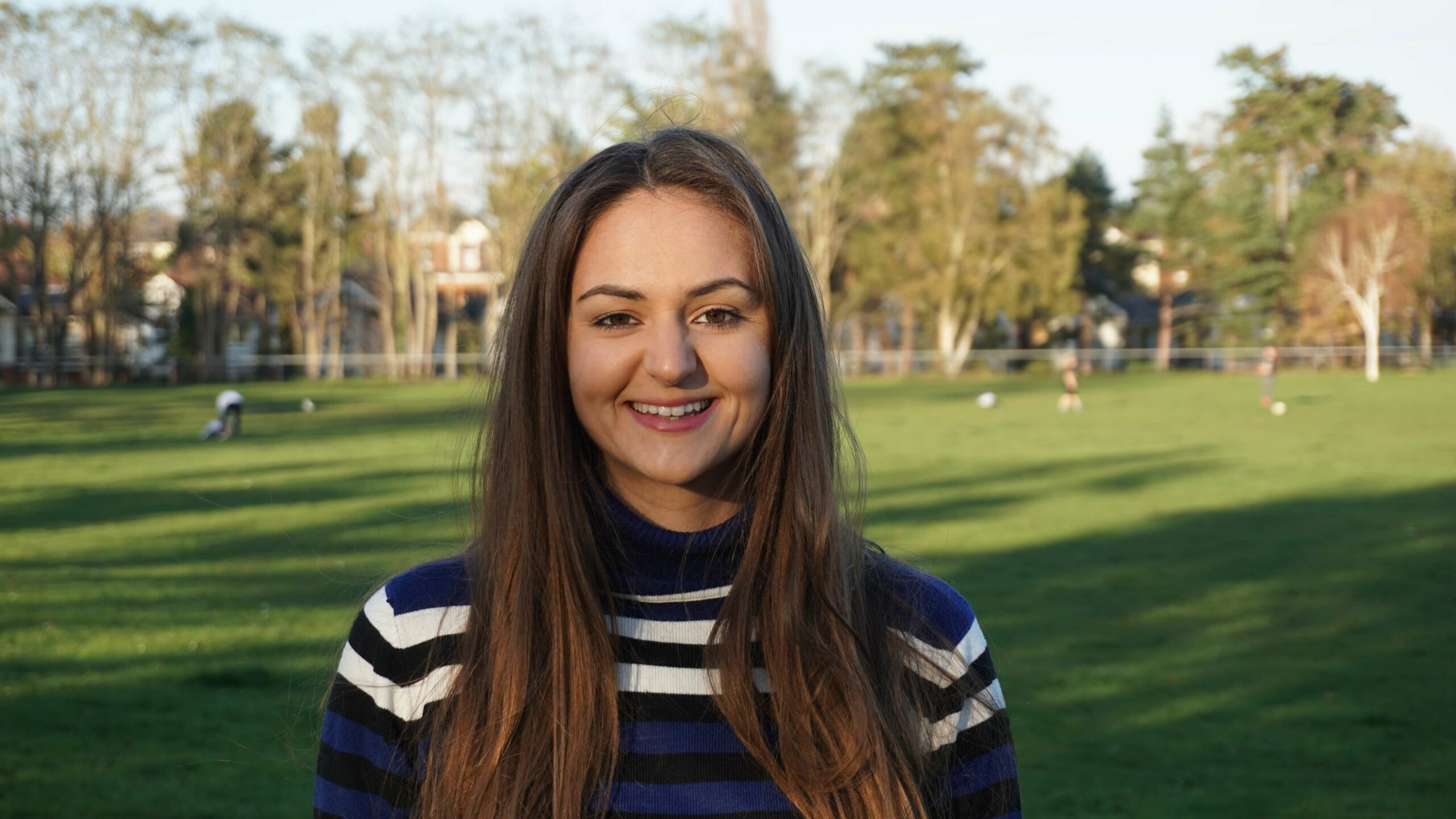 Georgia is a Support Worker who loves coming alongside those who need support on their journey and watching them flourish in their lives. She loves the beach, spending time with those who are important to her and exploring new places and countries. She dislikes tea and coffee!
Gill is the Manager at Poole Food Bank+. She loves being out and about walking her dogs in the New Forest and Dorset. She enjoys good food along with good company and doesn't like being hungry!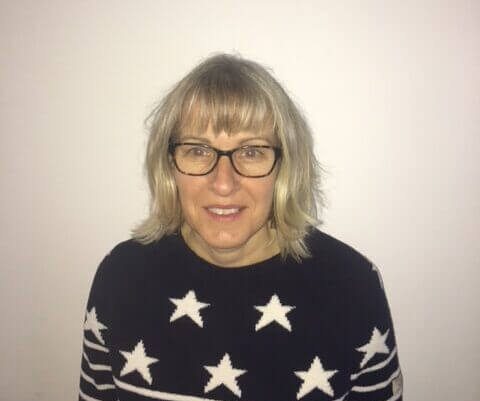 Heidi is the Blandford Food Bank+ Deputy Manager. Heidi loves going to dog agility with her two spaniels Arthur and Peggy, growing flowers and vegetables in her garden and having days out in the Dorset countryside with her husband Dan and their campervan called Matilda!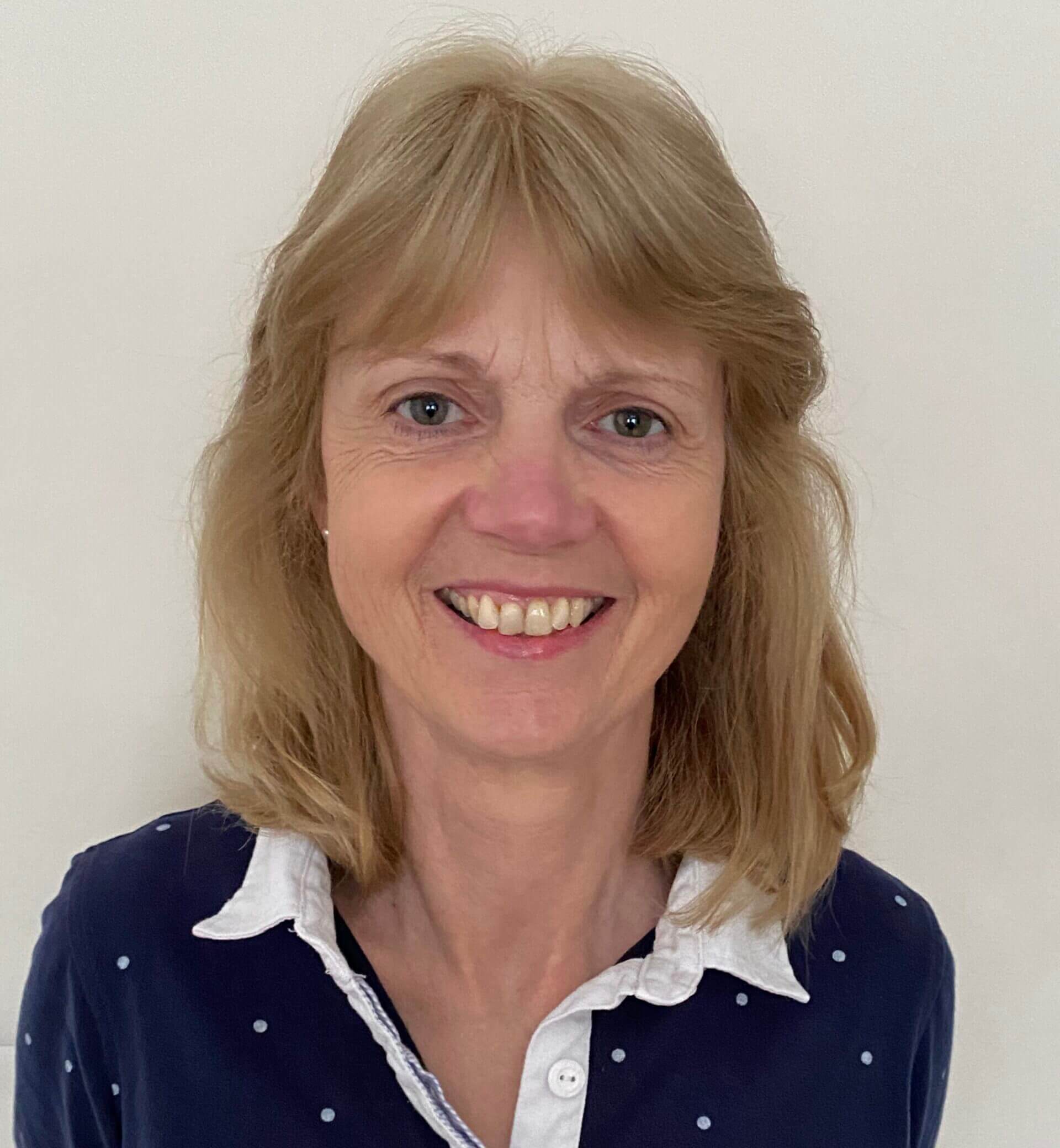 Jane is the Poole Food Bank+ Store Supervisor. Jane likes being out and about as much as possible and also loves eating toffees!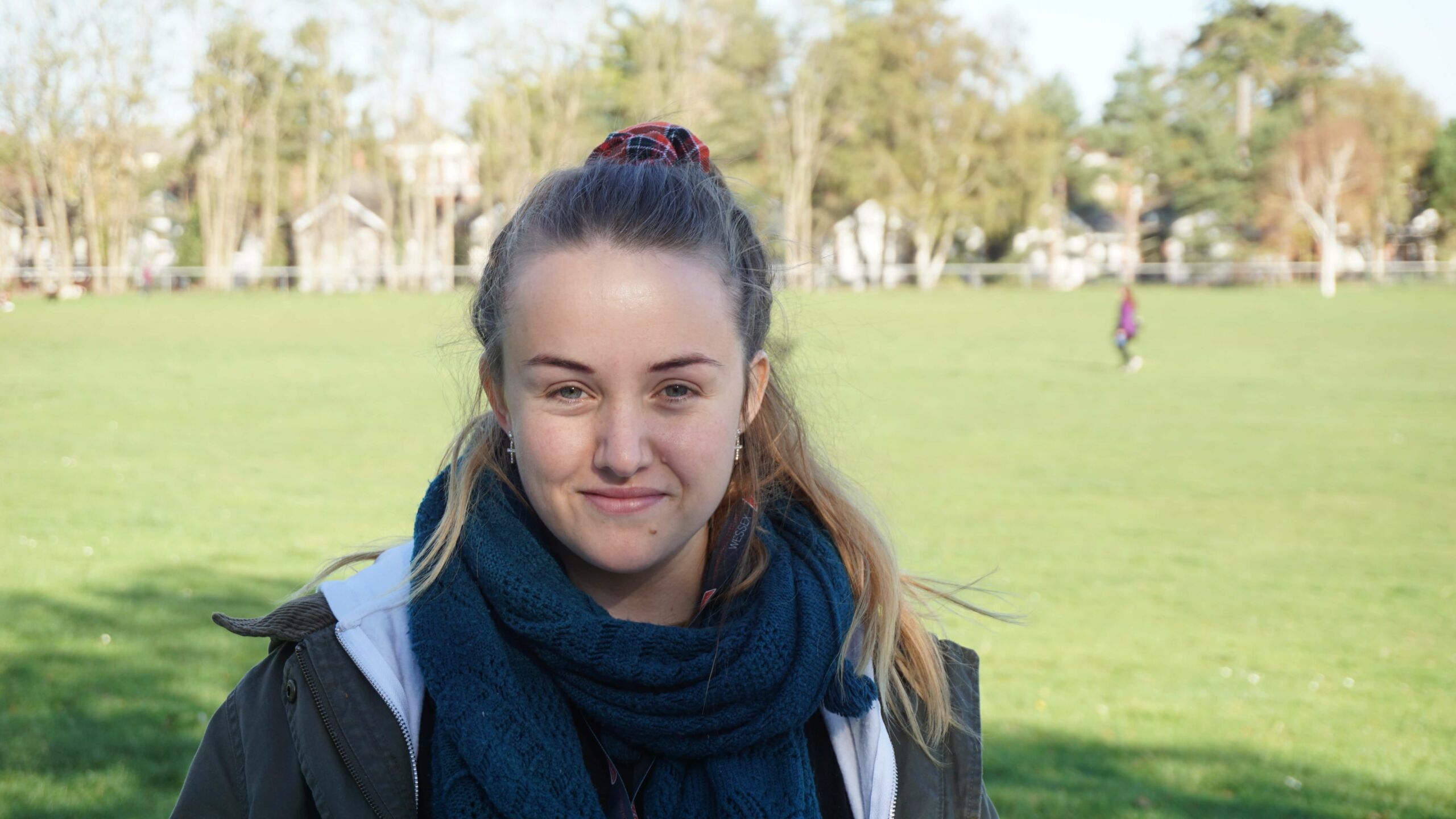 Jo is the BCARS Training Worker & HIA (Hope into Action) Empowerment Worker. Jo's biggest joy in life is spending time with friends and family and seeing people flourish! She is a total book worm, dog lover and has an odd fascination with the USA!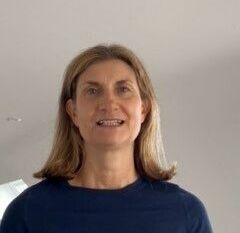 Julia is the Executive Assistant. In her spare time she enjoys early morning beach walks, yoga and building projects. Although she like nothing better than catching up with friends and spending time with family.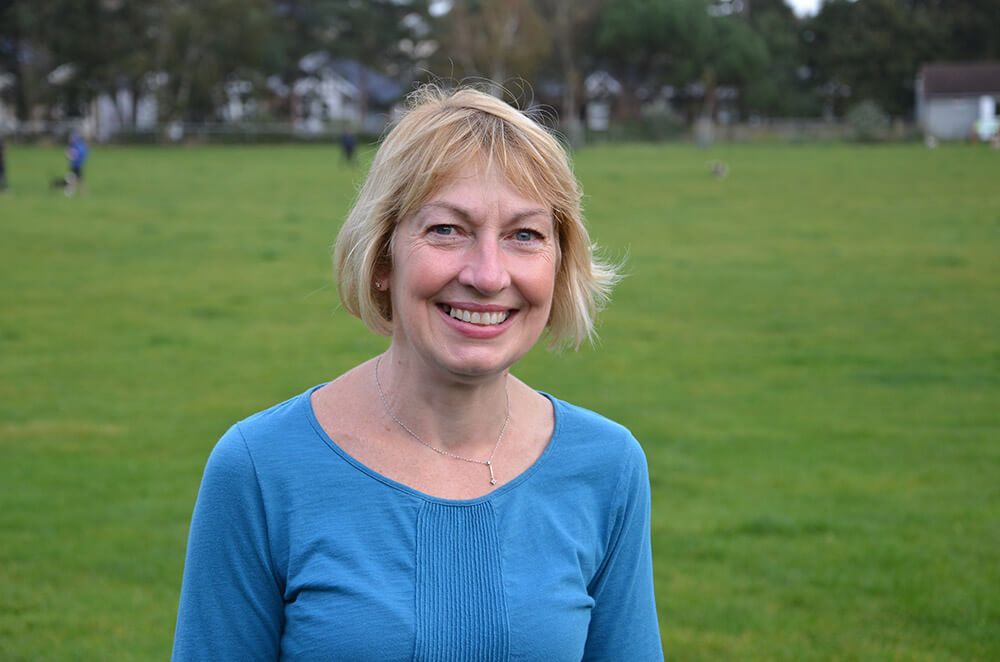 Karen is a Specialist Debt Advisor on our CMA team. Karen loves playing and watching tennis especially Wimbledon and also agrees with Ruth that olives are very unpleasant!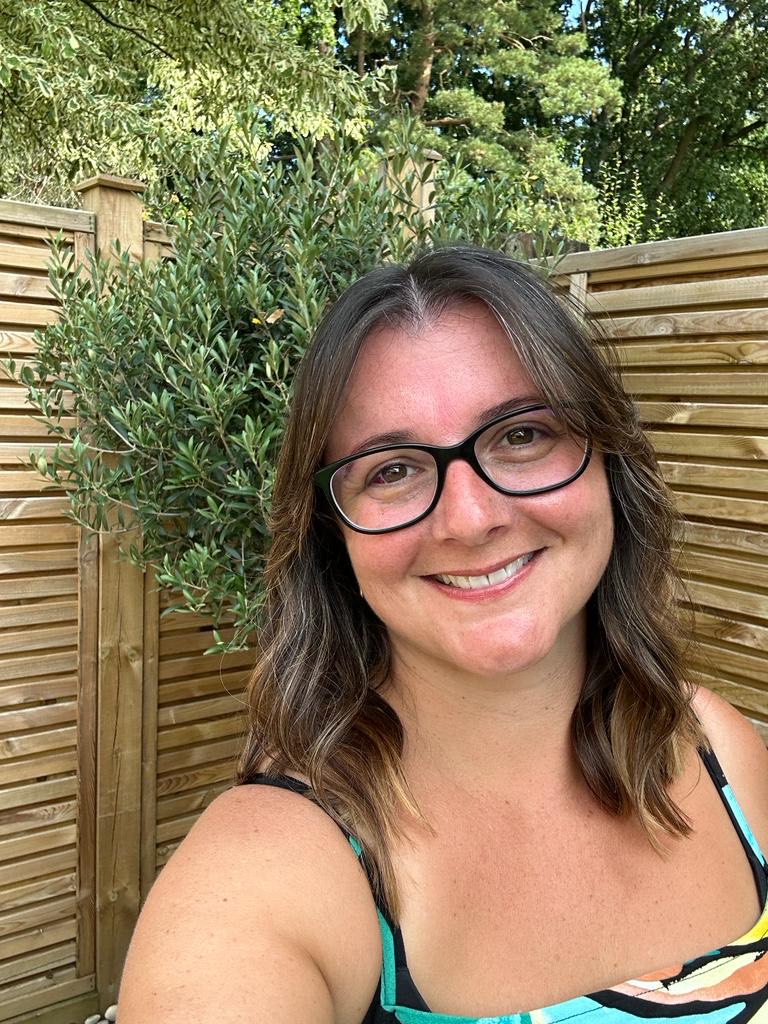 Katherine is the Christchurch Food Bank+ Cookery Workshop Lead. Katherine is a happy, positive person who loves the sun and being barefoot.
She is passionate about spending time with her loved ones and creating lasting memories.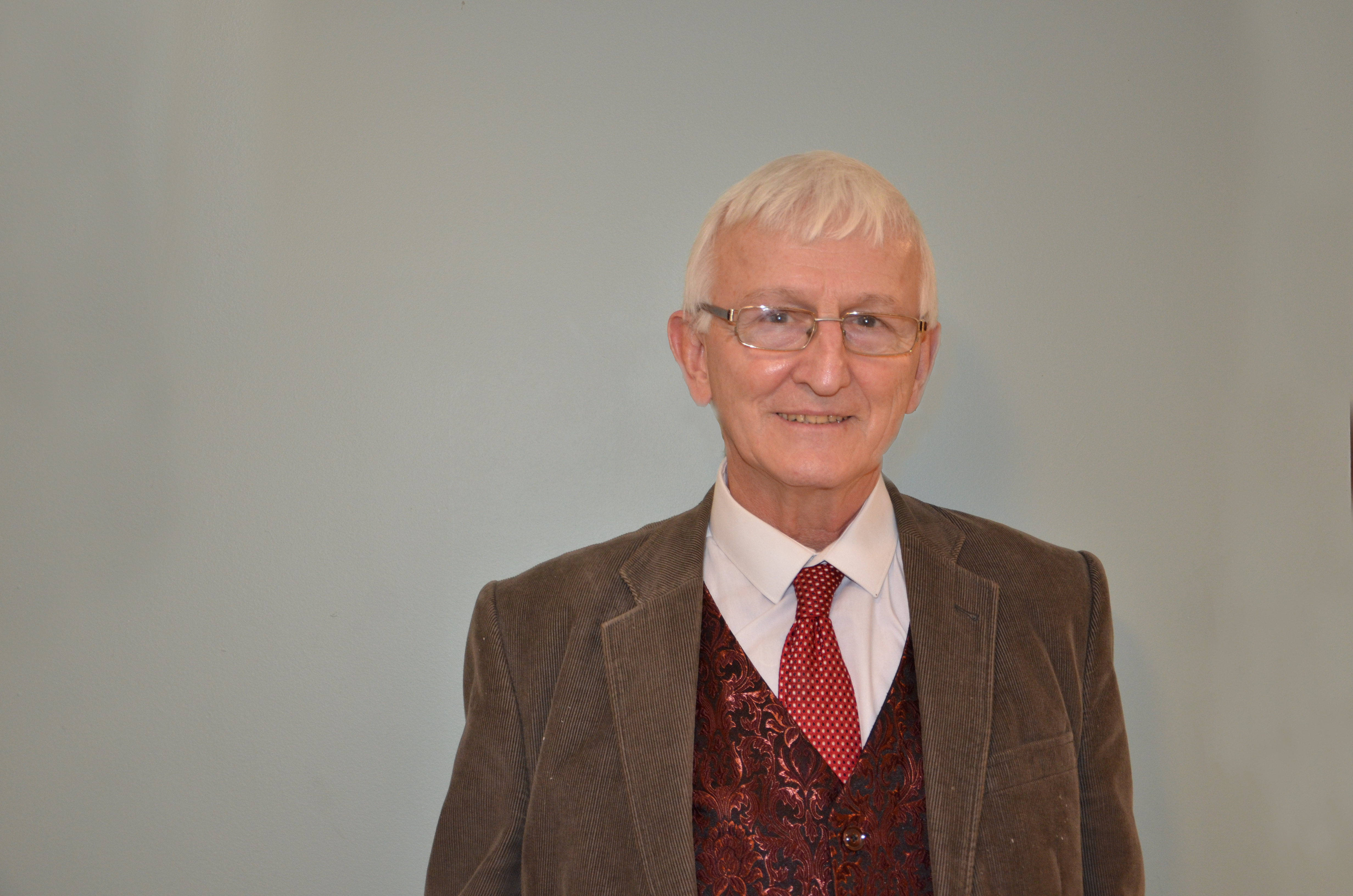 Leo is responsible for carpentry tuition in the 2nd Half Workshop in Bournemouth. He enjoys travelling with his wife Della and kite surfing.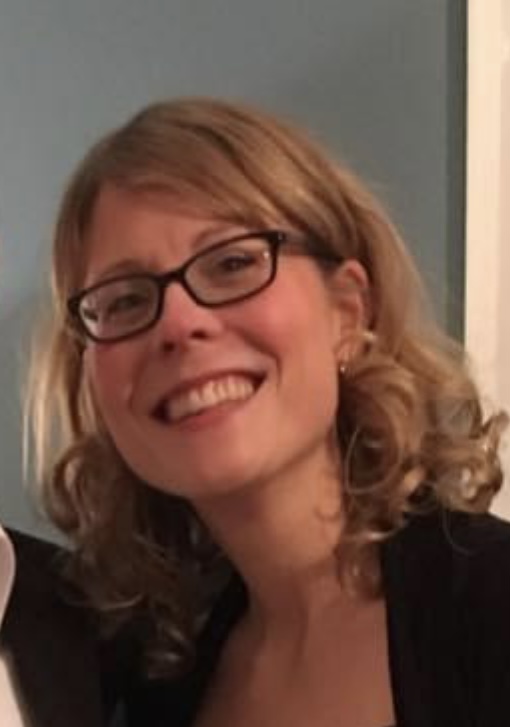 Lucy is the Christchurch Food Bank+ Administrator & Support. When Lucy's not busy driving her kids around to various activities, she enjoys time out walking her very active dog. She has worked with community projects in the past and loves to come alongside people to support them.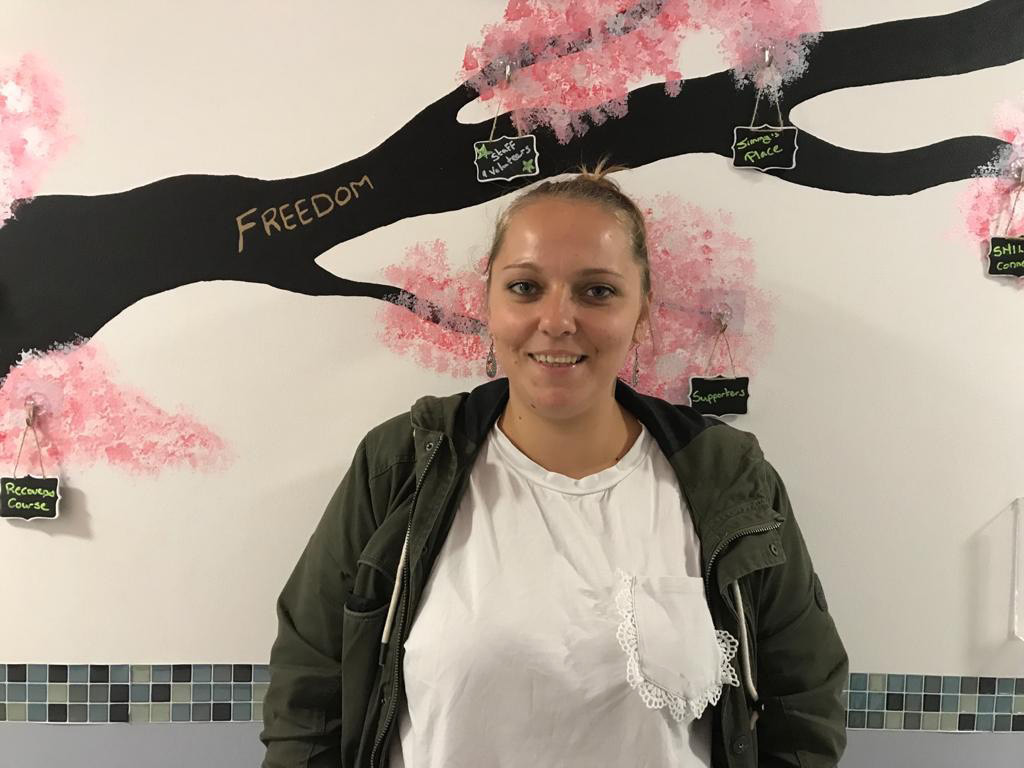 Lucy is the SMILE Lone Parents Project Assistant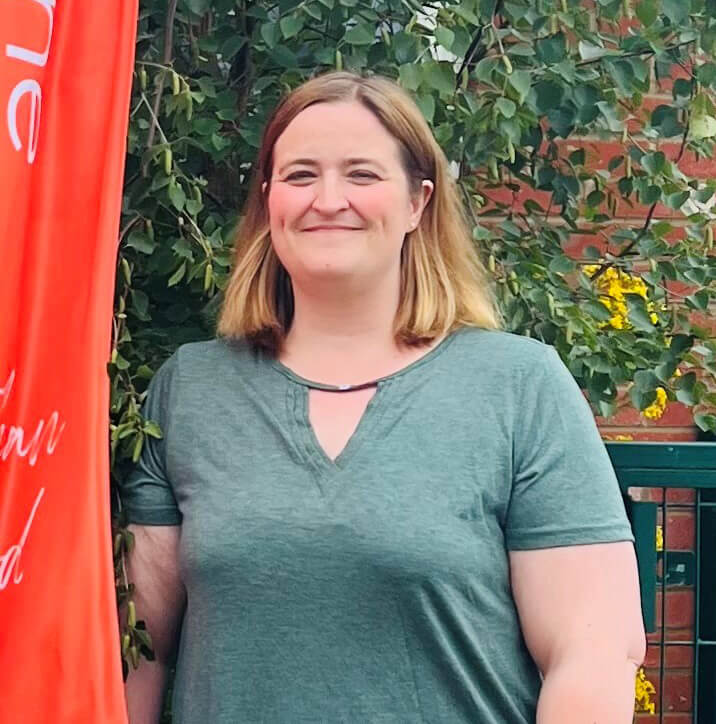 Michelle is the Wimborne Food Bank+ Deputy Manager. Michelle loves spending time away with her family, a walk in the forest and settling down with a good book!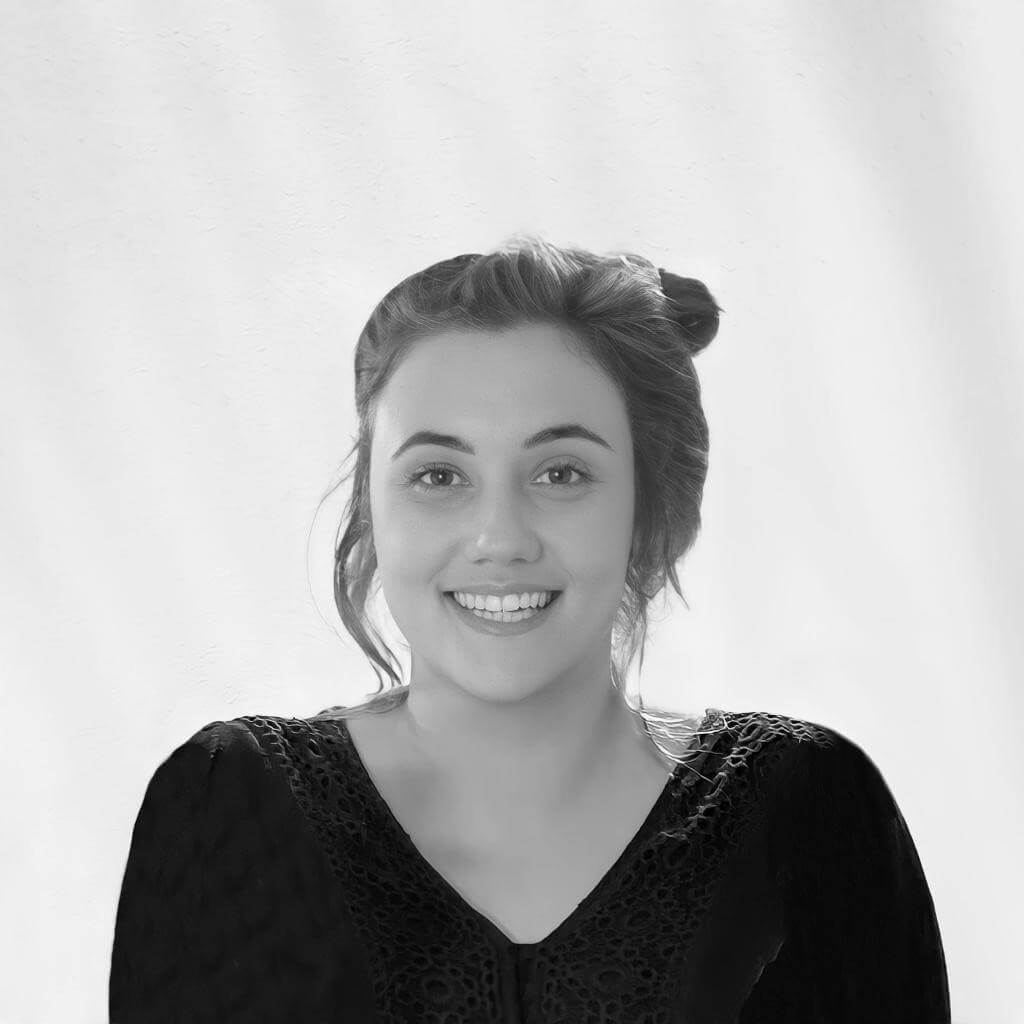 Nicky is a Debt Advisor based at Blandford Food Bank+. She has been a stay at home mum for the past 6 years and has two little girls. Prior to that she worked as a sales administrator in the motor industry.
In her spare time she enjoys spending time outside with her family. They love scooting, going to the beach and doing nature trails at local national trusts. She also love cooking and baking so can often be found in the kitchen!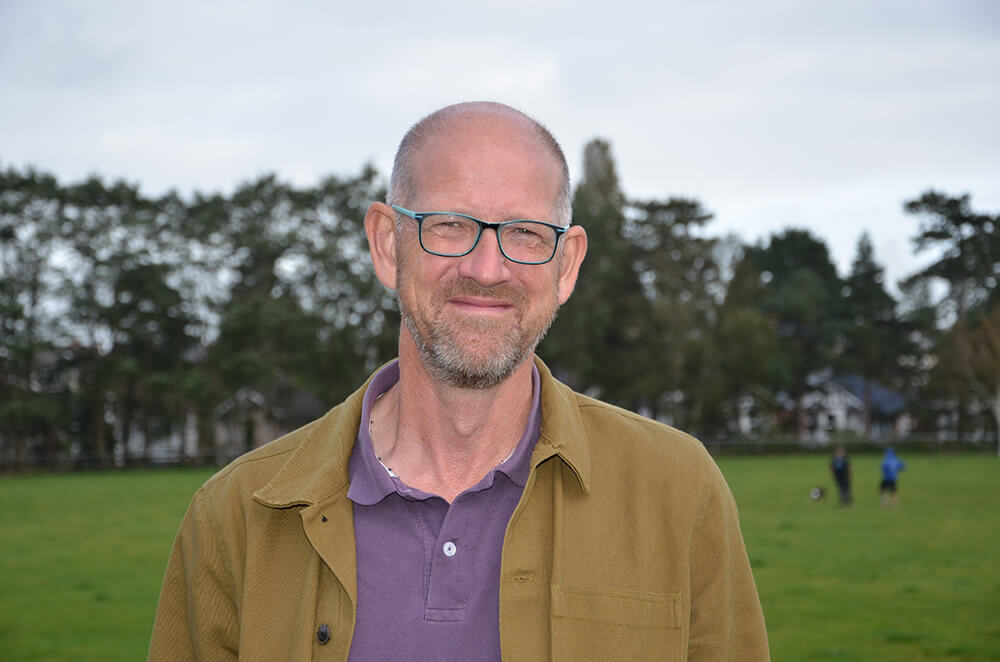 Nick is the Life Centres Project Manager. When Nick is not busy overseeing the Food Banks you will likely see him out and about running, on his bike or in a boat sailing!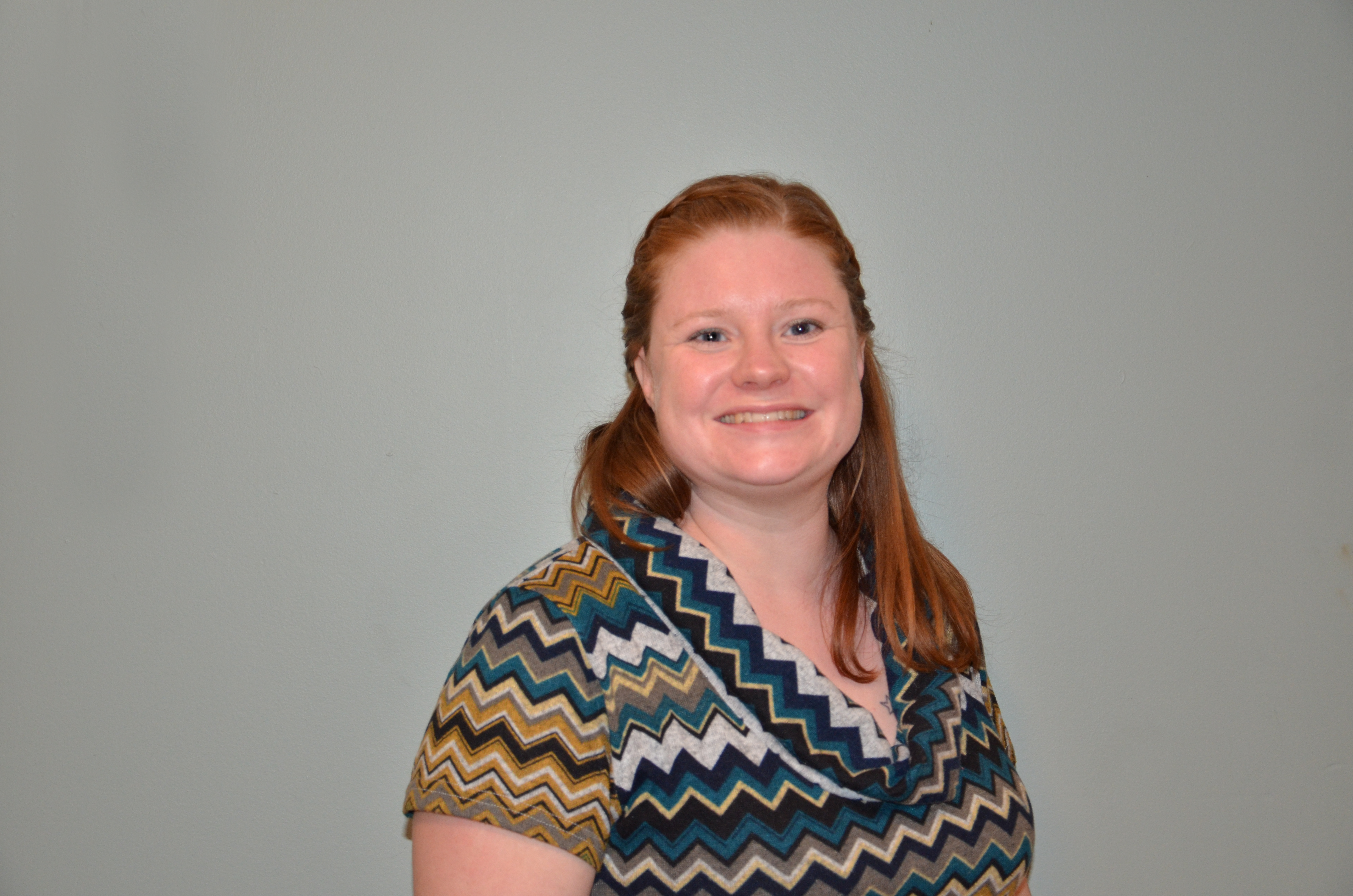 Racheal is the SMILE Projects Coordinator.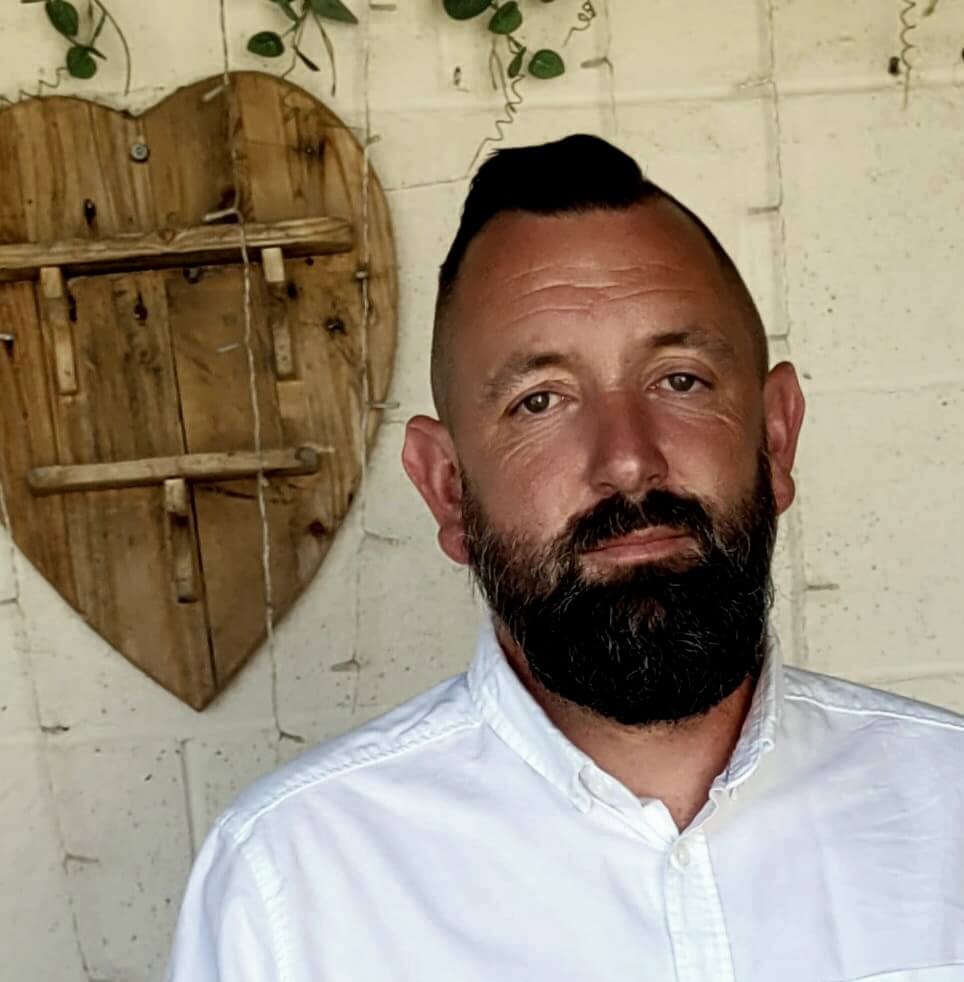 Rob is the Commercial, Communications and Trainee Development Manager.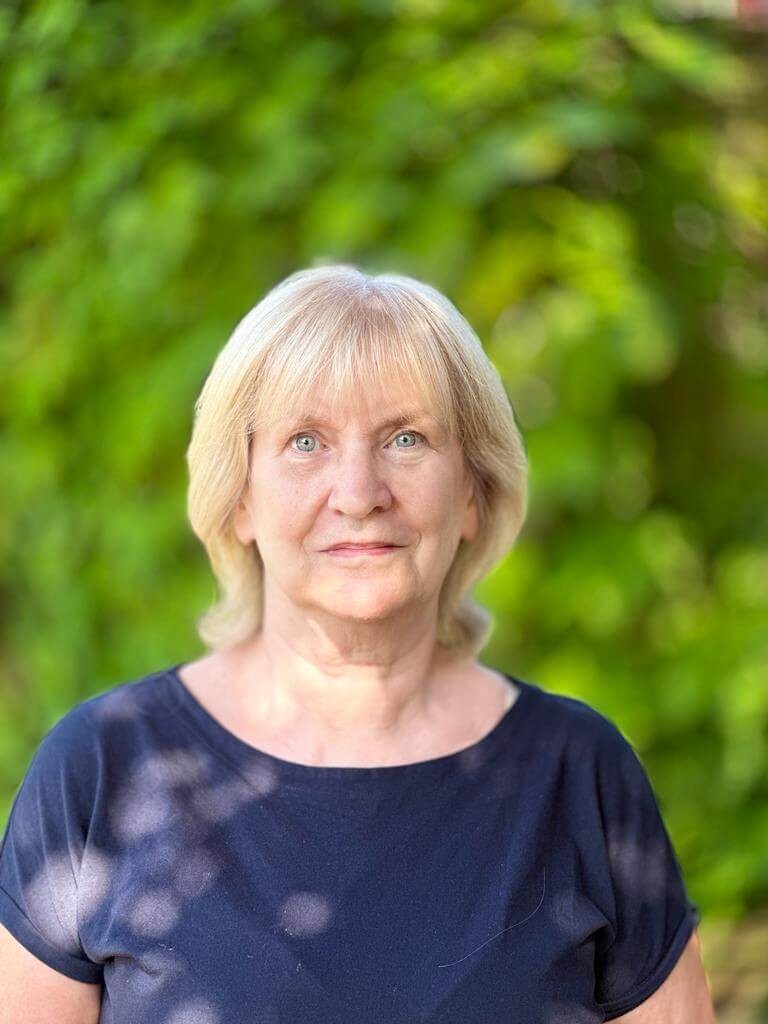 Rosamund is the Wimborne CMA Debt Advisor. Before joining Faithworks she worked in IT in the financial services sector and as an adult numeracy tutor.
Personal finance and investing have always been her hobbies as well as her job. She also likes to be outdoors and is a keen gardener. On Saturday mornings she can be spotted at parkrun, running slowly towards her next milestone T-shirt.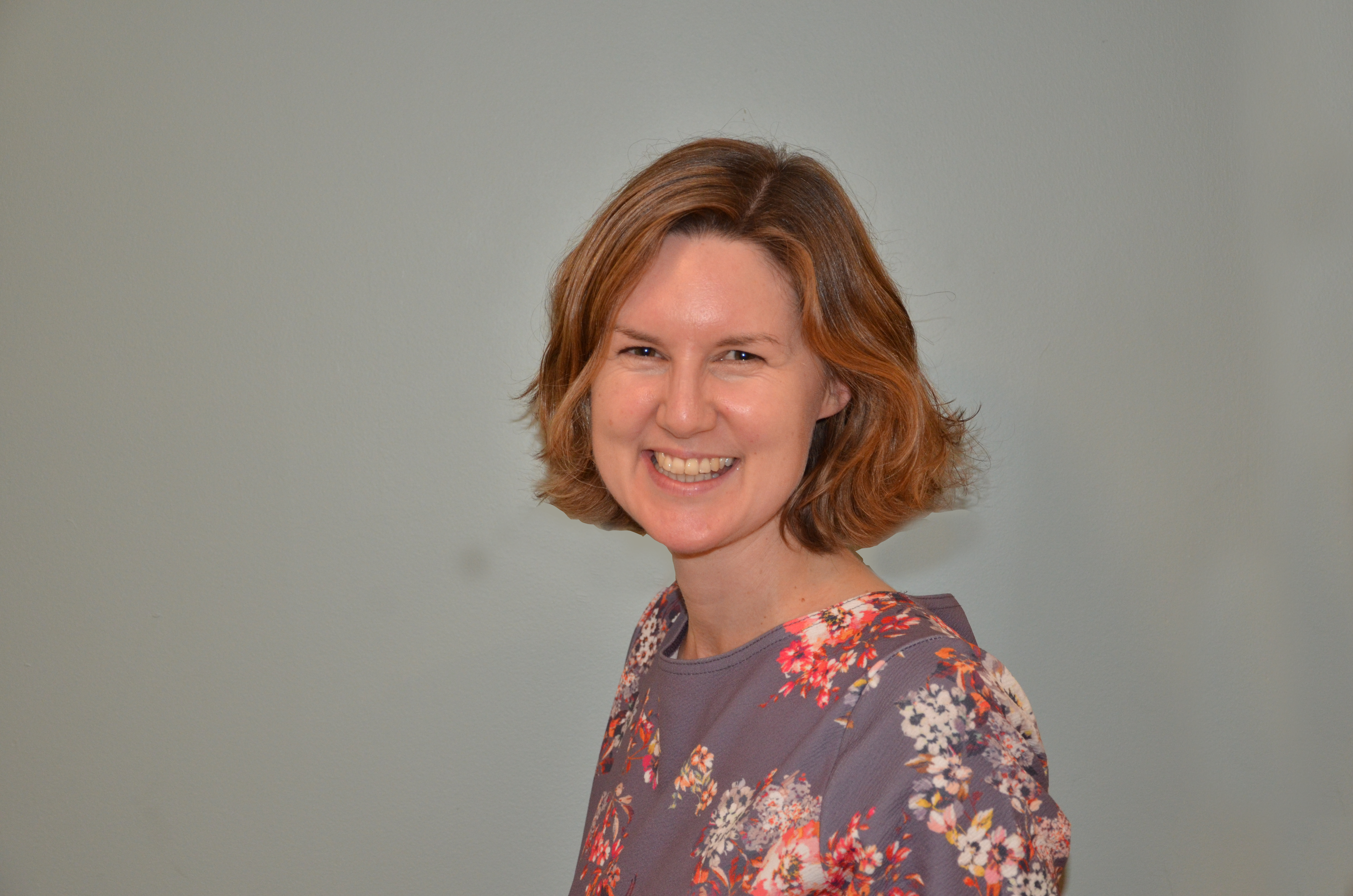 Ruth leads on our Communications. Ruth loves cooking and being able to bring a smile to people's faces, however she can't stand olives!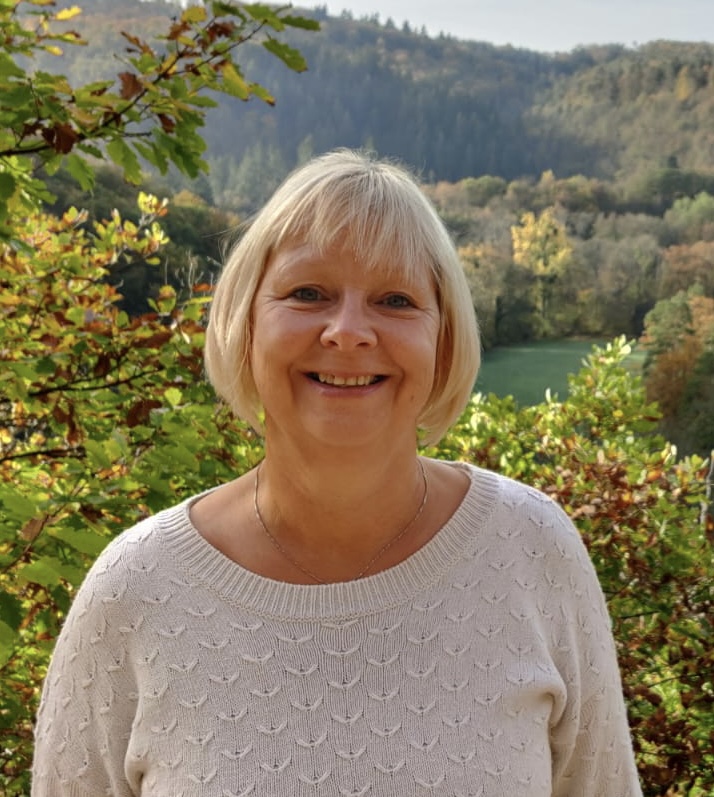 Sabine is the We're Here Network Coordinator. Sabine loves connecting people to Jesus and to each other. She also loves exploring Dorset and gets excited about sunsets, giraffes and thunderstorms, although not necessarily all together!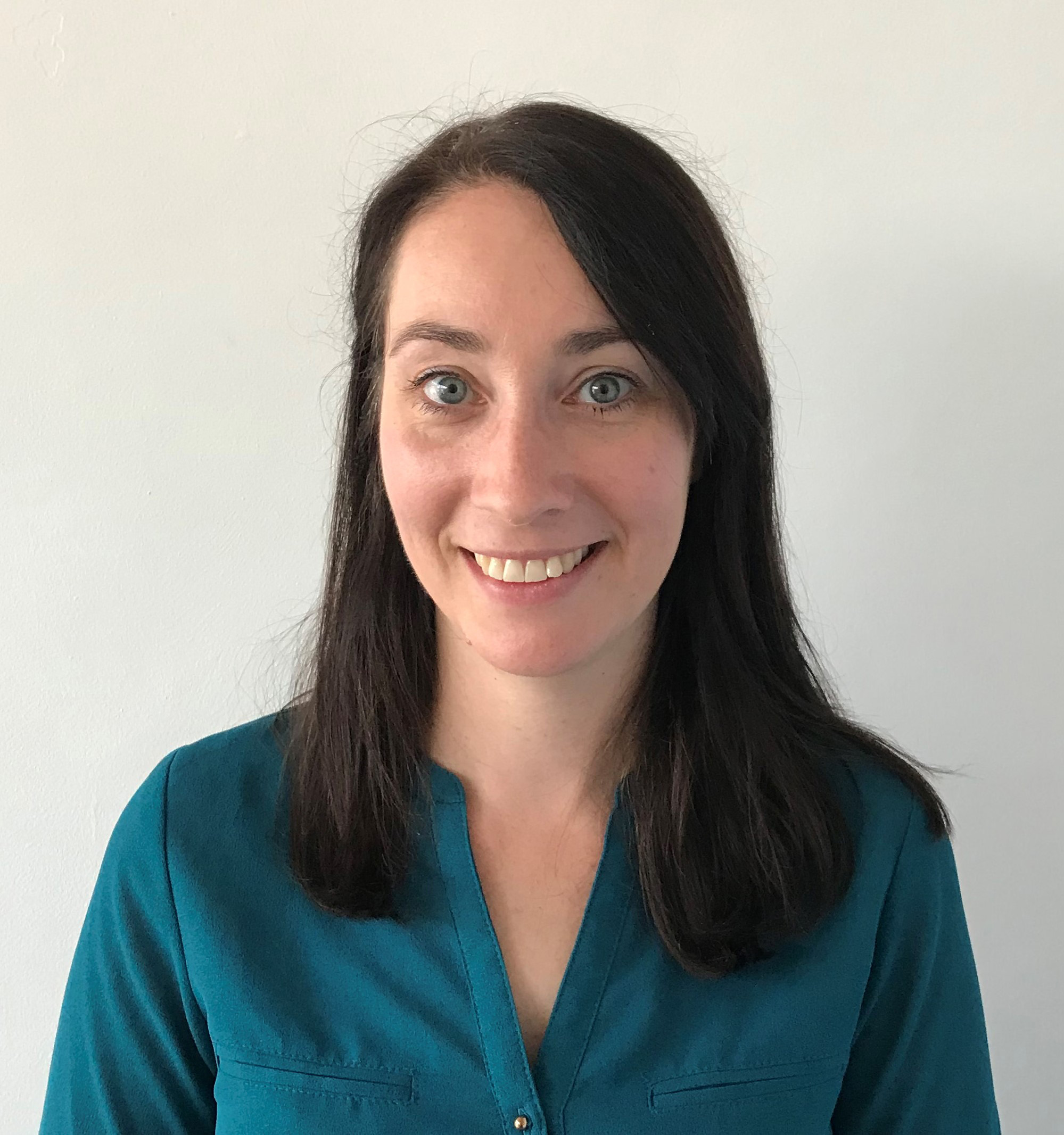 Sam is our Finance Officer. Aside from loving a good spreadsheet , Sam also loves a good book, cooking and spending time with her family.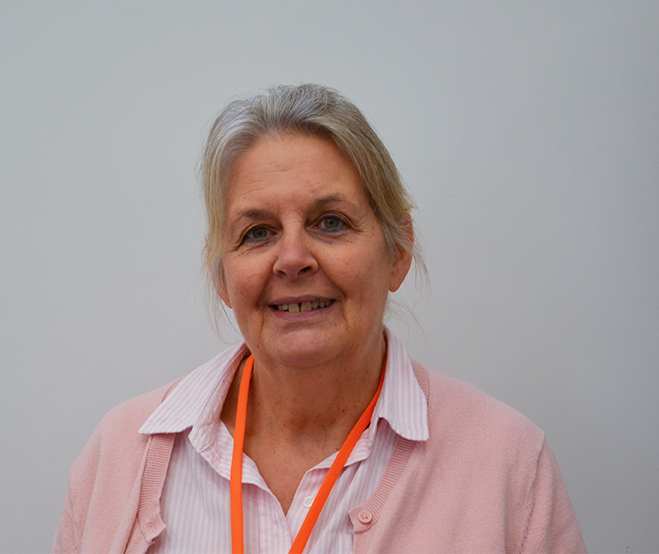 Sarah is the Christchurch Food Bank+ Deputy Manager. Sarah loves walking her dog on the beach – she doesn't mind if it's in the sunshine with the waves gently lapping on the sand, or if it's blowing a gale! It's just great to be out enjoying the wonderful part of the world we live in.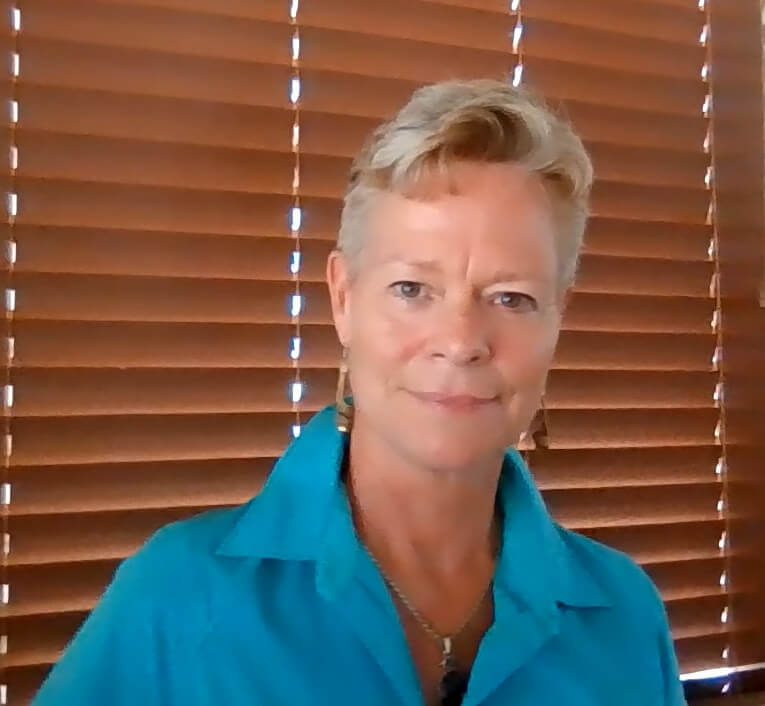 Sara-Jane is our Fundraising Officer. Sara-Jane mostly focuses on researching and preparing proposals and requests to grant giving Trusts and Foundations for various projects or for the charity as a whole.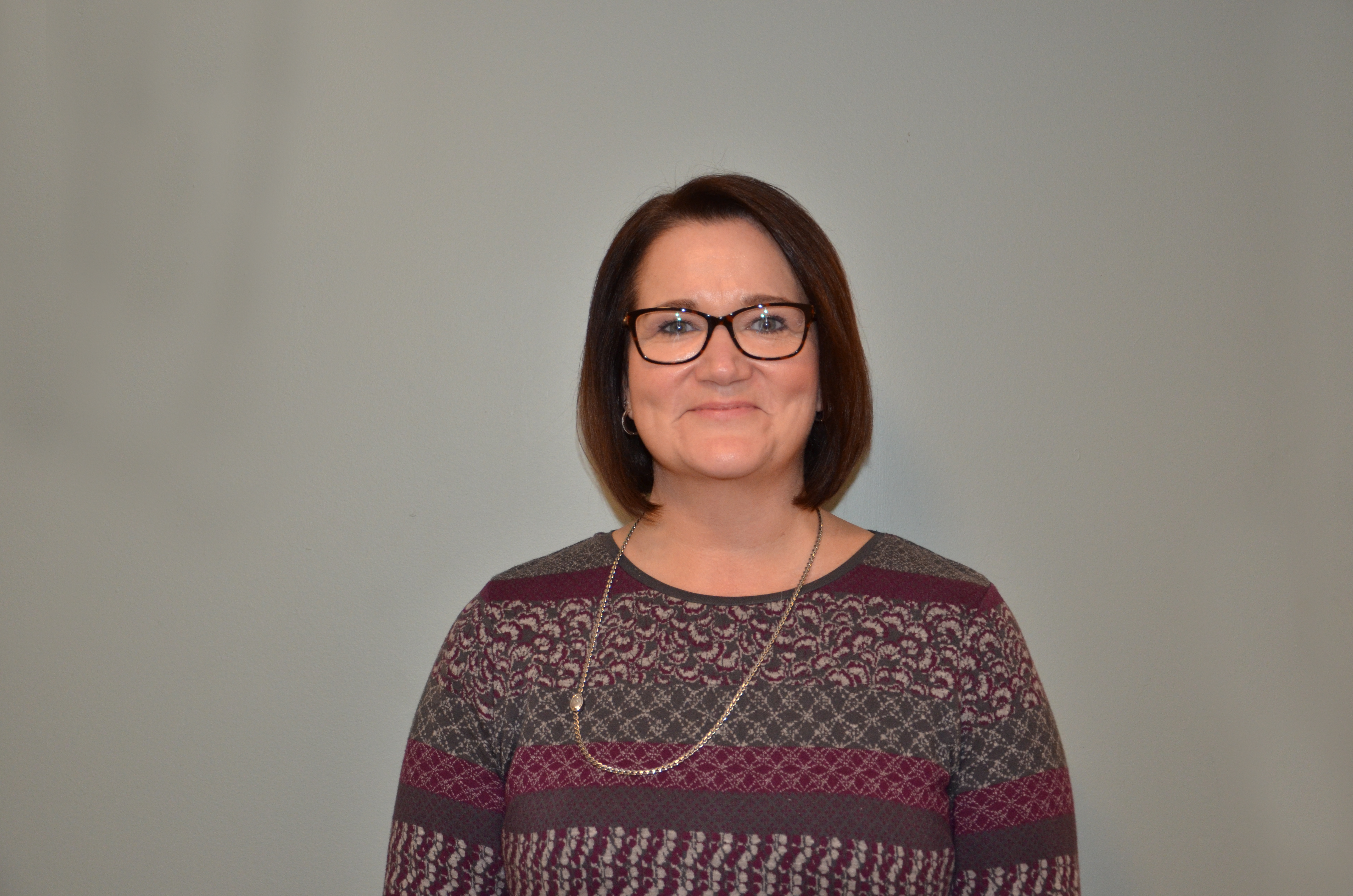 Sharon is the Wimborne Food Bank+ Coordinator – she loves being outdoors especially doing long coastal and woodland walks with her husband. She also likes a challenge and has climbed Snowdon, skydived from 12,000 feet, done the fastest zip line in the world and been scuba diving! Not surprisingly Sharon dislikes being indoors on a sunny day!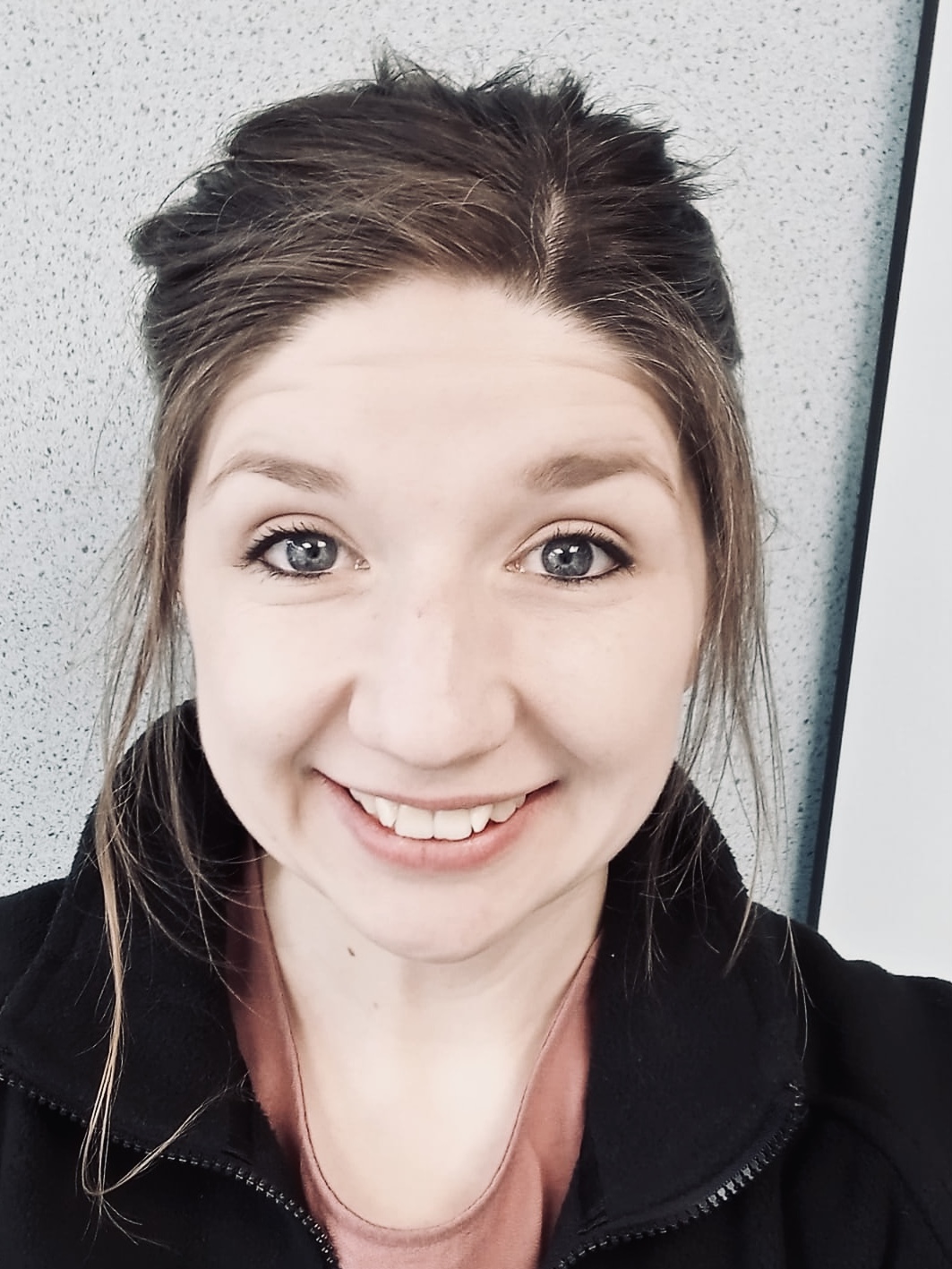 Sophie is the Nourish Community Larder Co-ordinator in Blandford Forum. She loves any opportunity to have cake, a cuppa and good conversations with people.
She enjoys being outdoors exploring with her 2 young girls and husband, particularly regular trips to the beach. She loves all things foodie and has recently found a new love of CrossFit!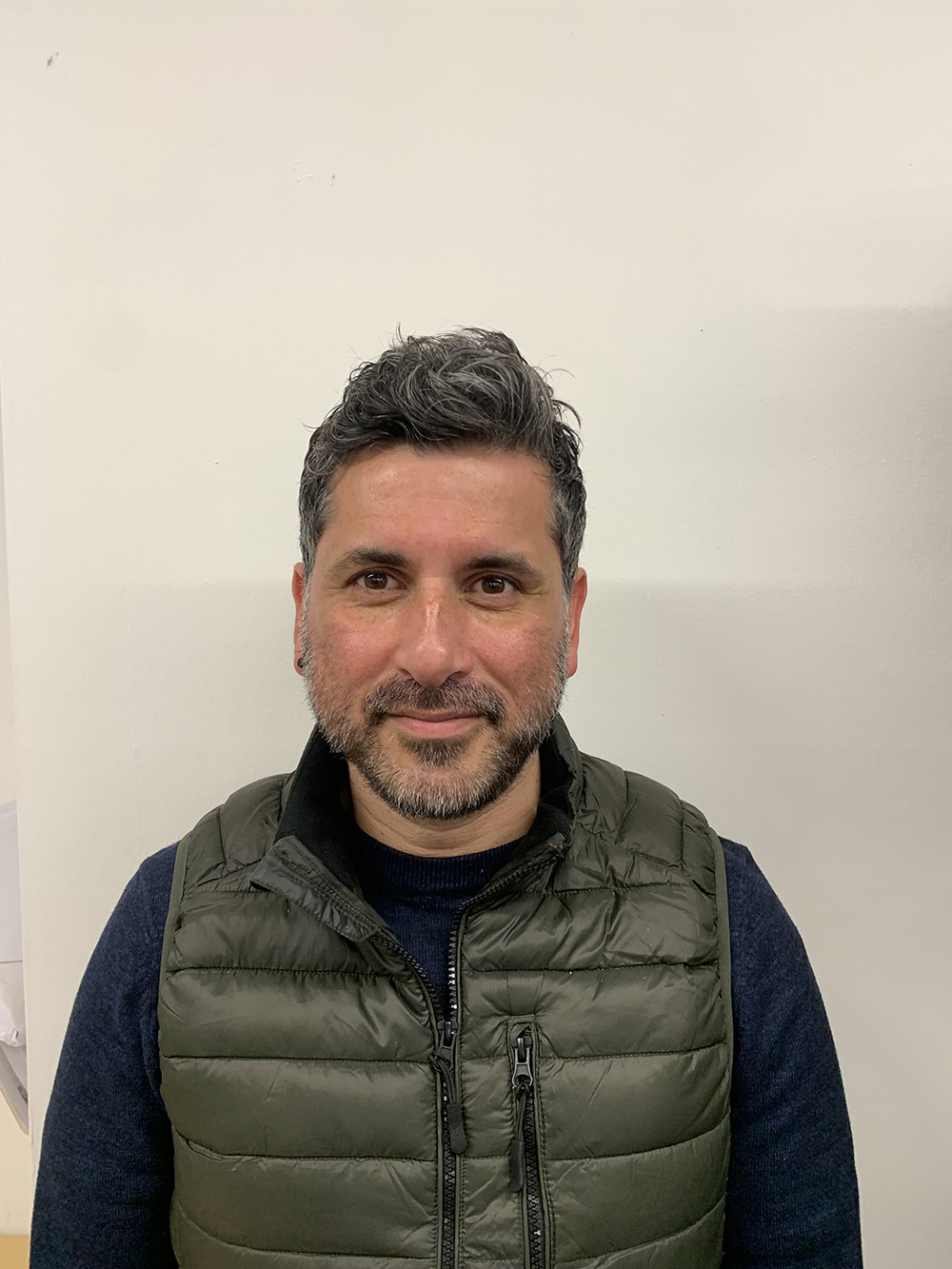 Steven is the CMA Team Lead in Bournemouth. Steven is passionate about helping people fulfil their potential. He enjoys spending time with his family and being creative in his spare time.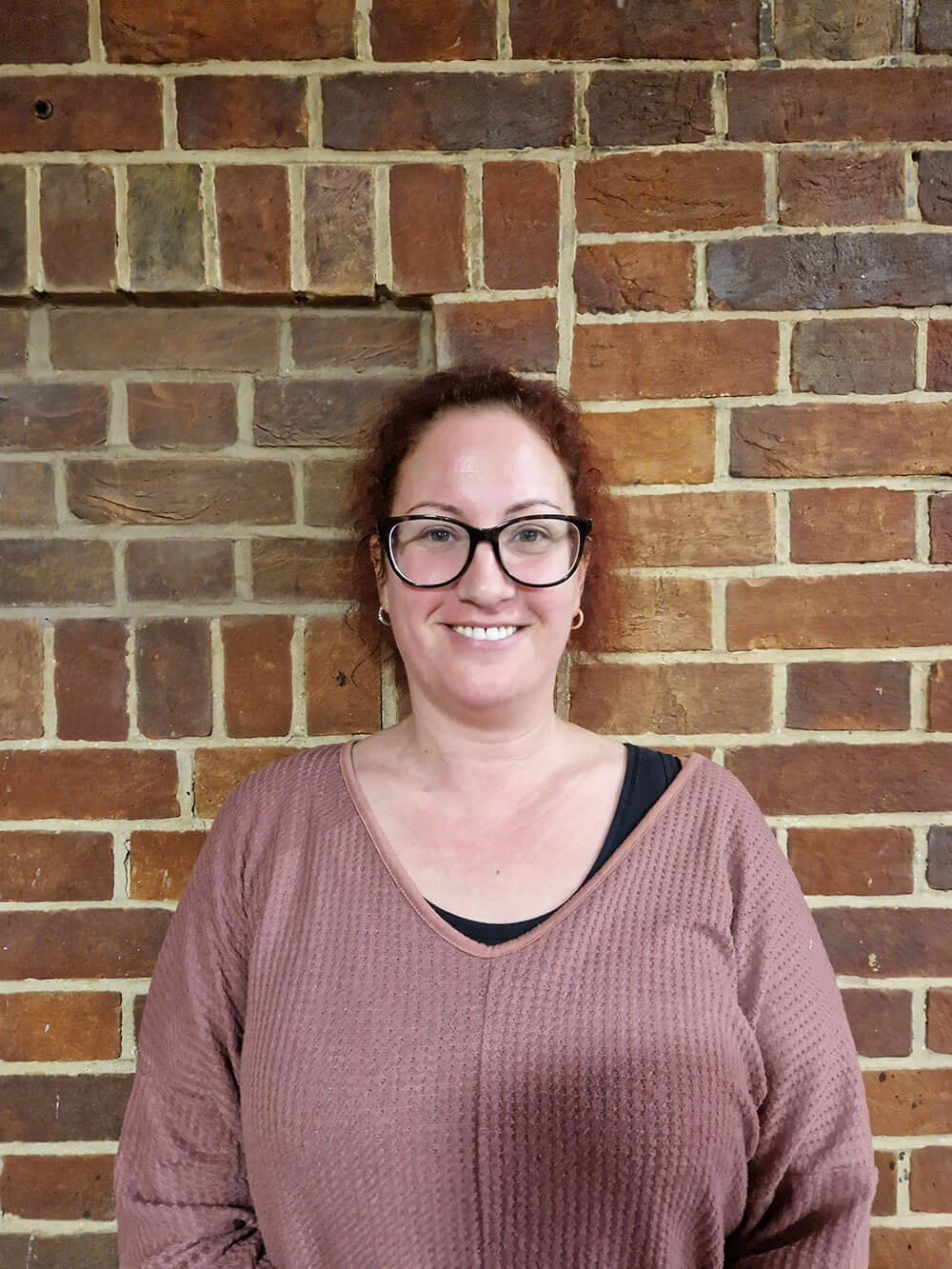 Tammy is the Southbourne Food Bank Manager. She is the busy mum of 1 girl and 4 boys. She has a heart for community and when she gets the chance to relax, you will find her enjoying a good latte and talking with people, from all walks of life, in her favourite cafe.
She also enjoys baking, cooking and eating, wide open spaces and fresh air and snuggling up on the sofa with her babies, cats and a family film.
Tom is the Volunteer and Supporter Care Coordinator. Tom lives in a missional community house, serving and loving his neighbours to help them find freedom! When he's not doing that he loves spending time at the beach, in coffee shops, or going to gigs and concerts!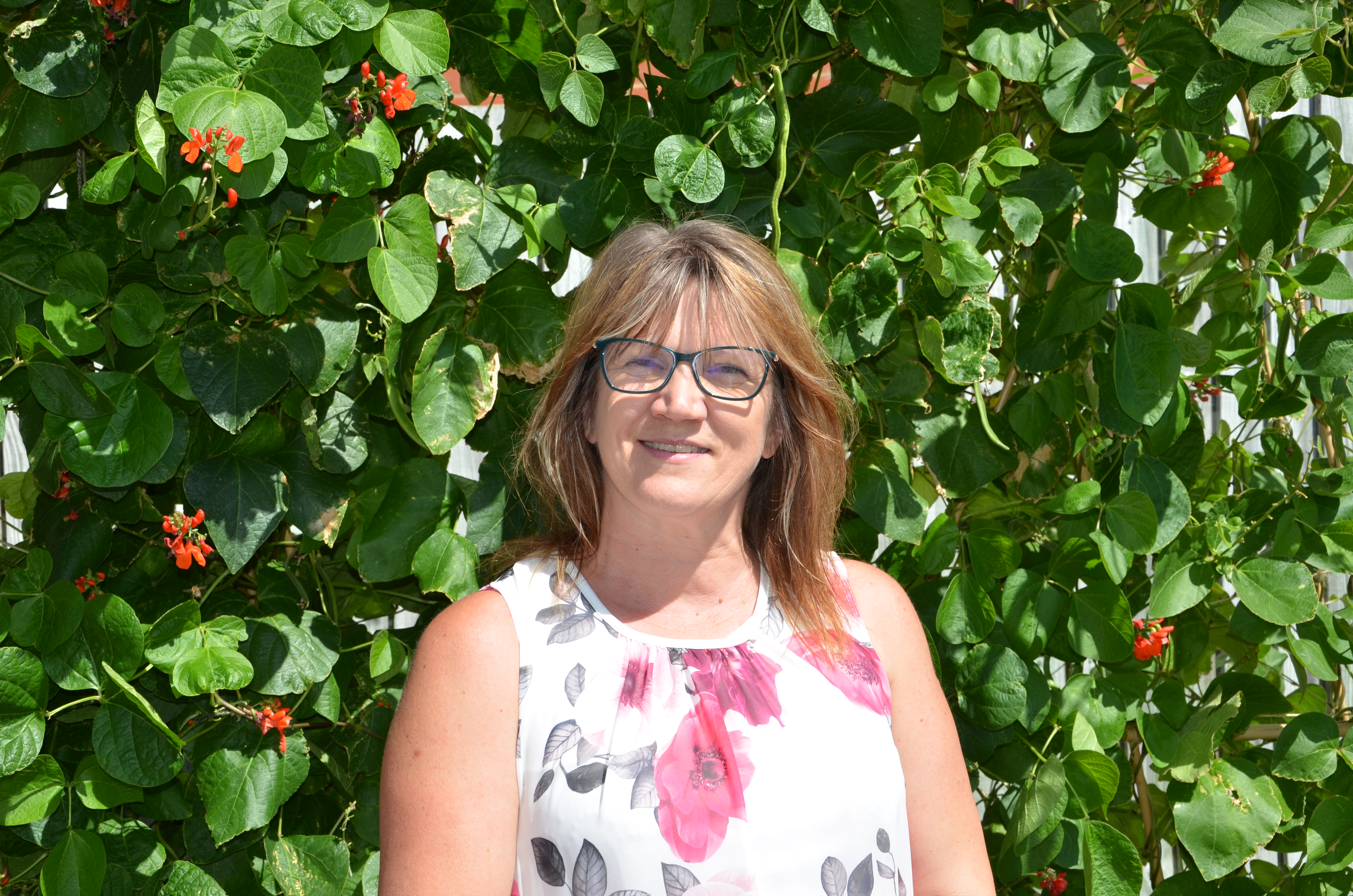 Tracy is the Manager of Christchurch Food Bank – she loves mashed potato sandwiches – everything seems better after one! However, she hates flying things whether it's a ladybird or a dragon…she just doesn't like them!