We live in challenging times…
We are a Dorset-based Christian charity that works alongside people through times of crisis building hope and resilience to deal with times ahead. We run practical projects around food, finance, recovery, homelessness and lone parenting in our local towns.
And that means finding solutions that enable people to see an end to homelessness, food poverty and loneliness. Above all we want to see a world where every single person is within 15 minutes of a place of welcome that radiates life, friendship, and immediate help – so that no one need battle hard times on their own.
Our aim is to work with churches and a whole range of partners:
To create integrated support that meets people's immediate needs in crisis
To "walk alongside" them as they move away from crisis, and then
To help them re-imagine and find new purpose, resilience and hope
Help and support across Dorset
Food Bank+ and Life Centres
Faithworks support four Food Bank+ across Dorset. The café styled centres provide a whole range of support in addition to emergency food. This may include debt advice, budget support and links to other agencies, cooking on a budget and other courses, as well as a chance to connect in a safe space.
CMA Debt Advice and Budget Support
Faithworks CMA (Community Money Advice) team are based onsite to provide free debt advice and budget support. 
The team are affiliated to the national Community Money Advice network and authorised and regulated by the Financial Conduct Authority so you know you are in good hands.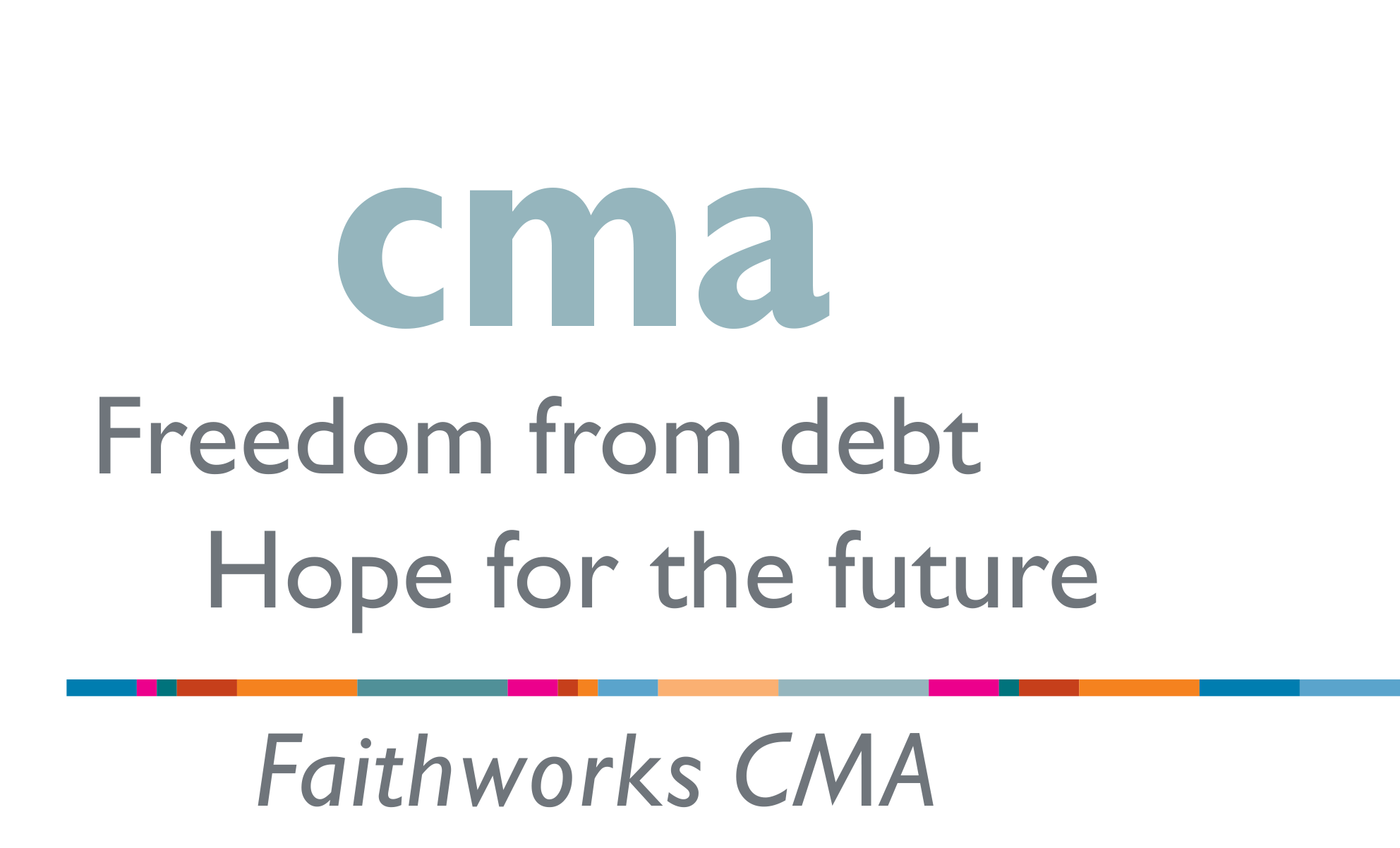 Faithworks Arch
Faithworks Arch provides connection, purpose and training for those who are rough sleeping, living with addiction or facing other life challenges. 
This includes our helpline and practical help for those coming off the streets, safe spaces to meet others and speak to the team, learning opportunities and work-skills placements.
Faithworks Arch Connection (Homelessness)
We believe everyone should have a safe space that they can call home. Our homelessness project combines advice, support, training opportunities and safe spaces to walk alongside those coming out of homelessness as they journey towards finding their own home and creating a new future.   
Faithworks Arch Recovery
Addiction and destructive habits are a growing problem in our society – they can affect mental and physical wellbeing, as well as both the individual and those around them.
We believe that, with someone to journey alongside them, there is hope.  This will build their self-confidence and help people to find a path of recovery and freedom.
We offer a range of support for those in addiction and those affected by someone else's addiction.
SMILE Lone Parent Families
With SMILE, lone parenting doesn't need to be lonely parenting'
SMILE provides support, activities and friendship to lone parent families. Our goal is to create a community of families who support each other and live everyday to the full.
SMILE is made of three types of support: VIP sessions with other lone parent families, SMILE Plus with other community groups in churches and an online community.