Faithworks Arch
Here at Faithworks we want to play our part alongside other agencies in the Homelessness Partnership BCP in turning around the homelessness and addiction situation in our area. For us that means, practically working with people to get out of their crisis, and then working alongside them to prevent getting into problems in the future.
Faithworks Arch consists of three distinct but related projects with a shared goal: to offer a structured, person-centred approach as we walk alongside those striving to overcome barriers associated with homelessness, addiction and the probation process. As they journey from an old life of crisis to a safer, healthier and a more rewarding future.
Connection: a route out of homelessness
Connection provides a first step on the journey off the streets. At our Half-Time venue next to the YMCA and through Connection Stations at food-runs we give people the chance to tell their story, get practical help such as hot showers, phone charging, sorting out ID etc., and link them in to other key Homelessness Partnership organisations. They are places of welcome, friendship and hope.
Recovery: Daily stability for your journey ahead
Recovery offers supported daily activities creating routine, offering both practical and emotional support, friendship, purpose, access to services and celebrating progressive outcomes.  Referrals can be from individuals themselves or from external agencies.
Hosted in safe spaces and positive community environments – both key elements to enable individuals to create a solid platform to progress from at their own pace.
The team can be contacted by emailing Georgia at georgia.cull@faith-works.org.uk. Alternatively you can call our office on 01202 429037.
Arch Training: practical skills for a brighter future
Provides supported, practical placements in carpentry, gardening and warehouse logistics for those who feel ready to learn new skills, as they journey towards education, volunteering and employment
Contact Georgia by emailing georgia.cull@faith-works.org.uk.
Need help now?
If you are rough sleeping: phone St Mungo's on 01202 315962
At risk of losing your home: call the Council Housing Options team on 01202 123 147
Addiction support: phone We Are With You on 01202 558855
Faithworks Arch
Journey into a more resilient life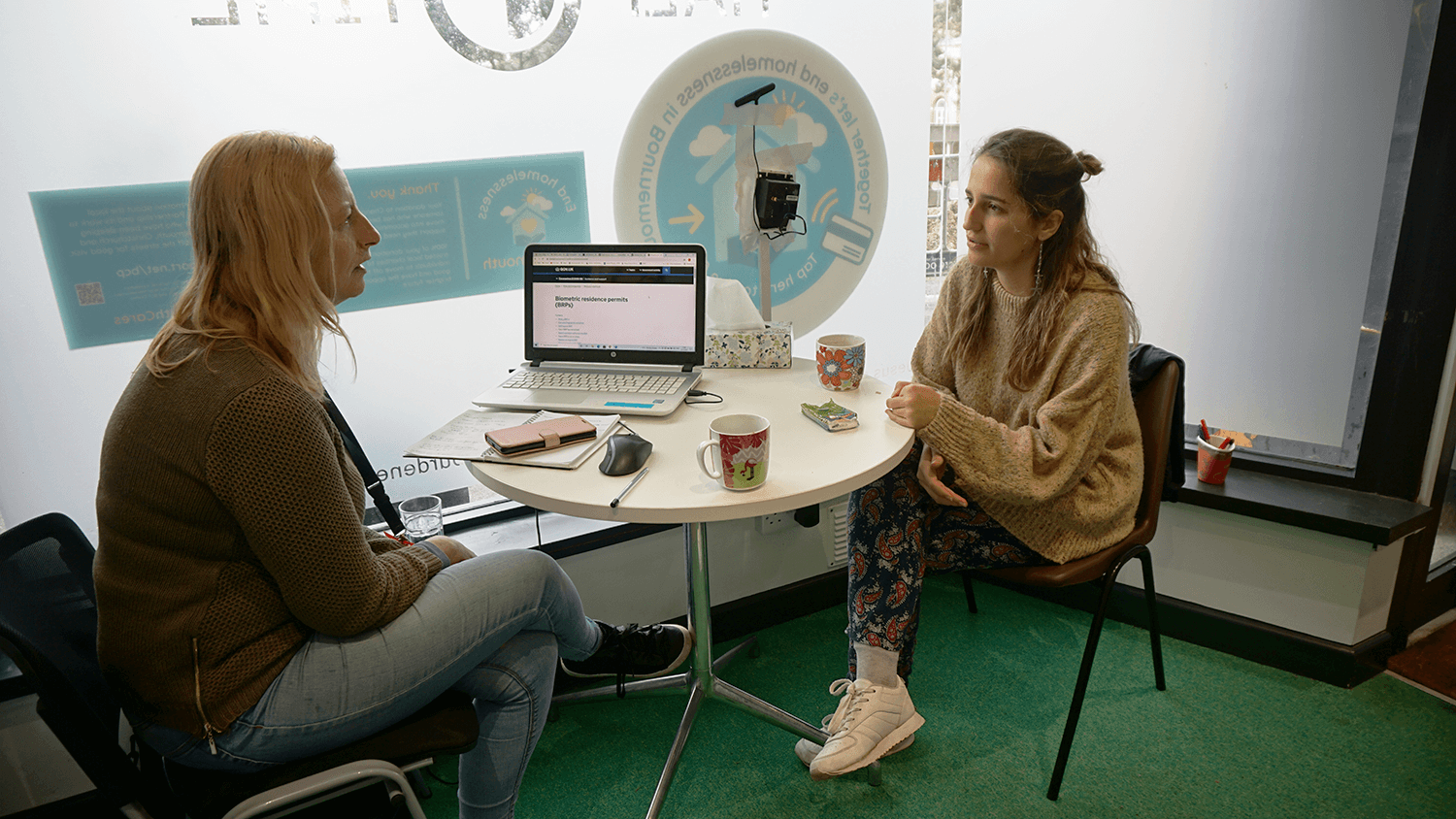 Arch Connection: Half-Time & Helpline
Half-time (next to YMCA, Westover Road) is open for hour long appointments for those trying to get off the streets.
Support includes access to hot showers, lockers, snacks, toiletries, phone charging and the opportunity to talk through issues. We work closely with the St Mungo's Team. To book an appointment call the Helpline below.
Our Arch Helpline, is open Monday – Friday, 10am – 12pm (except bank holidays): 07842 174241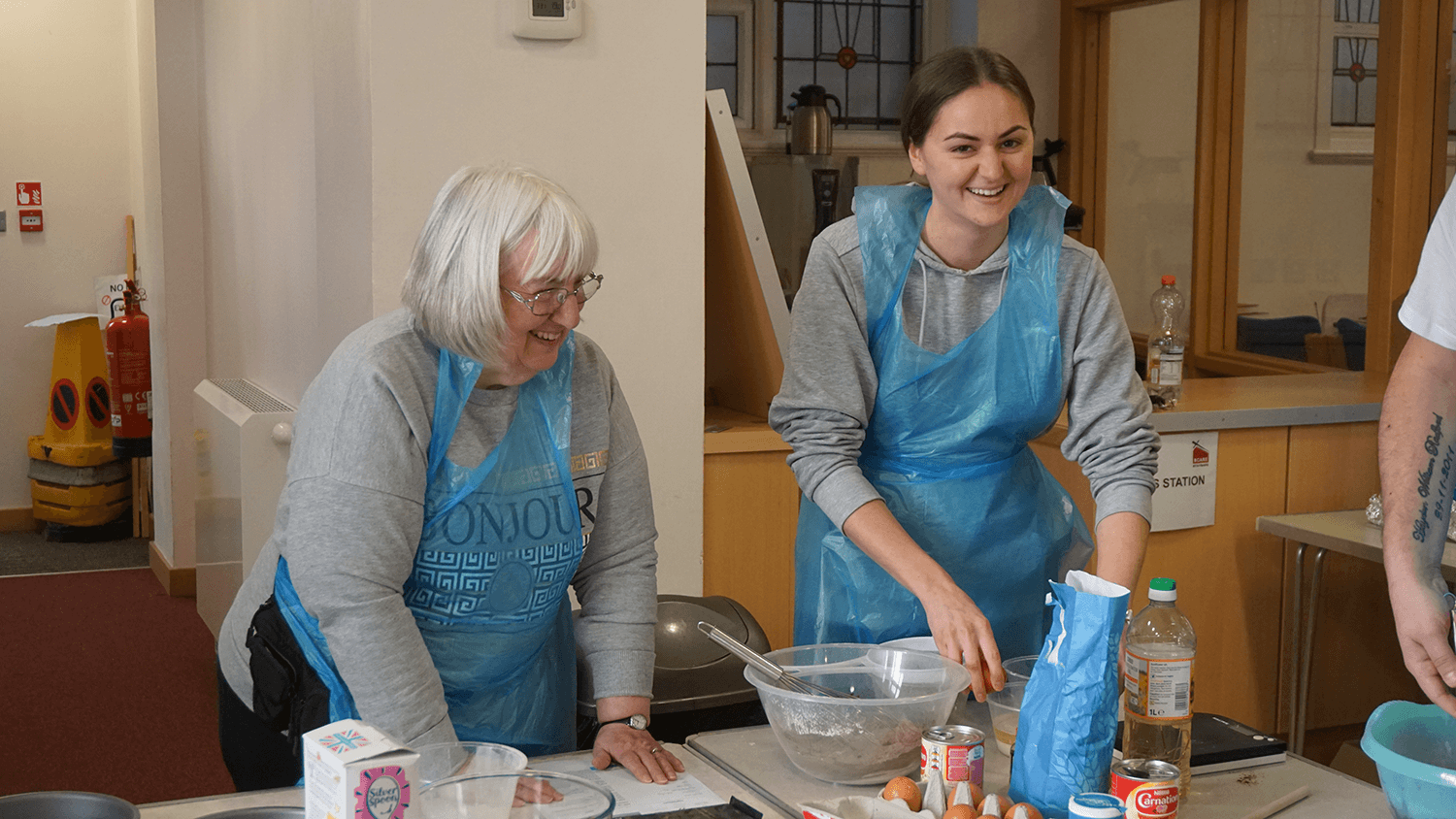 Arch Recovery: Monday – Staysafe
A safe place to meet others, review your action plan with a support worker, access help with life admin, try new activities and skills as well as eat meals together.
Mondays: 11am – 2pm, BH1 Elim Church, 50 Curzon Road, Springbourne, BH1 4PP
For more information, contact Georgia on 07754 556848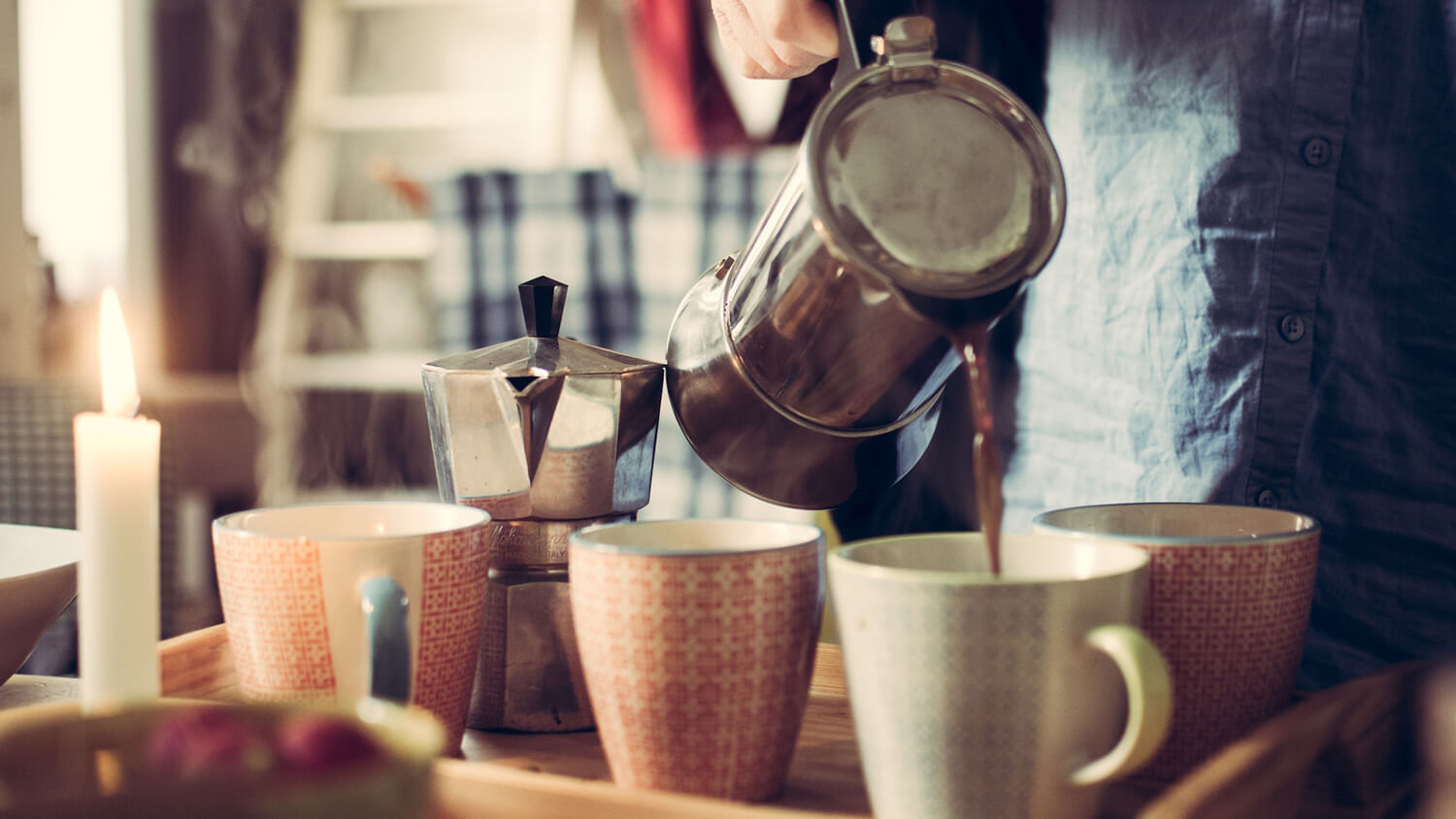 Arch Recovery: Wednesday – Coffee & Conversation
Join us at Winton Salvation Army for a hot drink and a chat.
Wednesdays: 2pm – 4pm at Salvation Army, 1 Latimer Road, Winton, BH9 1JY.
For more information, contact Georgia on 07754 556848.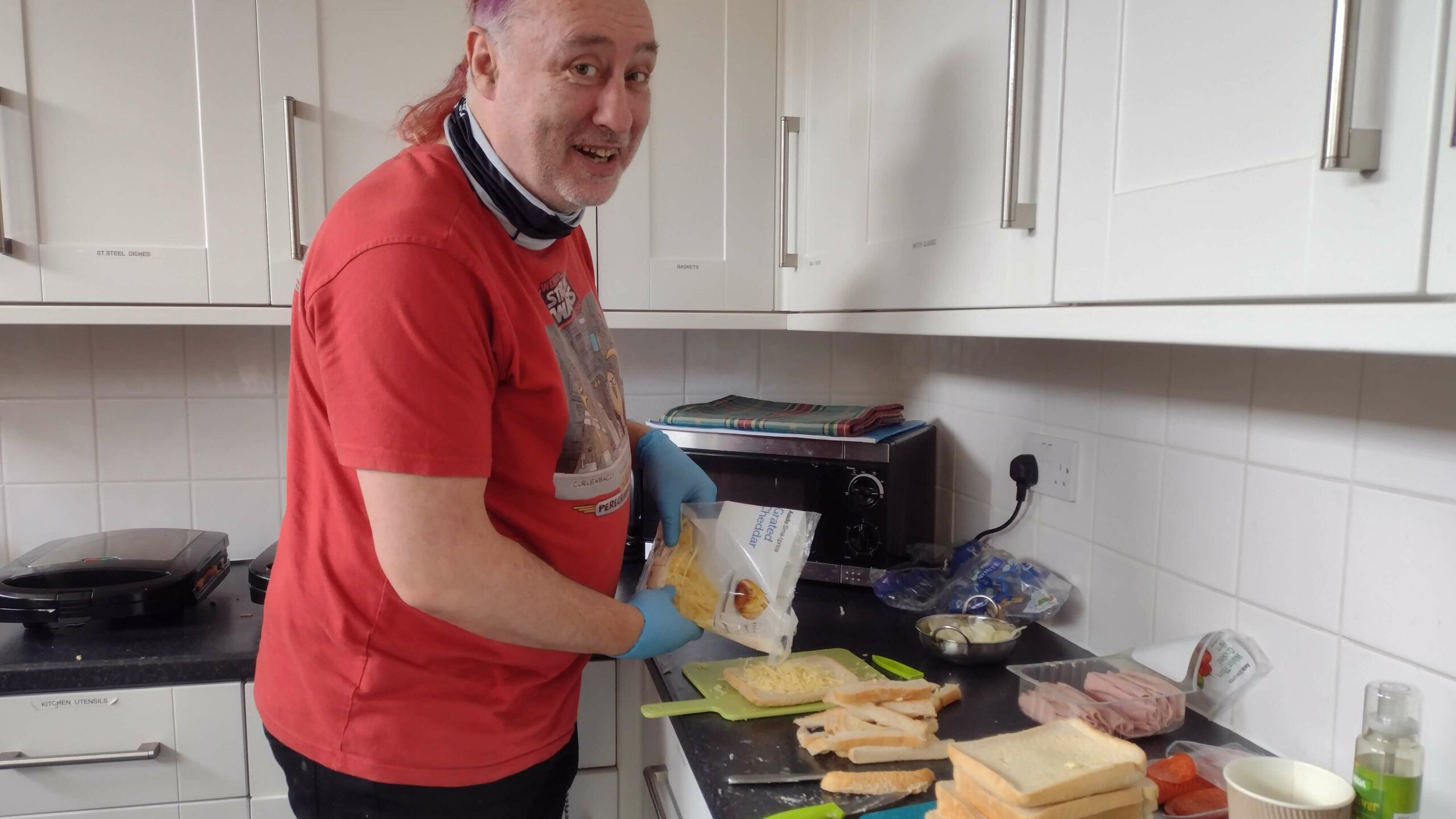 Arch Recovery: Thursday – Recovery & Resilience
Also known as "The Toastie Club" due to the legendary cheese toasties provided! A safe space to strengthen your recovery journey, be encouraged, and make friends over food, fellowship and a range of organised activities.
Thursdays: 10am – 3.30pm at BH1 Elim Church, 50 Curzon Road, Springbourne.
For more information contact the office on 01202 429037.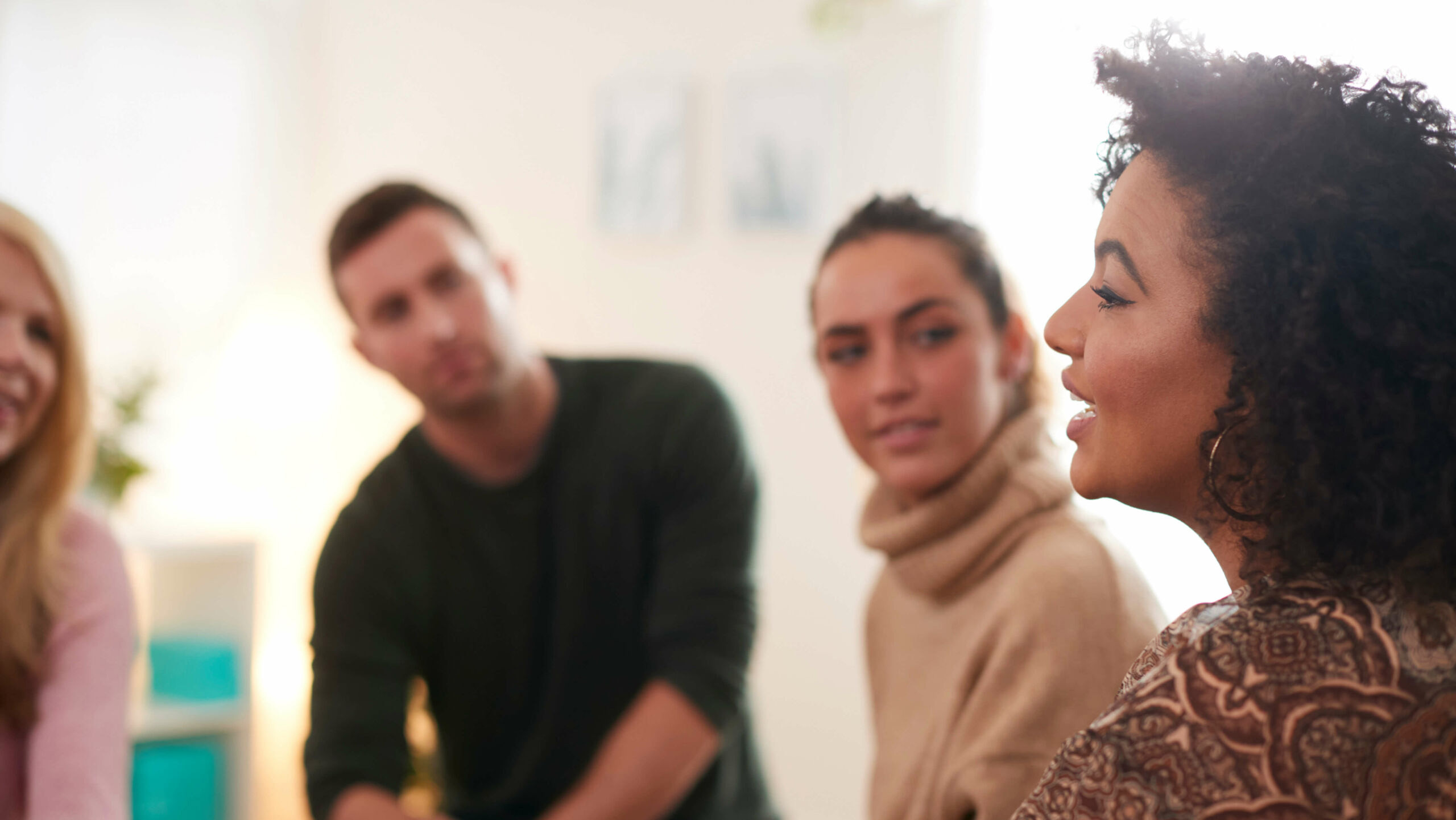 Arch Recovery: Friday – Get set for the weekend
Many find the weekends tough, especially when in recovery.  This informal cafe social is an opportunity to catch up with the team and discuss your plans for the weekend to ensure good recovery is maintained over the next few days.
Fridays: 1.30pm – 4pm at the Welcome Inn, Victoria Park Methodist church, Winton.
For more information contact the office on 01202 429037.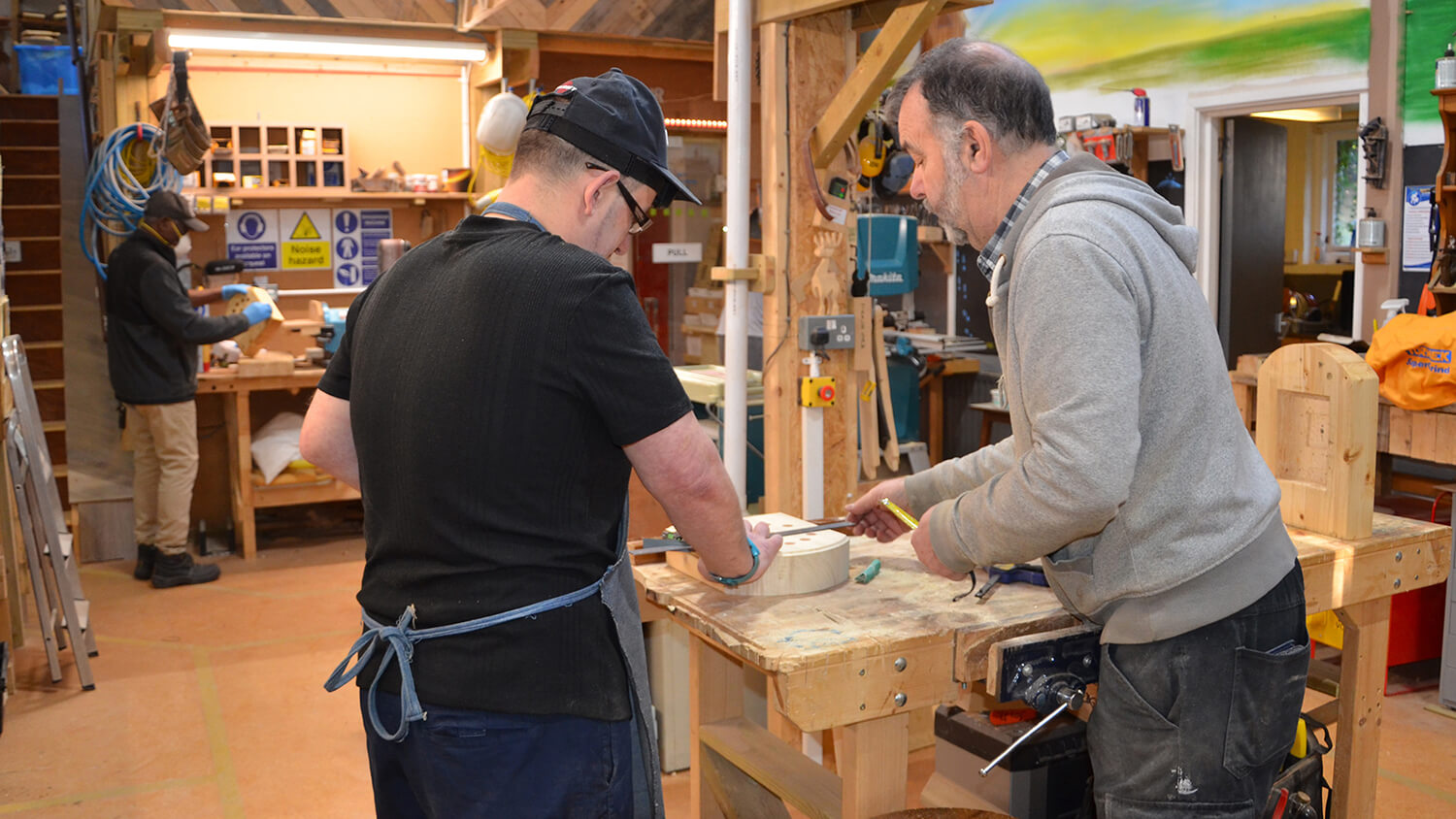 Arch Training: Practical placements
A trainee programme for those who feel ready and able to move towards learning skills and increasing employability.  We regularly have placements available in our Carpentry Workshop, Storehouse and Gardening Teams.
After an initial eligibility assessment, we offer a 3-month trainee placement with a unique learning plan to pick up new practical and life skills, and build self-confidence.
For more information contact Georgia at georgia.cull@faith-works.org.uk or call 07754 556848.