With SMILE, lone parenting doesn't need to be lonely parenting'
SMILE provides support, activities and friendship for single parent families. Our goal is to create a community of families who support each other and live everyday to the full.
SMILE provides three types of support: SMILE VIP sessions with other lone parent families, SMILE PLUS activities with other community groups in churches and SMILE CONNECT an online community.
As a SMILE community our values are: inclusivity, kindness, respectfulness, learning, empowerment, trust and responsibility. You can see a full description of our values below.
If you would like to volunteer with SMILE please email us using the contact form below (please select Volunteer & Fundraise as your subject) – we look forward to hearing from you.
Find out how your support has helped us to bring hope to single parent families in our latest annual review.
Single Parent Help & Support at SMILE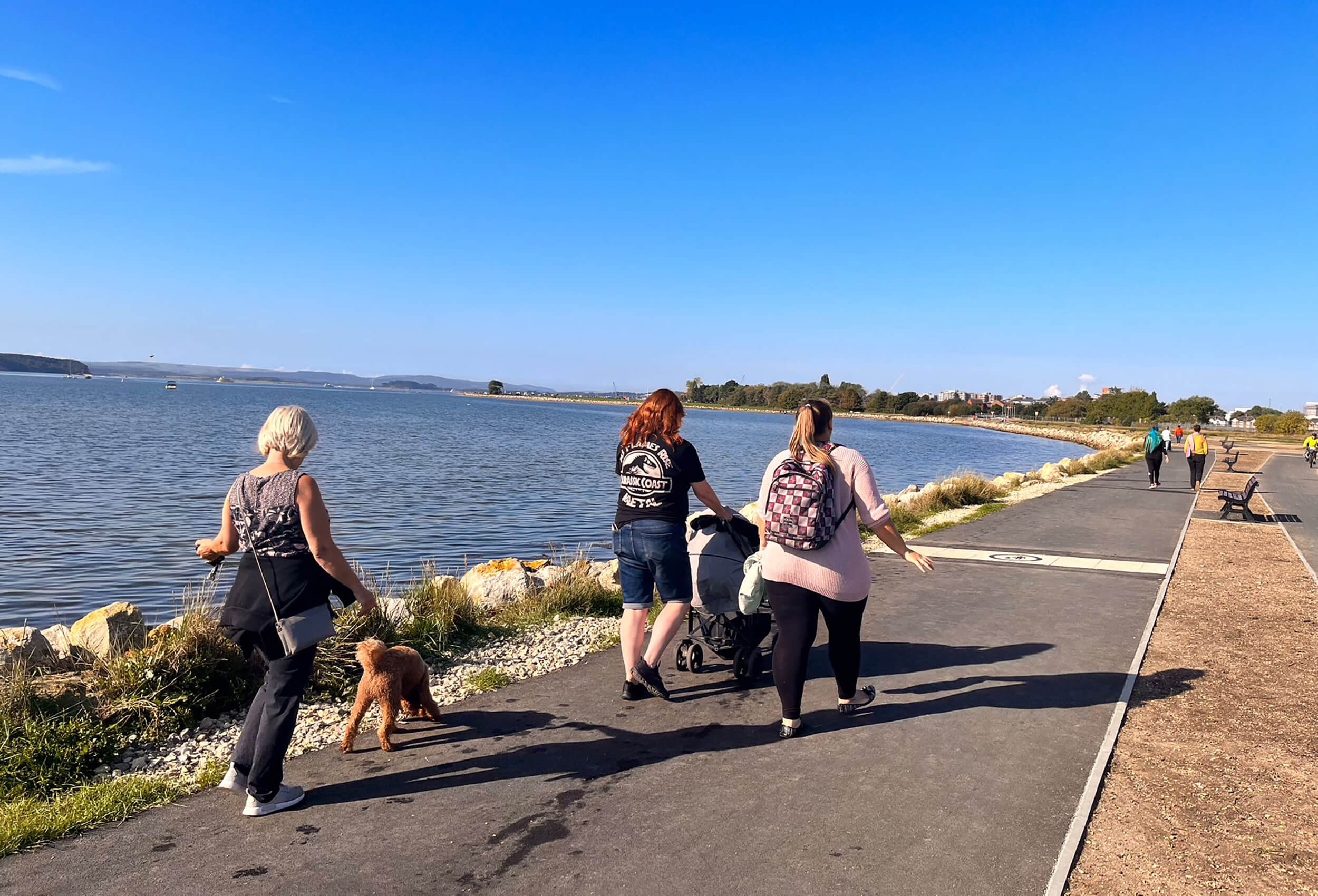 SMILE VIP – Running & Walking Group
This free group provides the opportunity to make friends, keep fit and socialise. The group is flexible to adapt to people's fitness levels. Simply meet us at the shore end of Green Road/Baiter Park. Or text one of the team and we will look out for you.
Day: Wednesdays (term-time only)
Time: 9.30am
Where: Shore end of Green Road/ Baiter Park.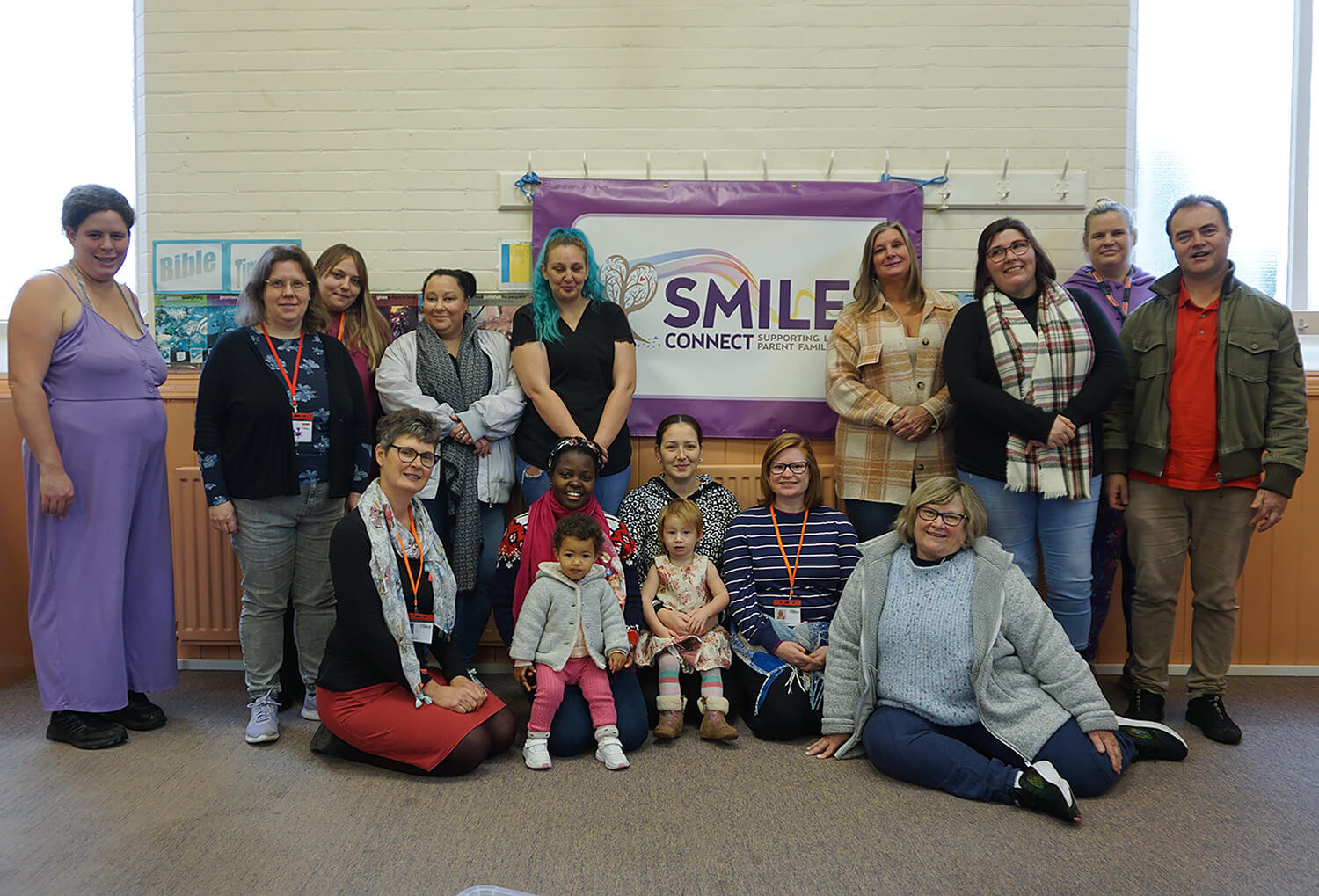 SMILE VIP – Smile Coffee
Catch up with old friends and meet new ones at this relaxed group. A chance to wind down at the end of the week.
Day: Fridays
Time: 9.30am – 11.30am
Where: Longfleet Baptist Church, 138 Wimborne Rd, Poole BH15 2EX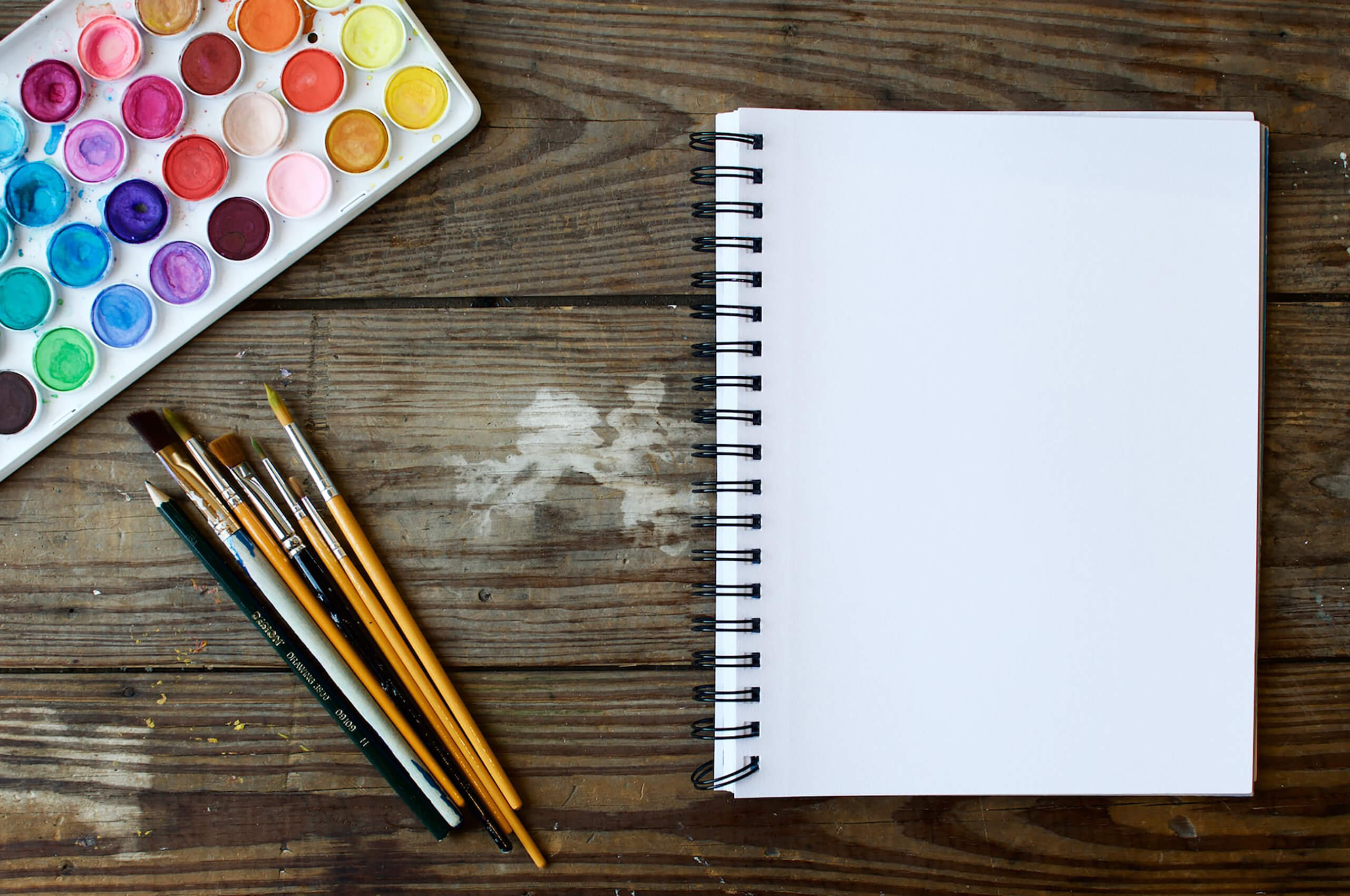 SMILE Plus – Community Events
The following events are closely supported by SMILE – you can download an activities calendar below.
The team are available if you would like someone to come along to a group with you for your first visit.
Pilates – gentle pilates with Olga Vikhrova
Little Gems & Sunshines pre-school groups
St Mary's Church, Longfleet – meet the SMILE team for a range of support
The Salvation Army – coffee, chat and craft (the SMILE team often drop in on this event)
For more information please call the team or message us through our Facebook group SMILE Connect, Poole – follow the link below to join.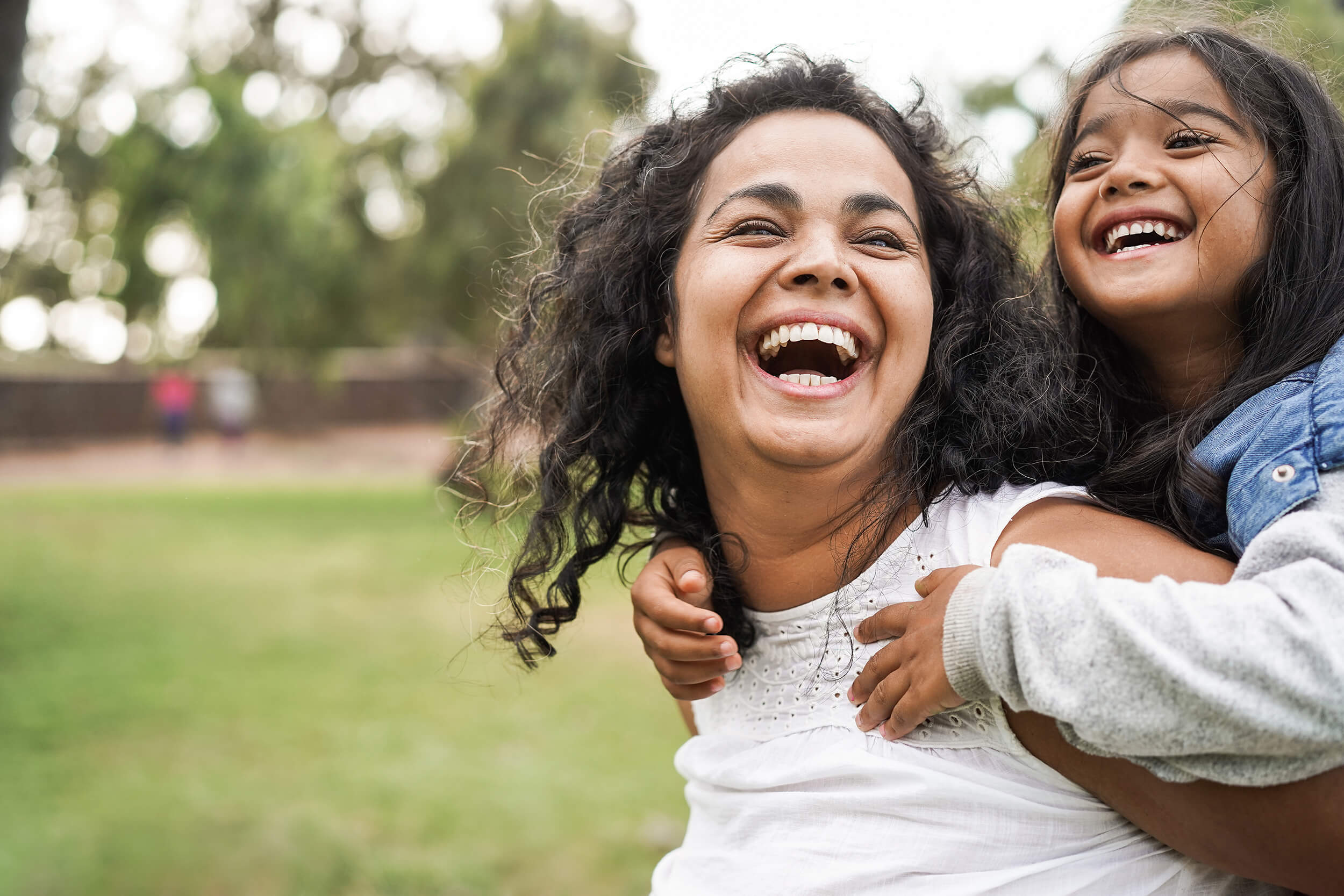 SMILE VIP – SMILE Retreats, Days Out & Special Events
Retreats, days out and special events are also held across Dorset throughout the year. These events are often free or low cost to ensure they are as affordable as possible.
These have included day and weekend retreats at The Greenhouse Christian Centre in Poole and Longmead Community Farm in Blandford. Activity days at Project Manna, watersports days, beach days and more!
"I have never written a budget before in between a comics emporium and a New Age shop." – Alistair Doxat-Purser, CEO In my first week of working for Faithworks as the new
"You are the lifeblood of all that we do" – Alistair Doxat-Purser, CEO 285 volunteers enable us to run 5 Food Banks, our CMA debt advice and budget service, SMILE lone parent
As spring is fighting its way through the wintry weather, the Easter holidays are rapidly appearing on the horizon. We have therefore put together another list of free or very low cost activities
"I have never written a budget before in between a comics emporium and a New Age shop." – Alistair Doxat-Purser, CEO In my first week of working for Faithworks as the new
"You are the lifeblood of all that we do" – Alistair Doxat-Purser, CEO 285 volunteers enable us to run 5 Food Banks, our CMA debt advice and budget service, SMILE lone parent
As spring is fighting its way through the wintry weather, the Easter holidays are rapidly appearing on the horizon. We have therefore put together another list of free or very low cost activities
We are so grateful for our SMILE funders