With SMILE, lone parenting doesn't need to be lonely parenting'
SMILE provides support, activities and friendship to lone parent families. Our goal is to create a community of families who support each other and live everyday to the full.
SMILE provides three types of support: SMILE VIP sessions with other lone parent families, SMILE PLUS activities with other community groups in churches and SMILE CONNECT an online community.
If you would like to volunteer with SMILE please email us using the contact form below (please select Volunteer & Fundraise as your subject) – we look forward to hearing from you.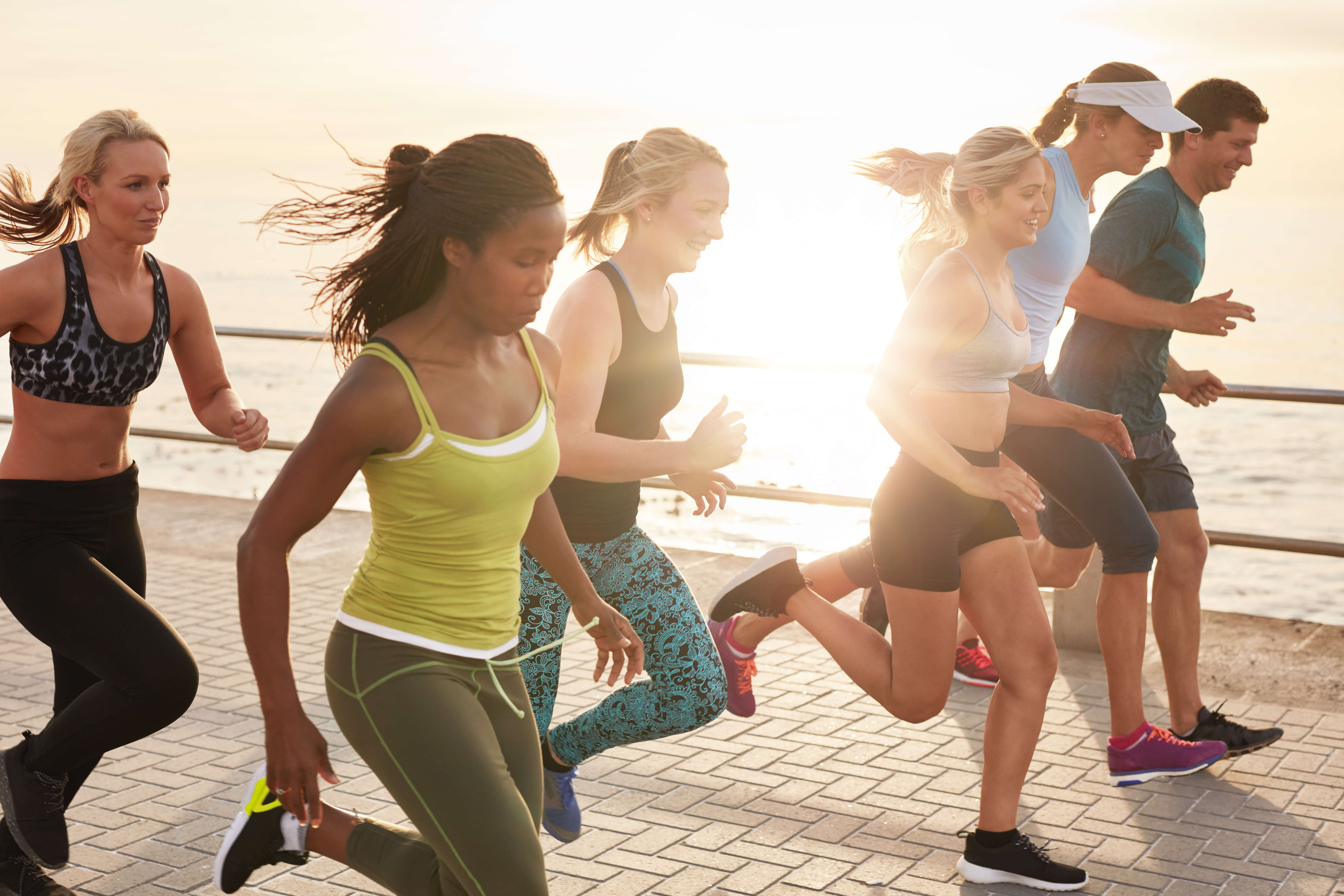 SMILE VIP – Running & Walking Group
This free group provides the opportunity to make friends, keep fit and socialise. The group is flexible to adapt to people's fitness levels. Simply meet us at the shore end of Green Road/Baiter Park. Or text one of the team and we will look out for you.
Day: Wednesdays (term-time only)
Time: 9.30am
Where: Shore end of Green Road/ Baiter Park.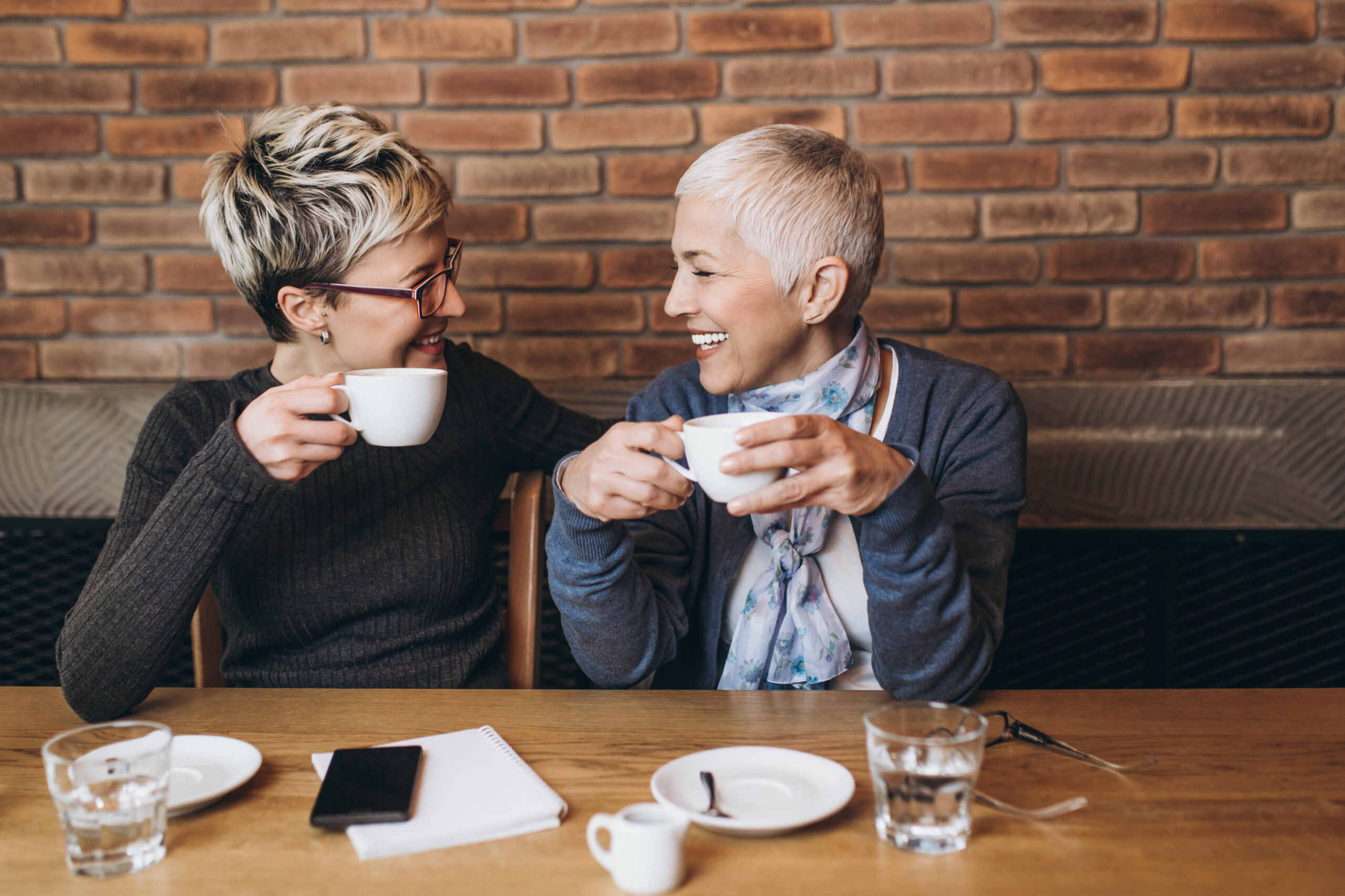 SMILE VIP – Smile Coffee
Catch up with old friends and meet new ones at this relaxed group. A chance to wind down at the end of the week.
Day: Fridays
Time: 9.30am – 11.30am
Where: Skinner Street United Reformed Church, Skinner Street, Poole, BH15 1RQ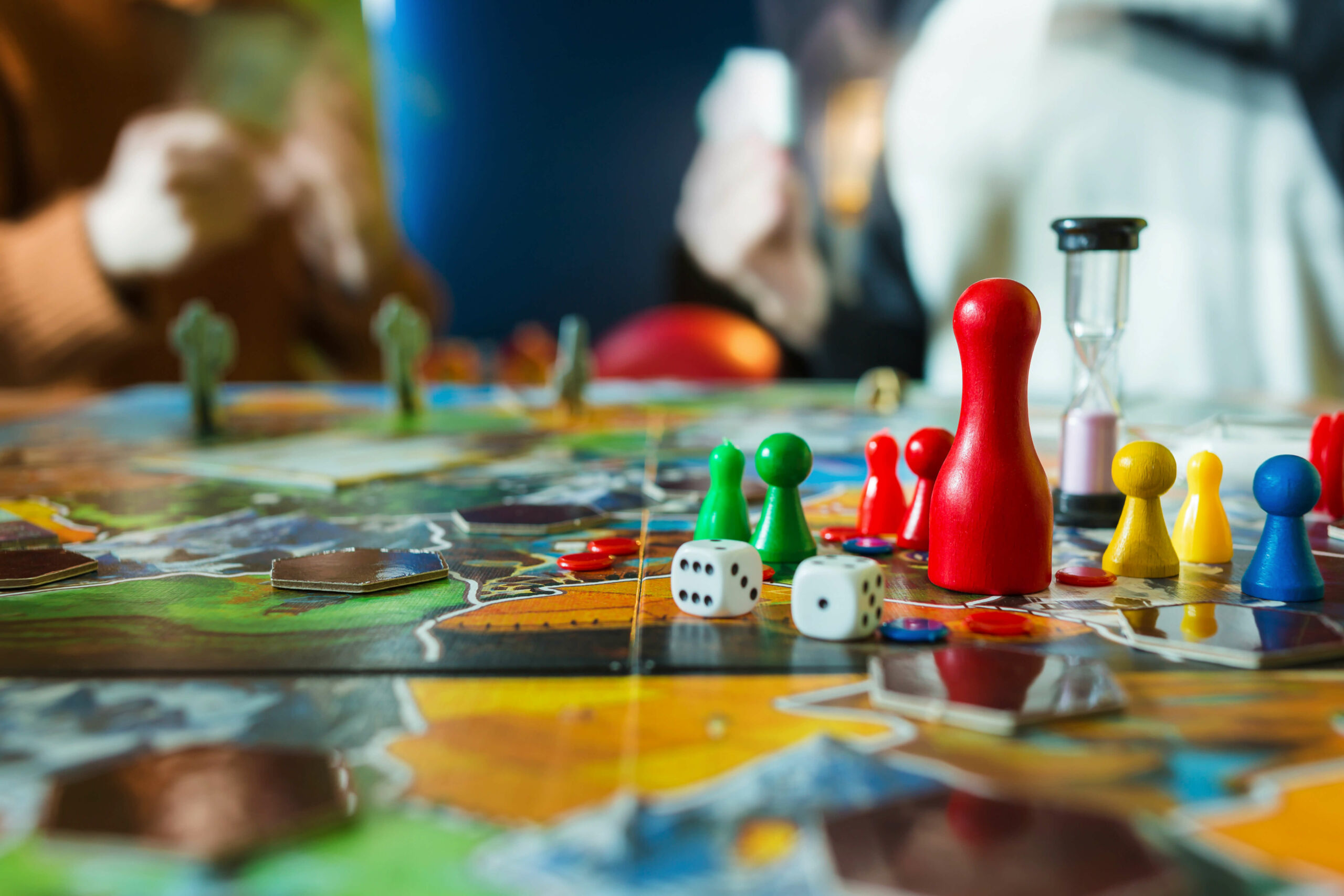 SMILE Plus – Board Games Cafe
A monthly board games cafe experience! We have a wide range of games and jigsaws to suit all ages and abilities. The session also includes light refreshments while gaming and a delicious, healthy light meal. Working in partnership with Poole Methodists to provide a safe space for families to meet new friends, learn new games and share a meal.
Day: Third Saturday of the month
Time: 4pm – 6pm
Where: Wesley's Cafe, The Spire, High Street, Poole, BH15 1DF
Cost: Suggested donation is £4 per family (or whatever you can afford).
*In partnership with Poole Methodists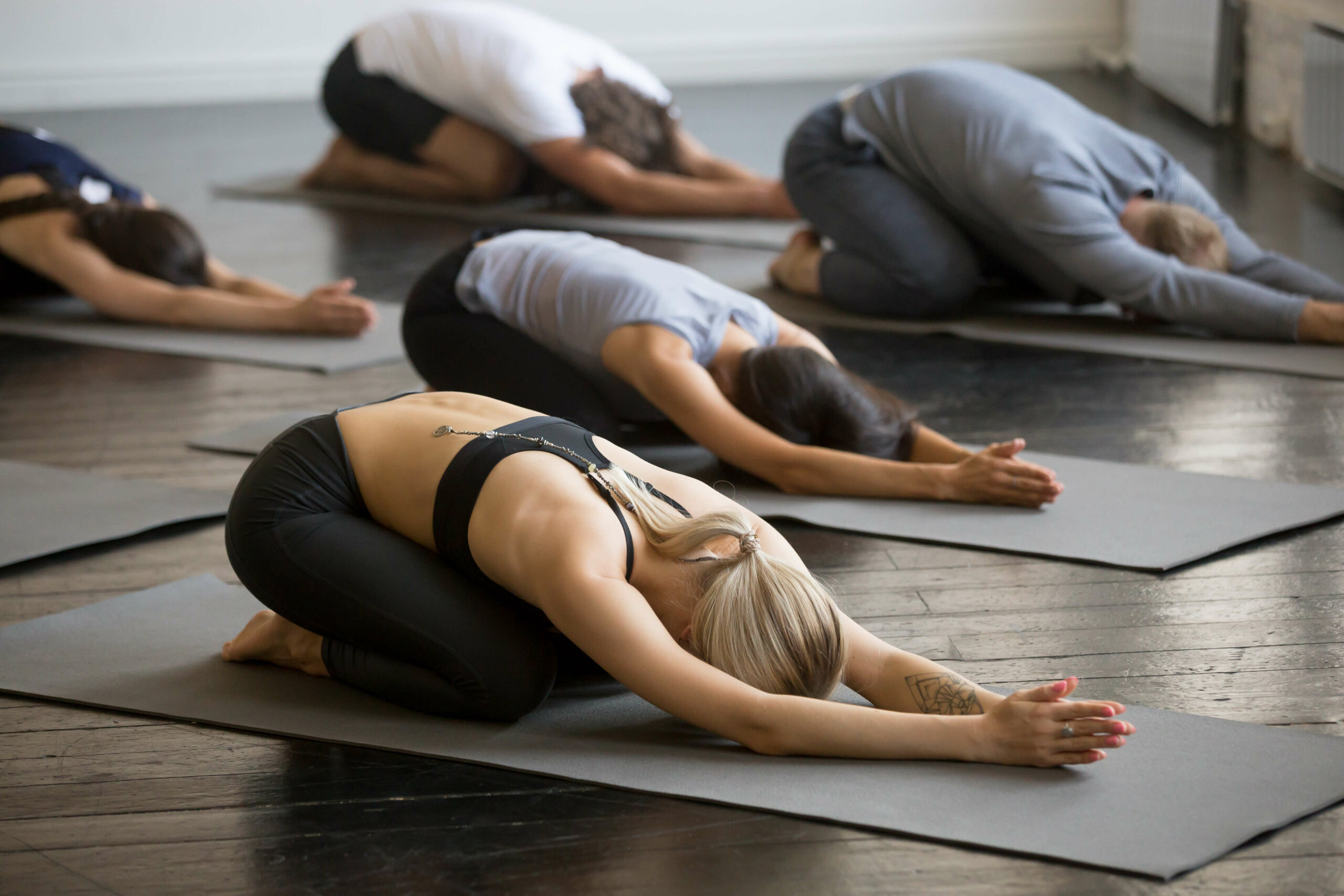 SMILE Plus – Breathtaking Pilates
Innovative exercise for body and mind brings great improvement with dance and sport performance, tolerance to stress, better concentration and sleep. Olga Vikhrova combines her background in ballet with breathing techniques in this gentle pilates class.
This session includes a creche and refreshments.
Day: Thursdays
Time: 1.30pm – 2.30pm
Where: Longfleet Baptist Church, 138 Wimborne Road, Poole, BH15 2EX
Cost: £3 per session (pay on the door) includes refreshments and creche
Booking: to book your place, please contact Lucy on 07944 171432
*In partnership with Longfleet Baptist Church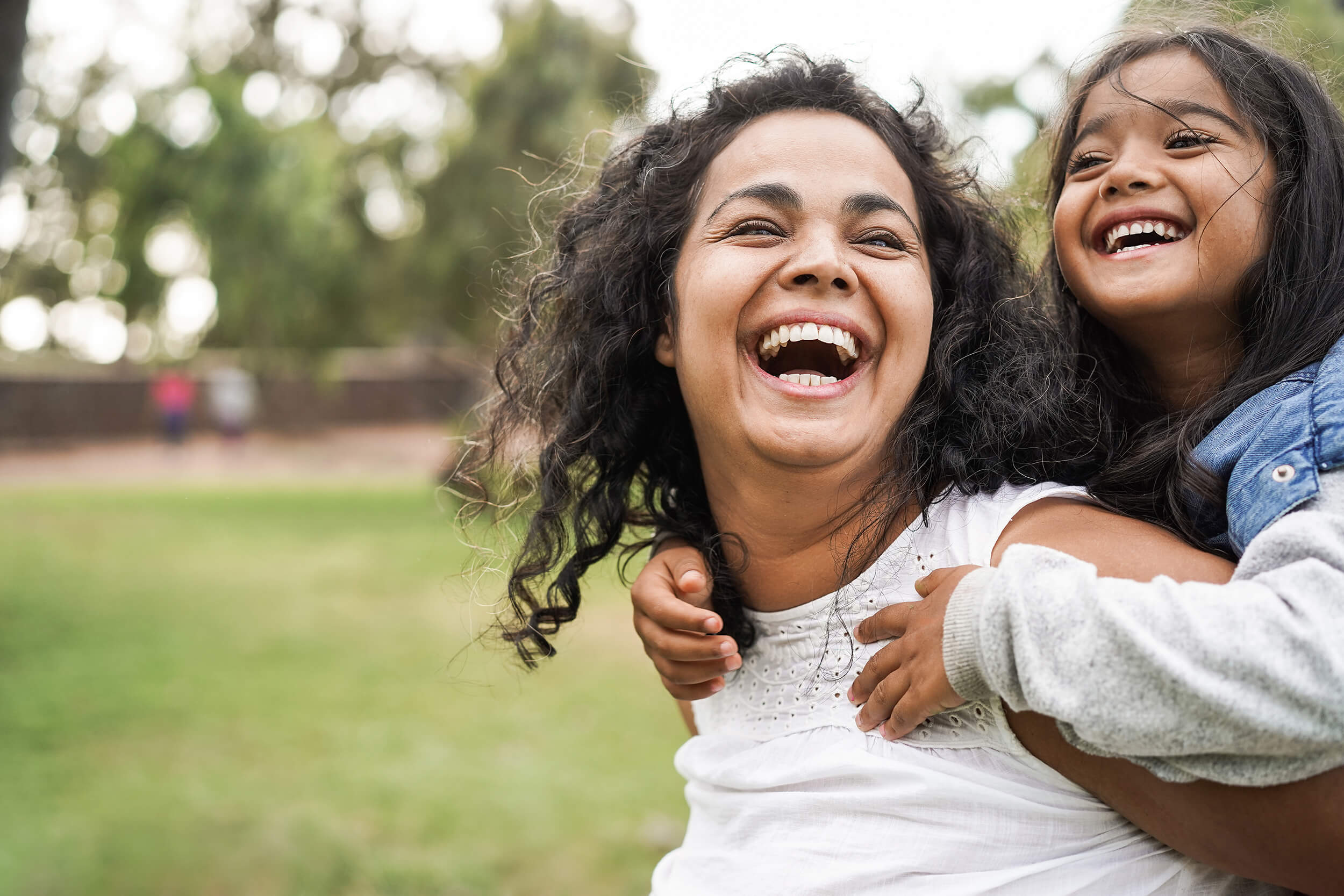 SMILE VIP – SMILE Retreats, Days Out & Special Events
Retreats, days out and special events are also held across Dorset throughout the year. These events are often free or low cost to ensure they are as affordable as possible.
These have included day and weekend retreats at The Greenhouse Christian Centre in Poole and Longmead Community Farm in Blandford. Activity days at Project Manna, watersports days, beach days and more!
We are so grateful for our SMILE funders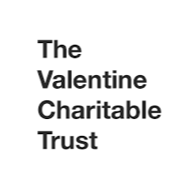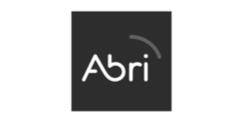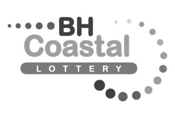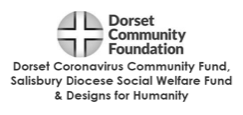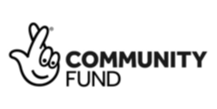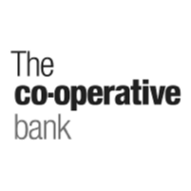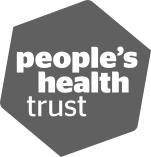 Get Involved
Whether it's financially offering your support, prayer, volunteering or fundraising in a creative way we want to hear from you. Find out how you can make a difference in Dorset with food banks, homelessness, addiction, money support and lone parent families across our region with us.