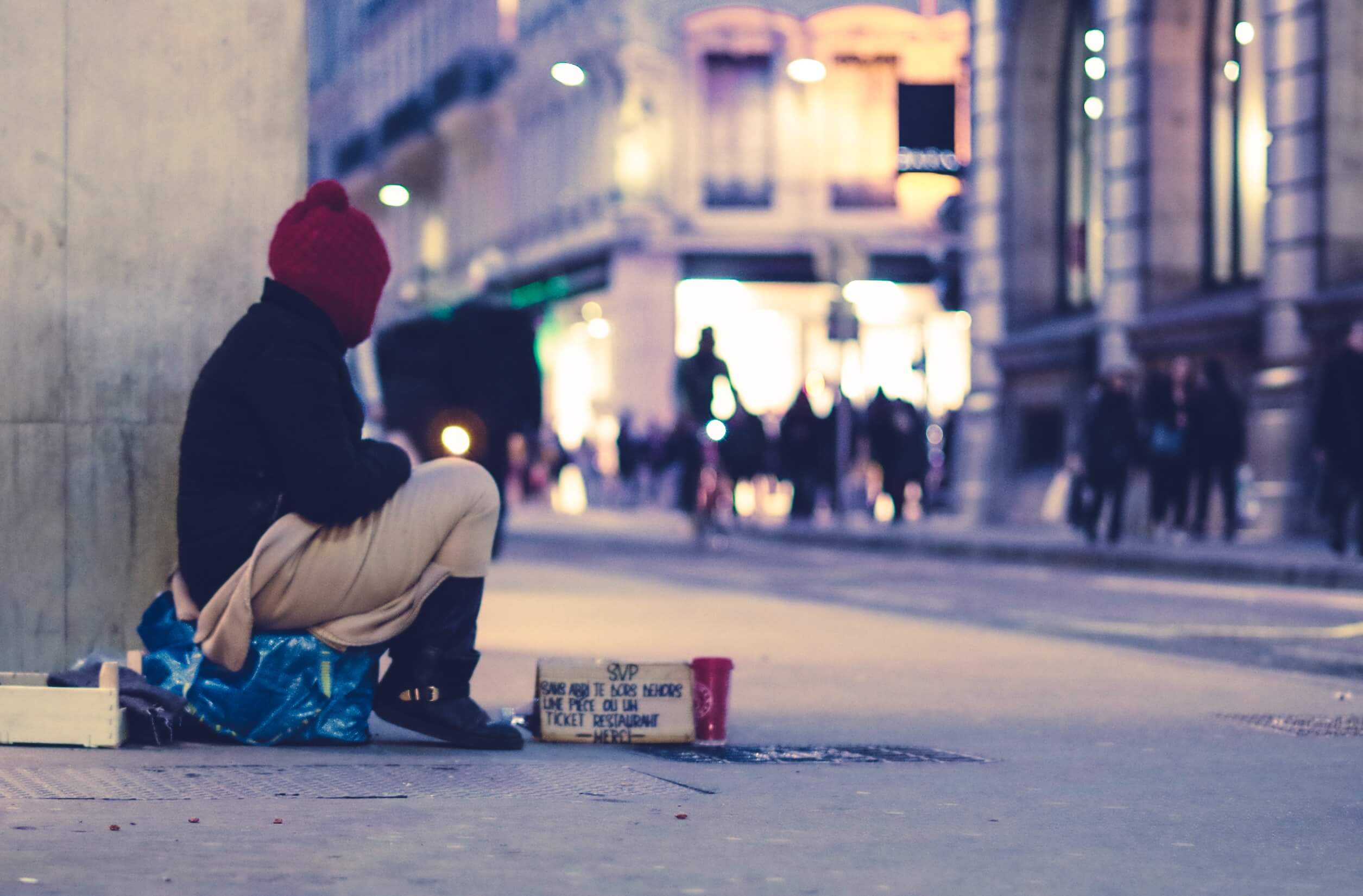 BCP Pioneer in Preventing Homelessness
Connecting with government and the centre for homelessness impact.
"Rough sleeping should be prevented whenever possible, it must be a rare occurrence, be brief and non-recurring. That is the government's pledge which BCP Council is fully committed to achieving."
Faithworks is a member of the BCP Homelessness Partnership and therefore were very pleased to hear that BCP will be working alongside London, Manchester, West Midlands, and Newcastle in leading the way in tackling homelessness across the country.
Councillor Hazel Allen, Portfolio Lead Member for Homelessness and Rough Sleeping, said:
"We are delighted that Bournemouth, Christchurch and Poole has been selected as an early adopter of the government's new strategy in homelessness prevention. It is recognition of the hard work and commitment of the council and our partners in working to reduce homelessness across Bournemouth, Christchurch and Poole.  This new approach will provide a clear means of tracking progress."
You can read the full news article 
here
.