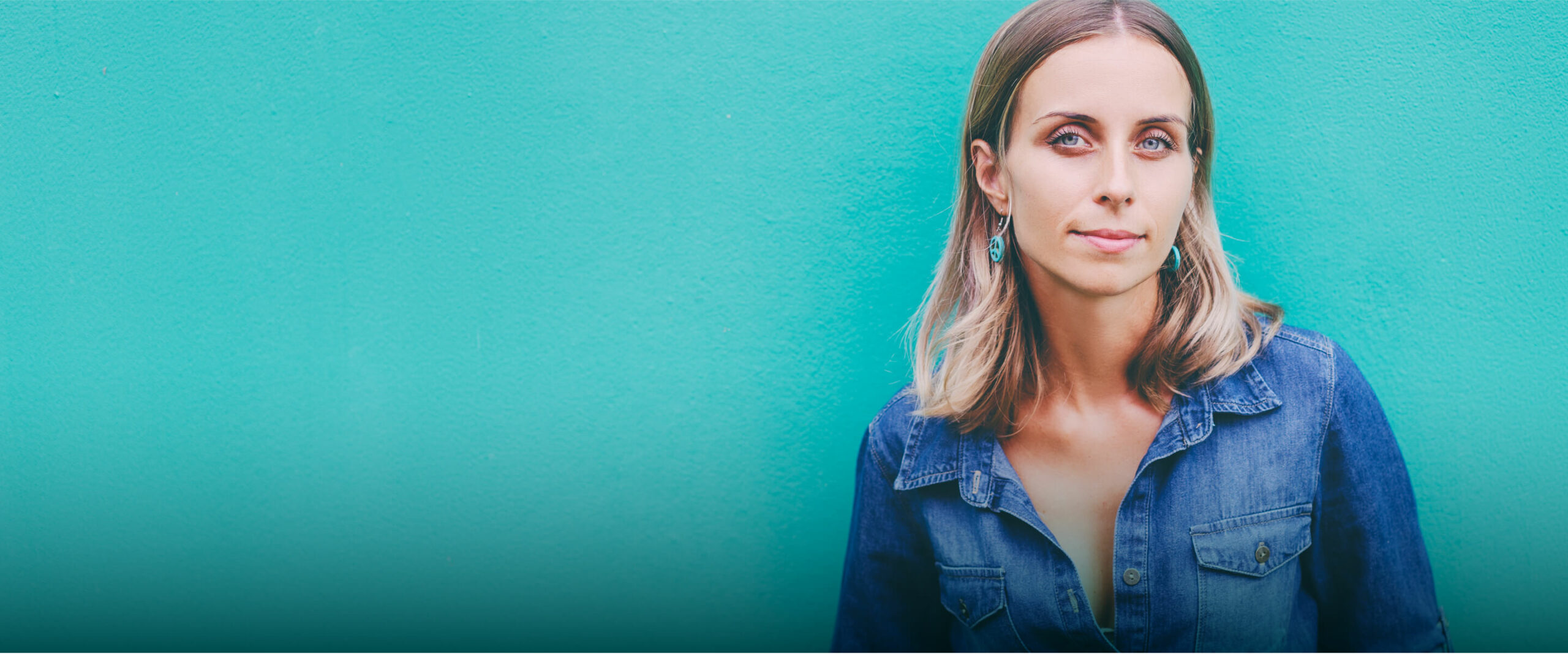 Olivia's Story
"We want them to find hope in knowing that we are walking with them and working together to help them stay safe."
Life doesn't always run smoothly, even after engaging with support. However, having one trusted person to connect with, can form a lifeline to connecting with other essential support. One of our guests, Olivia*, has been coming to Staysafe for a while however recently suffered a relapse into addiction. Olivia phoned Claire Holly, our Homelessness Support Team Leader, to explain she had been drinking and was at risk of becoming street homeless.  The next day she was evicted from her accommodation.
Claire sourced funding through our Good Samaritan bed scheme to pay for overnight accommodation. This ensured Olivia was safe and better able to connect with local agencies for support. Our team supported Olivia in connecting with a number of organisations including the local council, St Mungo's rough sleepers team, the Community Mental Health Team, local addiction service We Are With You, Teen Challenge, a residential rehabilitation programme and more.
Claire Holly explained:
"The team have close relationships with BCP Council and a large number of local organisations. This enables us to link guests in with the most effective form of support across all agencies.  We worked alongside Olivia to ensure she felt safe and therefore in a better place to connect with others."
Although it has been a challenging few weeks, Olivia is again in a safer place and continuing her recovery journey, engaging with the support around her including attending rehabilitation assessments.
Claire said: "There are options for the guests' futures and we want them to find hope in knowing that we are walking with them and working together to help them stay safe."
The Good Samaritan Fund is essential in helping Olivia and those like the woman in the November newsletter access emergency overnight accommodation.  It costs £25 per night to sponsor a bed through this scheme – to find out more call David Chidwick on 07731 858625.
Olivia's name has been changed in this article to protect her identity.