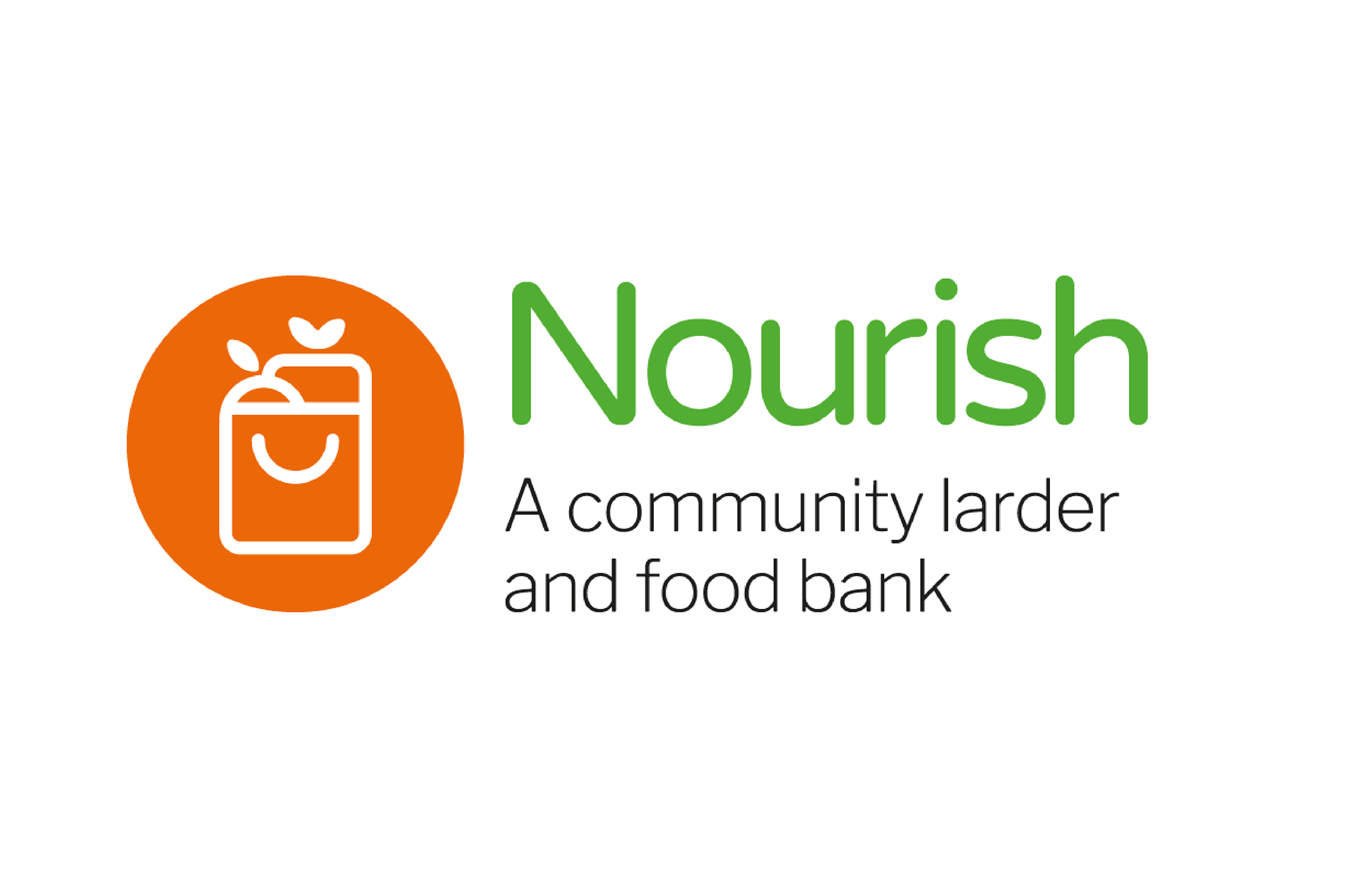 Blandford Food Bank+ Expands to Launch Nourish – a Community Larder and Food Bank
From a small Food Bank to a large, thriving community hub, Blandford Food Bank+ has grown over it's 11 years.
Following a recent refurbishment the Food Bank has now expanded to include a larger café area, a community larder and more. The Community Larder is for those who are are finding regular food shops unaffordable and need a little extra. There is a membership cost which includes a variety of tinned and dried food items, toiletries and free fresh fruit and vegetables. Gail Del-Pinto, Nourish Food Bank Manager explained:
"The Food Bank has grown over the years and now provides much more than just food parcels.  We offer a range of additional help from Debt Advice, Cookery Workshops and now our new Community Larder. Nourish, our new name, encompasses all the work that we do – we are so much more than a Food Bank!"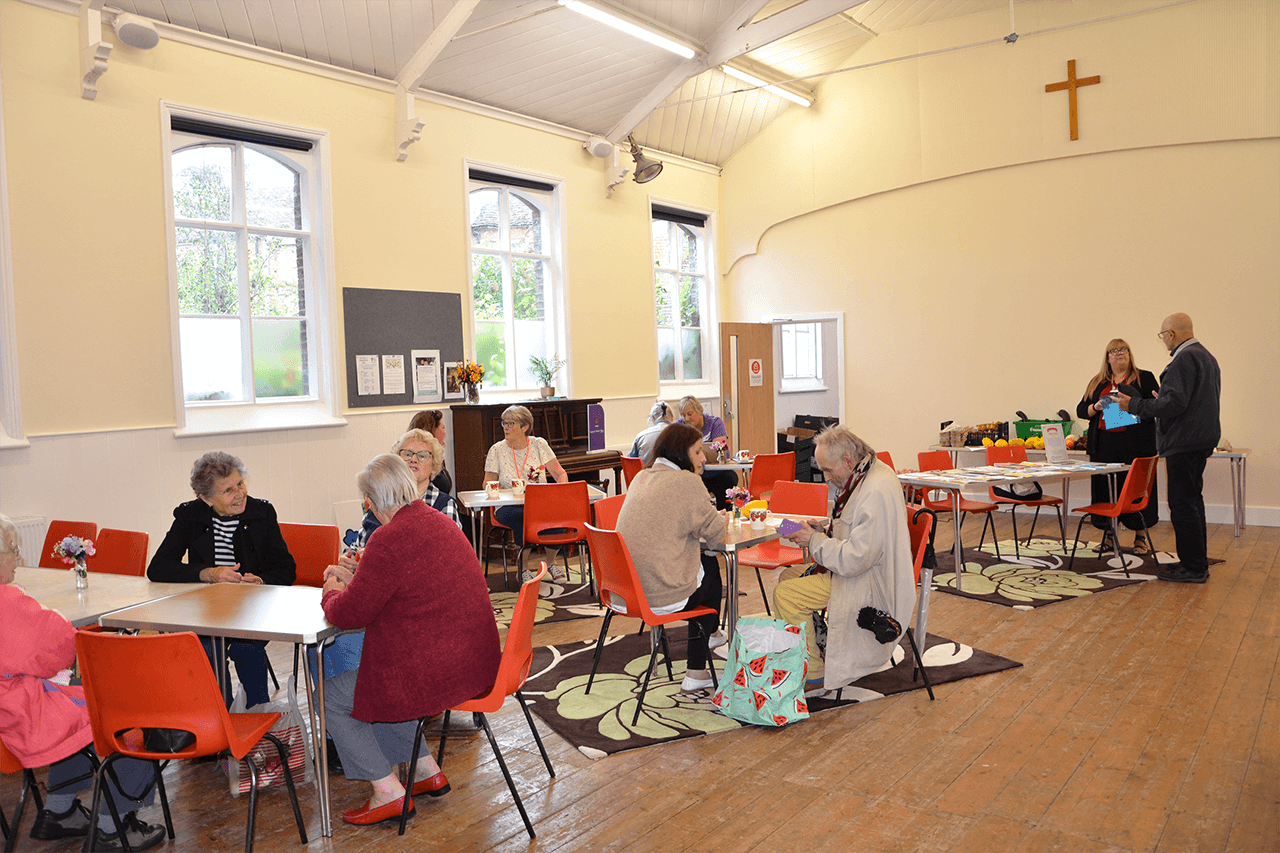 Hayley Britton, Nourish Larder Manager led the refurbishment, expansion and rebranding work to what is now Nourish.  She explained:
"In the short time we have been open it is already making a huge difference to people"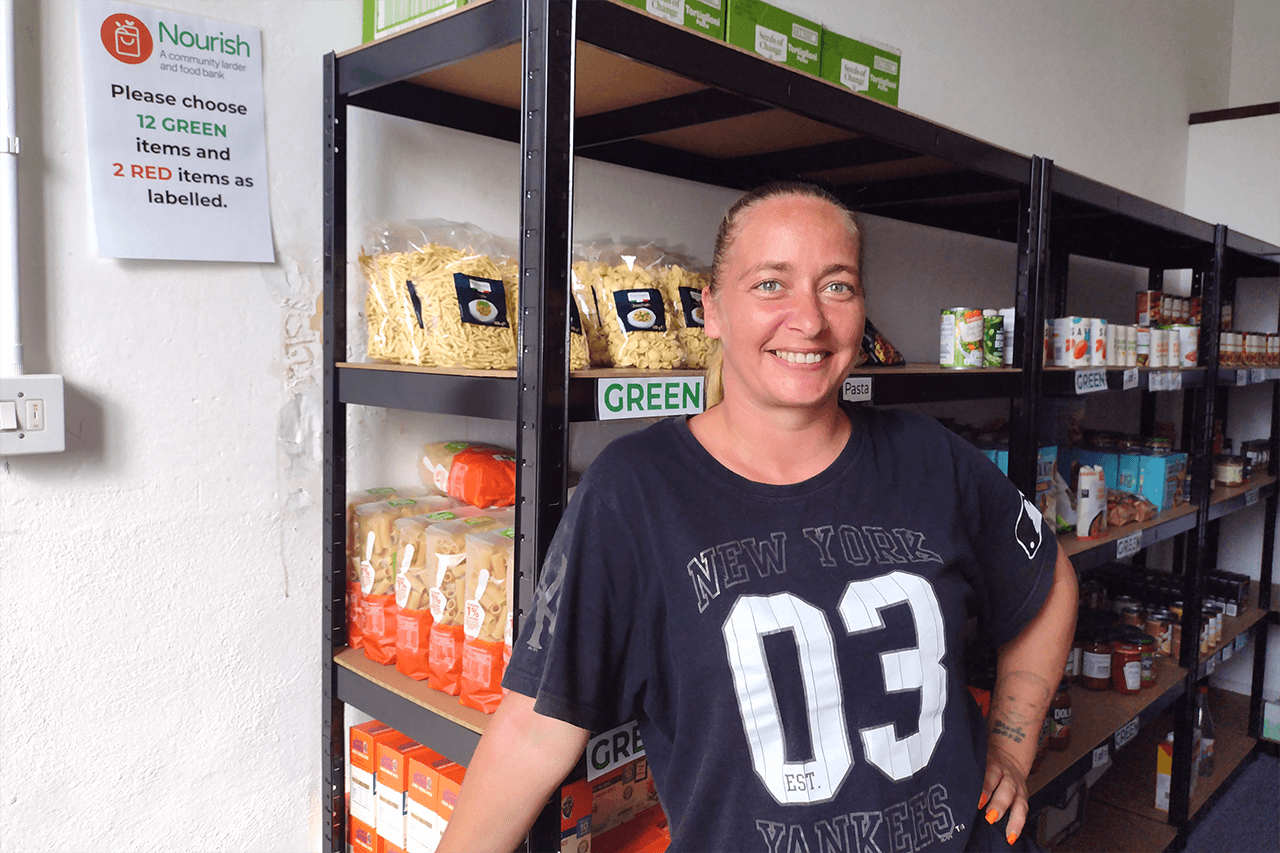 Jade was one of the first members of the Nourish Community Larder and has found it has changed much more than just what is on the family menu.  She became a member when she was finding her regular food shop was becoming too much and she was having to go without fresh produce.
One week she brought her thirteen year old daughter with her and found that her daughter was picking up lots of fresh fruit and vegetables that she would not normally eat.  Jade explained:
"In the supermarket my daughter goes for the normal things, where as here she picked up something different which was nice."
Jade says that she feels the smaller, quieter environment, compared to local supermarkets, enabled her daughter to feel able to take her time exploring new foods.
Inspired by cookery lessons at school, her daughter has decided to choose food as one of her course options.  Jade feels that coming to the Community Larder will provide experience in handling and getting to know a large variety of fresh fruit and vegetables which will help with her studies.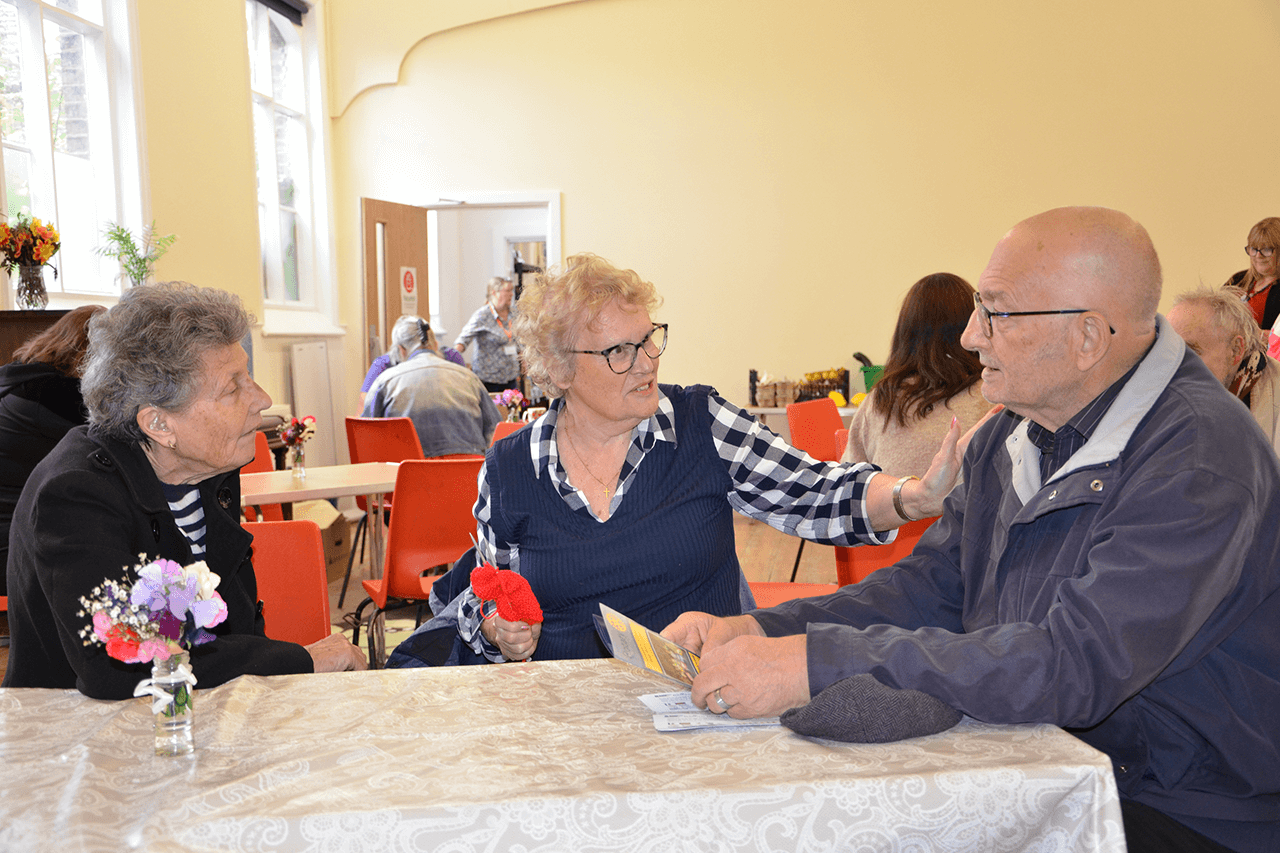 Hayley explained how she has seen Nourish helping to develop community:
"There is a strong sense of community building where people can come, be offered a listening ear when they find themselves in hardship or just need a change of scenery. We are looking forward to developing this space, growing community connections and seeing lives changed."
The official launch of Nourish will take place on Tuesday 3rd October 2023, 12.30pm – 1.30pm.  The event will be held at the United Reformed Church, Salisbury Street, Blandford, DT11 7PY.
The local community, businesses and partners are invited to come and see the newly refurbished space and larder, celebrate the launch of Nourish and enjoy light refreshments.  All are warmly welcome – simply sign up via the link below.