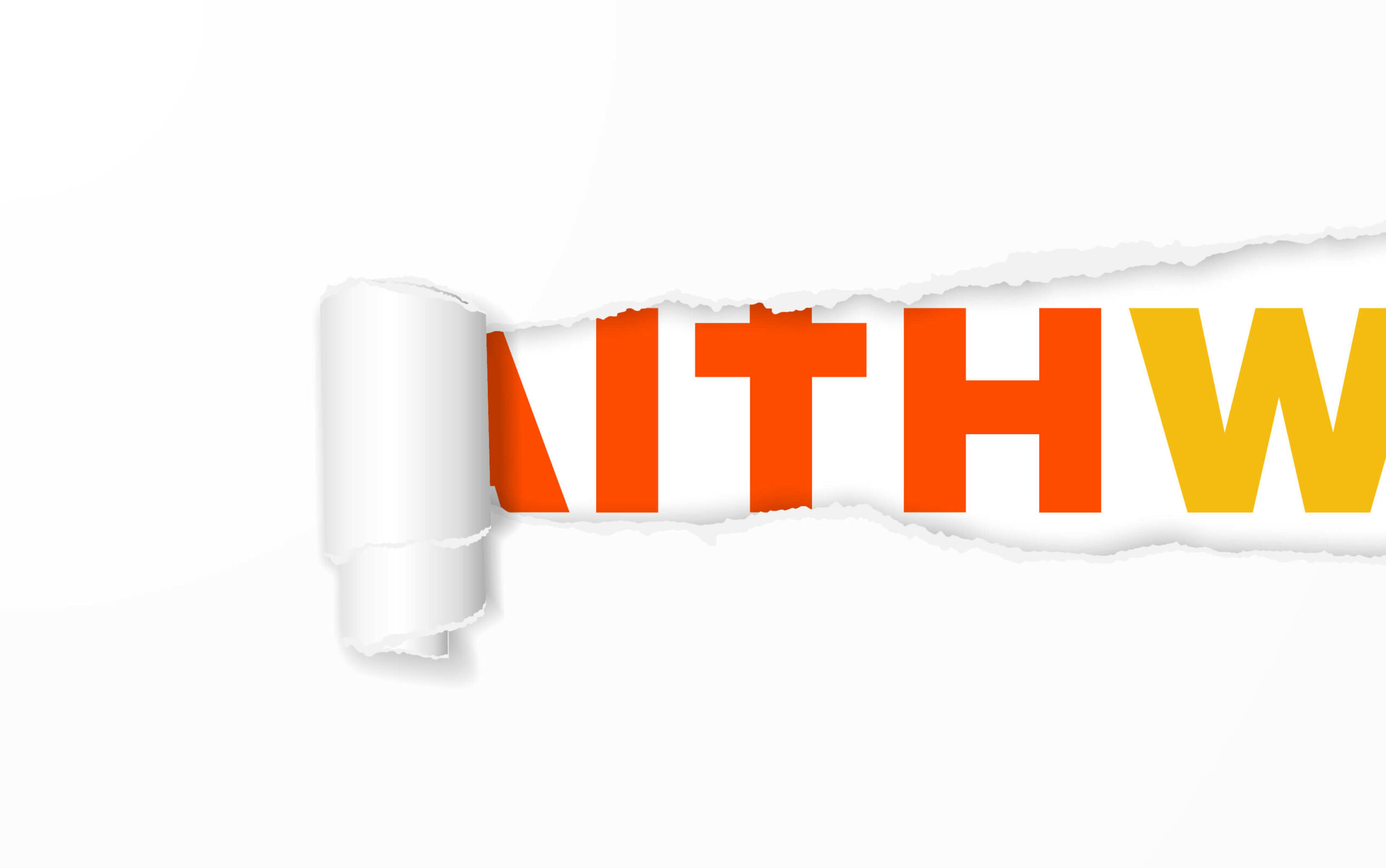 The Big Reveal!
Little Victories Event 24th June 2022
A new logo and website is coming!
Foundations are essential for a strong structure and so is building on these foundations. As Faithworks turns 18 this year, we have reflected on what is most important to those we serve and to ourselves, how we can "be there" for more people, and what drives us on. We recognise that as the cost of living crisis deepens, we need to do all we can to equip people with practical solutions such as debt advice, sustainable food options, safe communities and more. But we also believe that no-one should be alone on their journey when life is hard, so every place we work is a place of friendship, hope, and life. Alistair, our CEO, explains:
"It's time to tell the Faithworks story anew – Covid and the financial maelstrom that has followed, has led us to new services, new partnerships and new ways of being "alongside" those who are having a tough time. Our new logo and website helps to tell that story… and helps people find the support they need today!" – listen to Alistair explain in full below.
We have been working in partnership with local creative agency Green Tambourine to create a new website – look out for this in the coming weeks. You will also see a new logo and colour palette – you can see hints of this in the newsletter!
Over the coming month we are celebrating Little Victories – we regularly hear stories of how those we work with are making small wins. Today the CMA team are supporting Mick with applying for a DRO (Debt Relief Order) which will enable a fresh start from debt, he is now able to look to the future with hope and equipped with an affordable budget, is even able to consider saving – you can read Mick's story in the CMA Annual Review below.
Big or small, these are really significant hope-building steps forward on people's journeys. We would love to invite you to join us as we celebrate some of those stories and the hope-builders behind them on the 24 June – simply sign up for your free place on Eventbrite below…