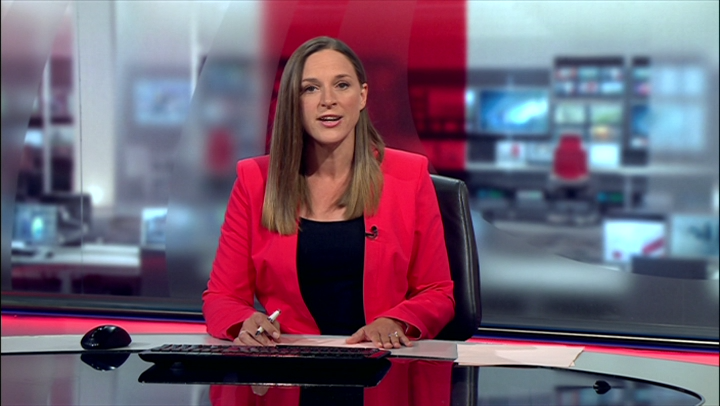 Poole Food Bank+ Featured on BBC South Today
The Double Squeeze of Rising Demand and Rising Bills
BBC South Today visited Poole Food Bank+ to speak with them about the double squeeze of rising demand and the increase in Food Bank bills. BBC South Today's Sarah Farmer visited the Food Bank to speak with Gill and the team. Gill explained:
"It's quite concerning when we know that utility bills will be increasing again from the autumn. We're already having to pay quite high rent and rates across our two main sites. We really need support to continue that."  
"We see people come in from all walks of life who have been struggling to put food on the table. And traditionally a food bank has been for people who suddenly hit an emergency or crisis. But more and more now we are meeting people who just can't make the money go round on a regular basis."
Linda came to Poole Food Bank+ two and half years ago, now she is volunteering with the team. She is keen to encourage people that help is out there:
"It's such a welcoming place and everyone is there to help."
If you need help and would like to connect with one of the Food Bank+, you can find out more here.
If you would like to support Poole Food Bank+ simply donate via the button below.