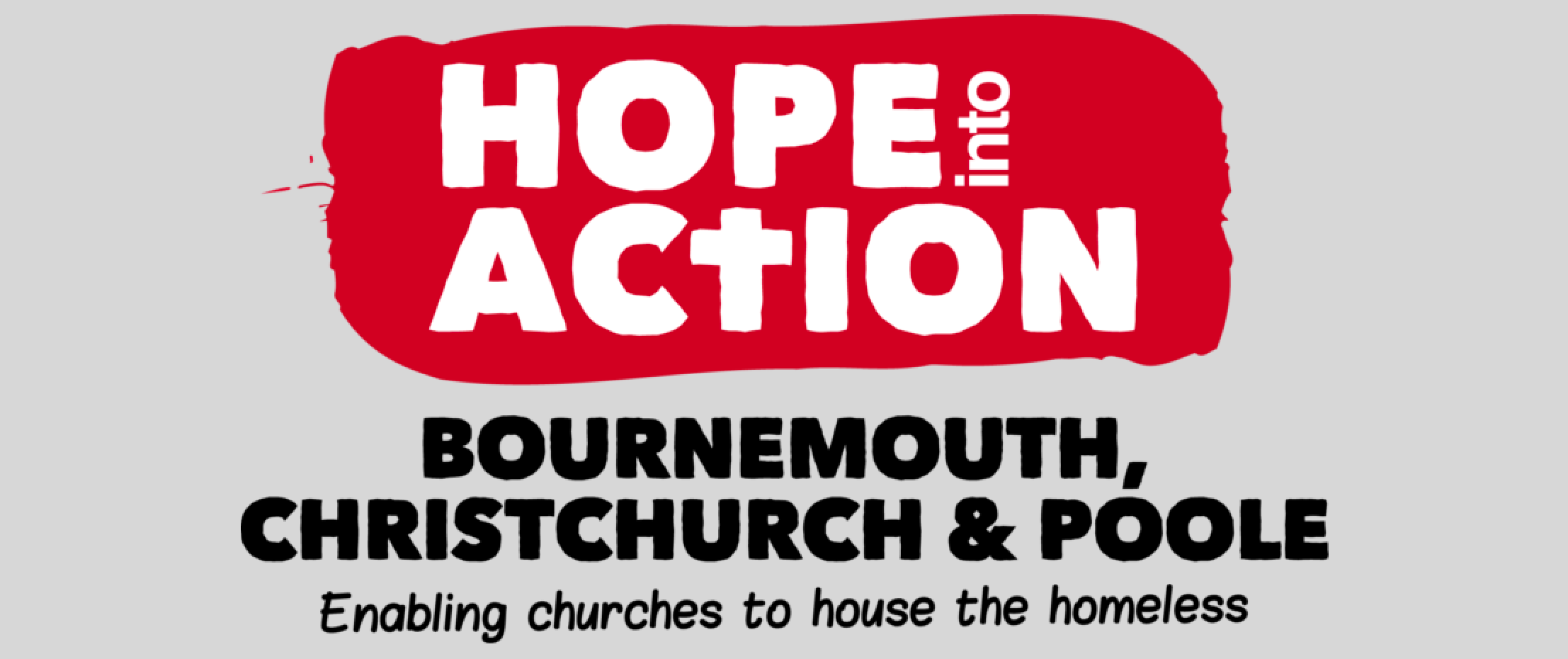 Hope into Action
A family of 5 that has been living in temporary accommodation for over two years now have a new home, thanks to a brilliant partnership between Faithworks, a local Poole Church and national charity, Hope into Action!
People don't just need shelter; they need a home: a place of safety, a place for friendship.
So, Faithworks is partnering with Hope into Action (HIA) to provide homes for those escaping homelessness using HIA's highly successful and unique model: local investors buy a property and then lease it to Faithworks; we work alongside a local church's "Community & Friendship team" to help individuals or families settle in, build friendships and find confidence for the future.
A tenant from our first HIA home has successfully moved on to his own accommodation – the home gave him just the stepping stone he needed!  And we are now in the latter stages of finalising a third home for another needy family in Bournemouth.
Could you invest so we can continue to build to our dream of 20 such homes across the Conurbation?  Your investment will change people's lives directly by enabling some of the most vulnerable people to no longer live in fear, but have a safe home and local support so that they can start to rebuild their lives and God-given potential.  All investors receive a 2% return as well as the joy of giving a home to individuals in the darkest of situations.
 Housing is expensive which is why we work with several investors to buy one house. A recent investor recognised that he was receiving a tiny return on his savings, and saw being a Hope into Action investor as a chance "for his money to work much harder". And a few weeks ago, someone approached us with an inheritance that they wanted "to put to good use" – they were very pleased that the "good use" was so life-changing!
Find out more about investing or supporting a house as a local church, at https://bcp.hopeintoaction.org.uk/