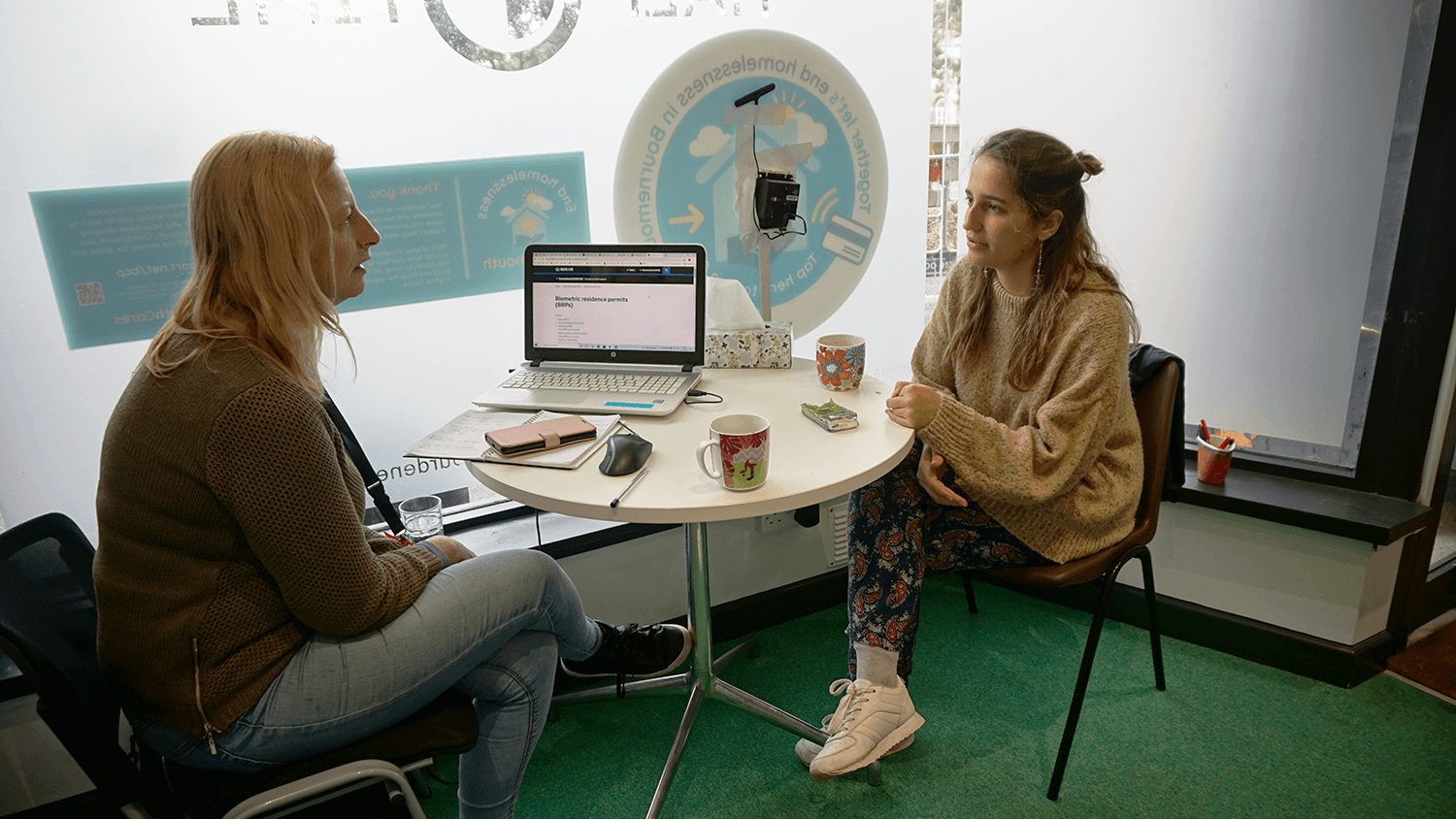 Making Connections
Making Connections
Linking those we work alongside with essential support.
Dear all at Half-time, I love you all; thank you for your strength and encouraging me through the grace of God to keep going"
Happy 5th birthday to Half-time!  A collaboration between Faithworks and the 
YMCA Bournemouth
, the team have provided a listening ear and practical support to those escaping homelessness through 1,392 appointments since it opened. Assistance has ranged from connecting people to local services, reconnecting people with family, helping with travel costs, providing a shower and laundry facilities, and helping people obtain ID.   Here's to another 5 years and more!