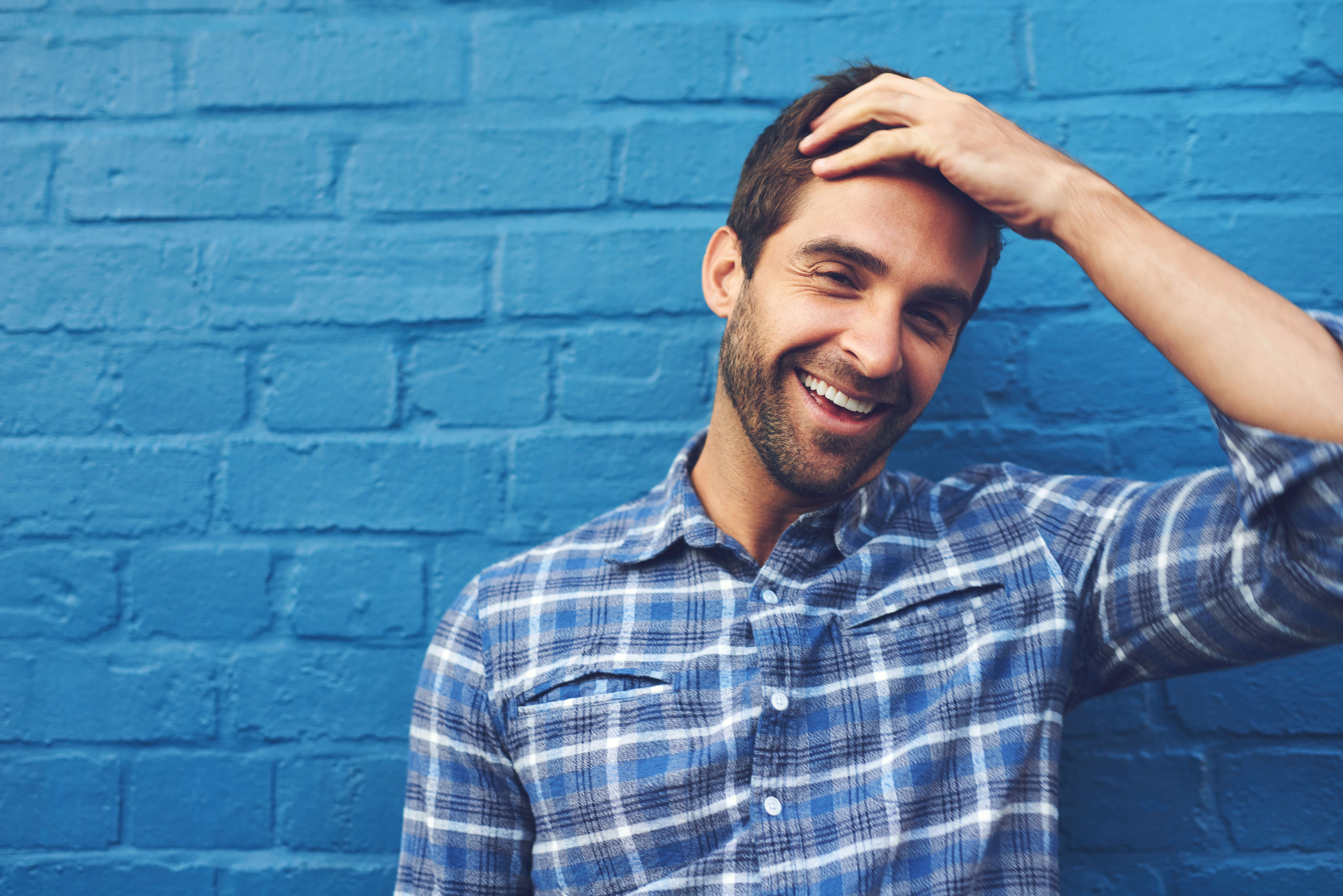 Mick's Story
"I feel much more hopeful for the future"
Four years ago, having undergone an amputation, Mick
expected his life to improve. However, he realised that other things were not right. Mick said:
"Before I had my amputation I was suicidal. When I had my amputation I thought those thoughts would go away, they didn't. I had no money and didn't think there was any way out. Then I met my Debt Advisor, Dawn. She was kind and had no agenda but came across as genuinely wanting to help."
The team worked with Mick to set a realistic budget. He began to live within his means and made token payments to creditors. The team are in the process of applying for a DRO (Debt Relief Order), which will enable Mick to have a fresh start, free of debt, able to look to the future.
Mick said: "I feel really supported and I think that's what keeps me the way I am. It's the thought of having somebody there that I can count on.
It's not just about sorting your finances out. I need direction, I get flustered if things aren't working. One of my kids left home, so that meant I had to pay Bedroom Tax. It was probably the worst thing that could happen to me. But when I look back it wasn't because the CMA team were there to help me work through it. I am actually happy these days.
I'm indebted to Faithworks, to Becky and Dawn. I felt really guilty that I owed so much money. It was another thing I had got wrong. They've never made me feel bad. They've given me a path to make things right and I think that's what I
needed."
The thought of getting into more debt meant Mick did not use the heating. "I think this year I've used 3 days of gas for the heating, which doesn't help with my health."
The CMA team realised that insulating Mick's home would help solve this. The team managed to get some carpets donated and fitted which made a huge difference.
"Getting something like carpets is life changing for me. I wouldn't say I am proud but I am not ashamed, it's like a really cool thing that you have done for me and I have no shame with that."